We've done the research, all you have to do is write!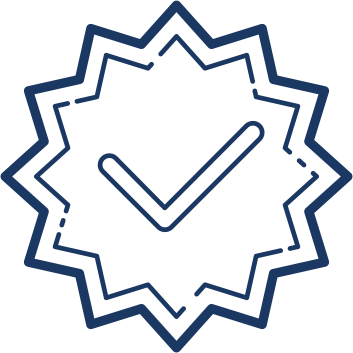 We've identified Christians in Georgia who are pro-life and pro-traditional family but who are unlikely to vote. You can make a difference by contacting them before the runoff election December 6.
Our part
When you sign up below, we'll email you the names and addresses of registered Christian voters in Georgia who need your encouragement, a printable letter template, and clear instructions for completing your letters.
Your part
Simply print the letter, handwrite a personal greeting, pray for the recipient, pop the letter in an envelope and mail it. When you volunteer to write letters, you also accept the cost of printing the letters, supplying the envelopes and postage.
Thank you for investing your time and resources to make a difference.
Frequently Asked Questions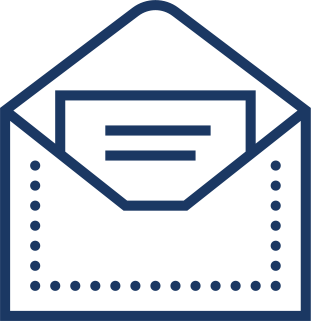 Letters are available now to start writing.
The Write Now Georgia Runoff Election for U.S. Senate campaign has ended, but please consider become a My Faith Votes Action Partner so you will be the first to know when our next campaign takes starts.
BECOME AN ACTION PARTNER!