We've done the research, all you have to do is write!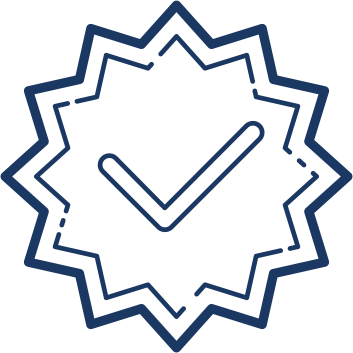 We've identified Christians who are pro-life and pro-traditional family but who are unlikely to vote. And we need your help to contact them before the midterm elections.
Don't worry you're not starting from scratch! You'll receive a letter template that's typed and ready to print, so all you need to do is write a short personalized message. We'll walk you through each step in the process.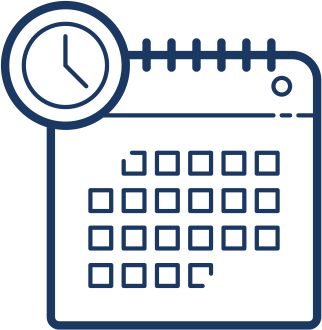 Postcards are coming July 1 and are limited, so we encourage you to reserve your postcard order now and write letters in the meantime.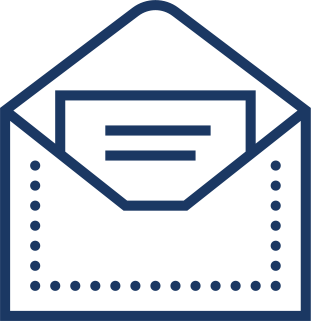 Letters are available now to start writing.
Are you ready to impact the 2022 midterm election?
SIGN UP. WRITE NOW.