We've done the research, all you have to do is write!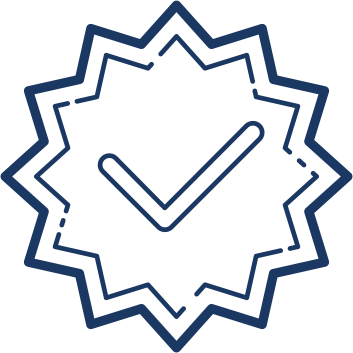 We have identified pro-life Christians in Ohio who may not vote in November. But if you write them a letter educating and encouraging them to go to the polls, they can cast their life-saving vote.
Our part
When you sign up below, we'll email you the names and addresses of registered voters in Ohio who need your help making the right choice, a printable letter template, and clear instructions for completing your letters.
Your part
Simply print the letter, handwrite a personal greeting, pray for the recipient, pop the letter in an envelope and mail it. When you volunteer to write letters, you also accept the cost of printing the letters, supplying the envelopes and postage.
Thank you for investing your time and resources to save precious children in Ohio.
Frequently Asked Questions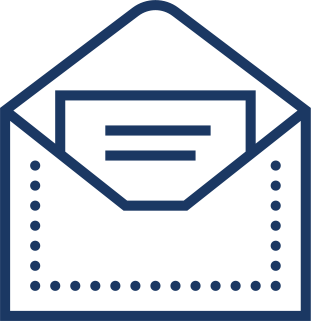 Letters are available now to start writing.
Are you ready to help voters in Ohio cast their vote for life?
SIGN UP. WRITE NOW.