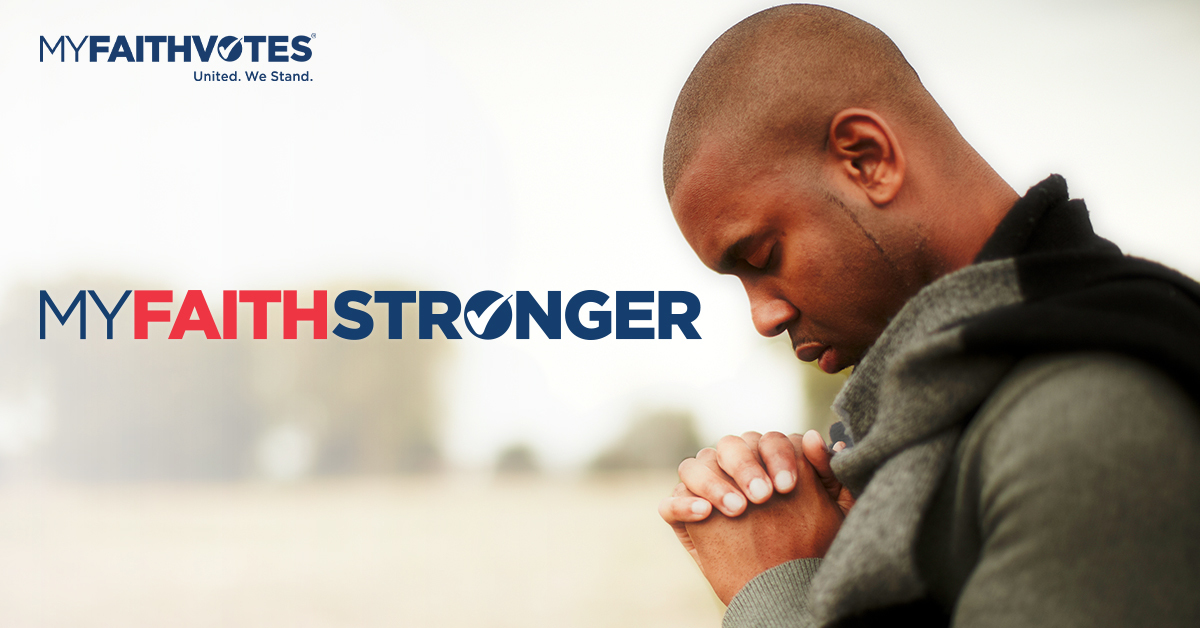 Regard - Weekly Devotional
This week's focus:
Regard
Regard is defined as:
care or concern for someone or something
a feeling of respect and admiration for someone or something
Father, we thank you for the regard you have shown to us, your people in America. Remind us, as we participate in each election, that we have been chosen and sanctified for the sake of your name. Teach us, Lord, how to treat our neighbors with the same regard you have shown to us and give us the wisdom to see how we ought to vote as people "set apart for holy use."
2 Chronicles 7:15-16 (AMP)
"Now My eyes will be open and My ears attentive to prayer offered in this place. For I have chosen and sanctified (set apart for holy use) this house, that My Name may be here forever, and My eyes and My heart will be here perpetually."
Prayer Points:
House Democrats are charging ahead with the next phase of the impeachment inquiry as the spotlight now turns from the House Intelligence Committee to the House Judiciary Committee, which is set to hold its first impeachment hearing at 10 am (ET) on Wednesday. Continue to pray for unity in our nation, the President and all the committee members who are involved in this inquiry process.
Yesterday, we began the December challenge of reading a chapter a day from the book of Luke. Then, on Christmas Eve you'll have read the entire account of the life of Jesus so that on Christmas morning, you'll have a greater appreciation for why we celebrate Christmas. Join us!
We want to see God honored in America, and we pray for an unprecedented spiritual awakening.
This devotion was produced in partnership with Every Home for Christ.
This ministry is made possible by the generous support of friends like you.
---
React
---
Comments