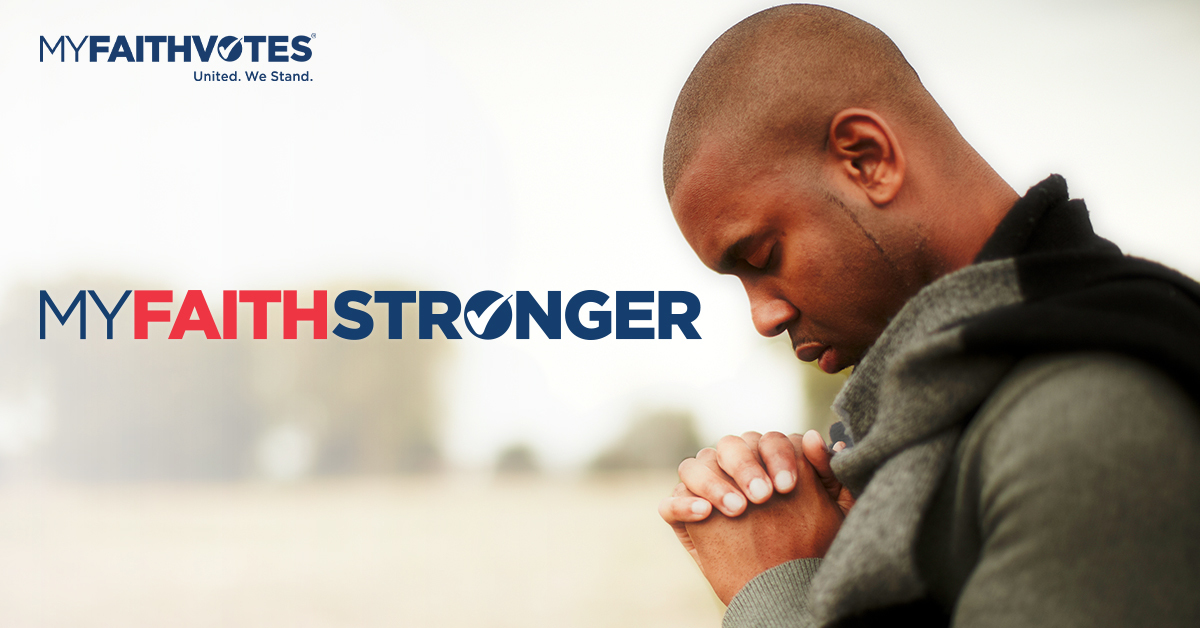 Overcoming Adversity
This week's focus:
Adversity
Overcoming adversity is something we all must face but when we understand that adversity is preparation for greatness, we don't have to fear our circumstances. When trouble comes, and it will in this broken world, that is when we realize our weakness and our need for God's strength.
The key to overcoming adversity is to not shrink back but to persevere in the strength that God will provide. Persevering is not easy, but the rewards are great. It involves both intense personal effort and dependence on the empowering work of God through us (Colossians 1:29). As we persevere and walk by faith, trusting that God is for us and with us, our character is changed for the better and we get to see firsthand that He is greater than any problem we will ever face.
So where do you start when your fear feels stronger than your faith? The first thing you should do is take your focus off the problem and instead focus on the Problem Solver. Speak to Him, thank Him for all He has done for you, let Him know your needs, your fears, your desires. As you spend time in His presence, your problems will shrink as your faith in Him grows. He will give you His peace which surpasses understanding and will guard your heart and mind in Christ Jesus.

Philippians 4:6-7
Do not be anxious about anything, but in every situation, by prayer and petition, with thanksgiving, present your requests to God. And the peace of God, which transcends all understanding, will guard your hearts and your minds in Christ Jesus.
Pray
Lord, thank you that You are greater than any problem I may face. Help me to look to You when I begin to feel anxious or afraid. Your strength enables me to overcome any challenge or obstacle that comes my way. Nothing is impossible for You. Thank You for giving me Your perfect peace as I trust in You.
Think
This week, will you focus on Him or on your problem? Will you give up or persevere? Remember, you are more than a conqueror in Christ Jesus and no weapon formed against you will prosper.
Act
Please visit our "Get Involved" page on this website. It will transition you to so many of our tools. Here's the direct link. From this link, you will find links to pray, think, act, and vote. So much is in this one section of our website. Please take a look so you can share it with fellow Christians as an easy way for them to join and be informed.
We want to see God honored in America, and we pray for an unprecedented spiritual awakening.
This devotion was produced in partnership with Every Home for Christ.
This ministry is made possible by the generous support of friends like you.
---
React
---
Comments