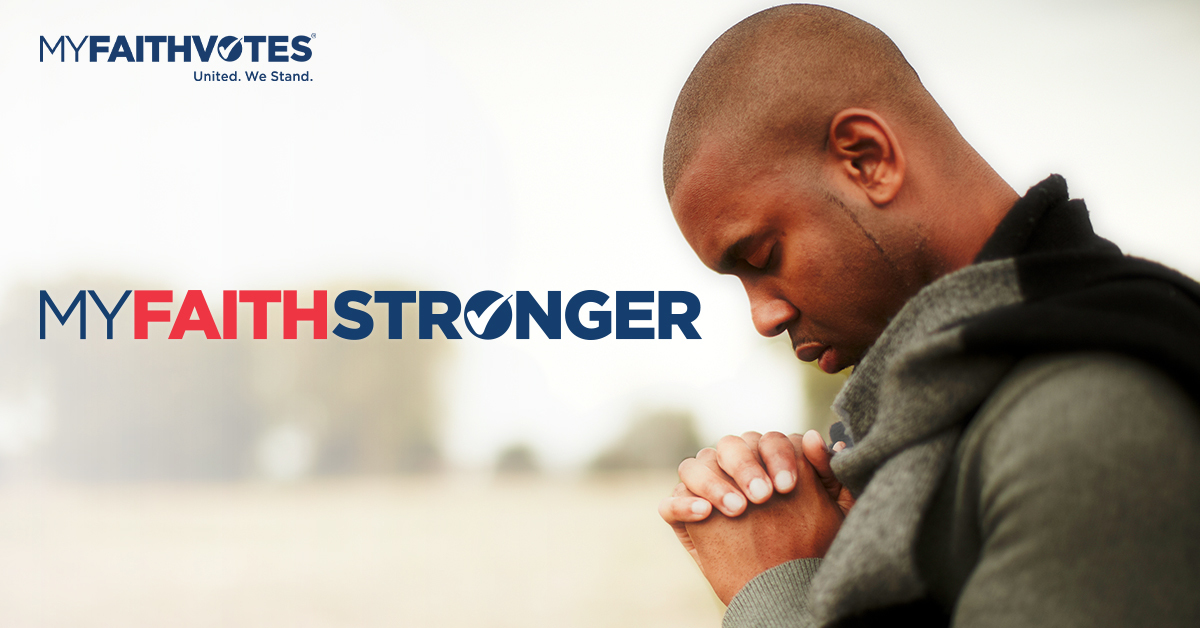 One Heart - Weekly Devotional
This week's focus:
One Heart
Worship is essential for ongoing blessings and the good of future generations.
We all want good for our children. We want to prepare them for the world and give them the gift of a good future. In this passage from Jeremiah, the prophet talks about how key worship is to creating that good future for your children and your children's children.
When we look at our country and pray for the nation that our kids will inherit, it's amazing to consider the fact that our heart of worship today will impact and influence their reality. God's blessing comes to those who worship Him. Spend some time today praying for us to be united as a nation and to seek Him first.
Jeremiah 32:39-40 (KJV)
"And I will give them one heart, and one way, that they may fear me for ever, for the good of them, and of their children after them: And I will make an everlasting covenant with them, that I will not turn away from them, to do them good; but I will put my fear in their hearts, that they shall not depart from me."
Prayer Points:
Father, give us one heart and one purpose. Teach us to worship You in humility and in truth. Guide our nation and show us how to live in a way that prepares our nation for future generations.
We are joining together in prayer for our nation. Download the post-election prayer guide here.
We want to see God honored in America, and we pray for an unprecedented spiritual awakening.
This devotion was produced in partnership with Every Home for Christ.
This ministry is made possible by the generous support of friends like you.
---
React
---
Comments