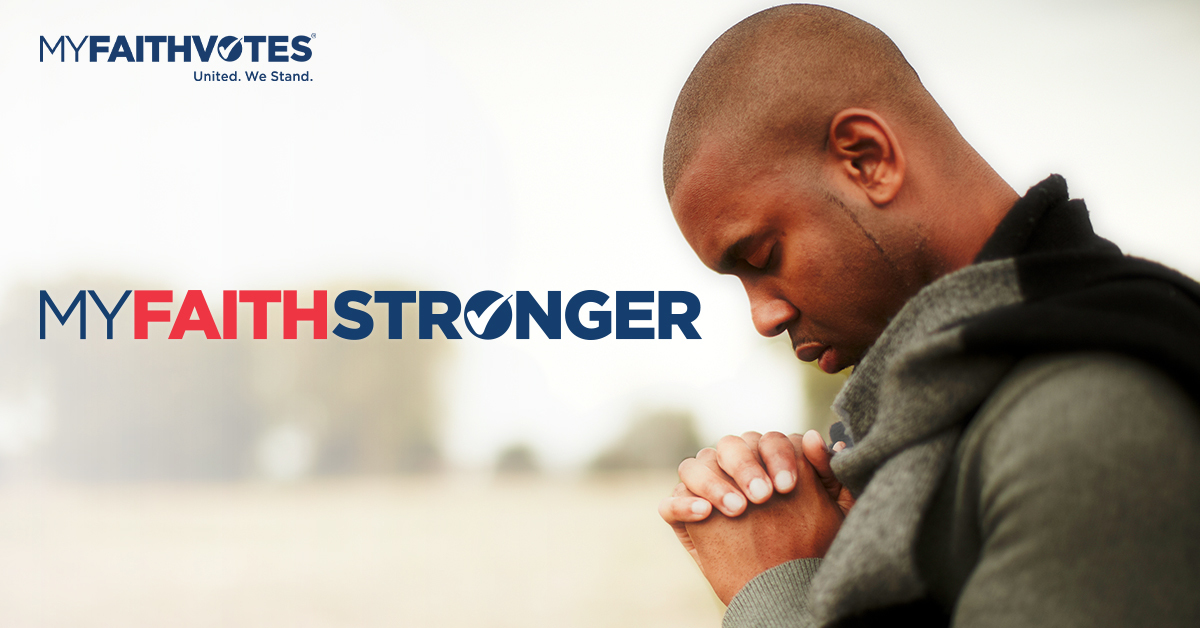 Dress for Success
This week's focus:
Protection
The Bible reminds us numerous times about the importance of clothing. Romans 13:14 says, "Clothe yourselves with the Lord Jesus Christ," and Galatians 3:27 tells us, "All of you who were baptized into Christ have clothed yourselves with Christ."
To be successful in spiritual battles, it's vital to first put on the Lord Jesus Christ by having a personal relationship with Him. When we trust in Jesus alone to be our Savior, the Holy Spirit takes residence in our hearts. With our hearts and minds strengthened, we can be confident and unafraid to resist the enemy. As 1 John 4:4 reminds us, "…Greater is He that is living in you, than he who is in the world."
The story of the seven sons of Sceva in the book of Acts is an excellent reminder of why we need to belong to Jesus and depend on His strength before engaging in a battle:
"Some Jews who went around driving out evil spirits tried to invoke the name of the Lord Jesus over those who were demon-possessed. They would say, "In the name of the Jesus whom Paul preaches, I command you to come out." Seven sons of Sceva, a Jewish chief priest, were doing this. One day the evil spirit answered them, "Jesus I know, and Paul I know about, but who are you?" Then the man who had the evil spirit jumped on them and overpowered them all. He gave them such a beating that they ran out of the house naked and bleeding." (Acts 19:13-16)
The Jewish exorcists faced a battle against evil that could only be fought in the spiritual realm. By relying on human strength, seven men ran away scared, naked, ashamed, and wounded. The brothers knew of Jesus but didn't know Him personally, so they weren't appropriately dressed for battle. As a result, they were easily defeated and overcome by their pernicious opponent.
Before you "step into the ring," ensure you are protected and clothed with Christ—the only way to dress for success.
by: Jennifer McAlister for My Faith Votes
Romans 13:14
"But put on the Lord Jesus Christ, and make no provision for the flesh, to gratify its desires."
Prayer Points:
Pray: Dear Lord, we praise You for Your constant presence. Thank You for clothing us with Your Son— because of Jesus, we are more than conquerors.
Think: "Through many dangers, toils and snares, I have already come; 'Tis grace has brought me safe thus far and grace will lead me home." – John Newton
Act: As Christians clothed in Christ and armed for battle, let's unite and pray for protection and peace over Israel. You can download a prayer guide here.
---
React
---
Comments