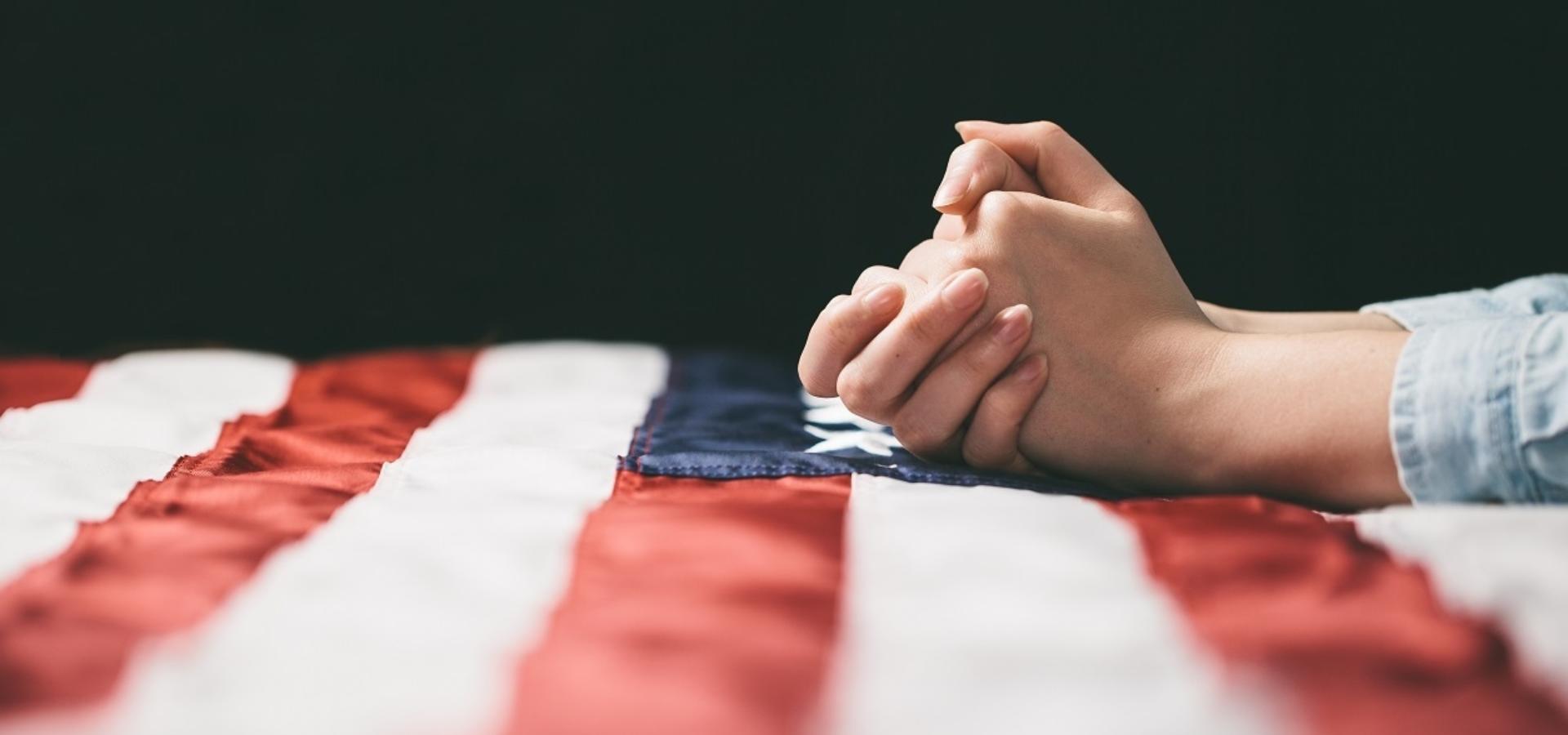 My Faith Votes Calls for Unity after Attack on Congressional Leaders, Including Majority Whip Steve Scalise
**FOR IMMEDIATE RELEASE** June 14, 2017
CONTACT: The KAIROS Company for My Faith Votes | MediaInquiries@theKcompany.co
My Faith Votes Calls for Unity after Attack on Congressional Leaders, Including Majority Whip Steve Scalise
DALLAS — My Faith Votes CEO Jason Yates releases the following statement, calling for unity after a gunman attacked GOP Congress members and aids at a baseball practice Wednesday morning:
"This morning's attack is more than a tragic act of violence or even a hate crime against our public servants. It's a direct indictment on the culture of hostility, division and, yes, violence too many of our nation's leaders, media, entertainment and public figures have encouraged and promoted.
"Whatever motive led the attacker to carry this heinous act, we cannot deny that the hate that leads to this kind of violence begins in the heart. As Jesus said, "You have heard that it was said to the people long ago, 'You shall not murder, and anyone who murders will be subject to judgment.' But I tell you that anyone who is angry with a brother or sister will be subject to judgment."
"Let's then set anger aside from both our mouths and our hearts, and instead let's seek peace and the common good. America is strongest when, in the midst of our diversity and differences, we can still come together.
"Our immediate prayers go to Rep. Scalise and the congressional aides and Capitol Police officers who were wounded during this tragic event. We thank the city's law enforcement and first responders who acted quickly and prevented a greater tragedy from occurring."

###
My Faith Votes—is a nonpartisan movement that motivates, equips and activates Christians in America to vote in every election, transforming our communities and influencing our nation with biblical truth. By partnering with national faith leaders, My Faith Votes provides resources to help Christians Pray, Think, and Act to create an America where God is honored in the public square.
Website | www.myfaithvotes.org Twitter | @MyFaithVotes Facebook | My Faith Votes
---
React
---
Comments