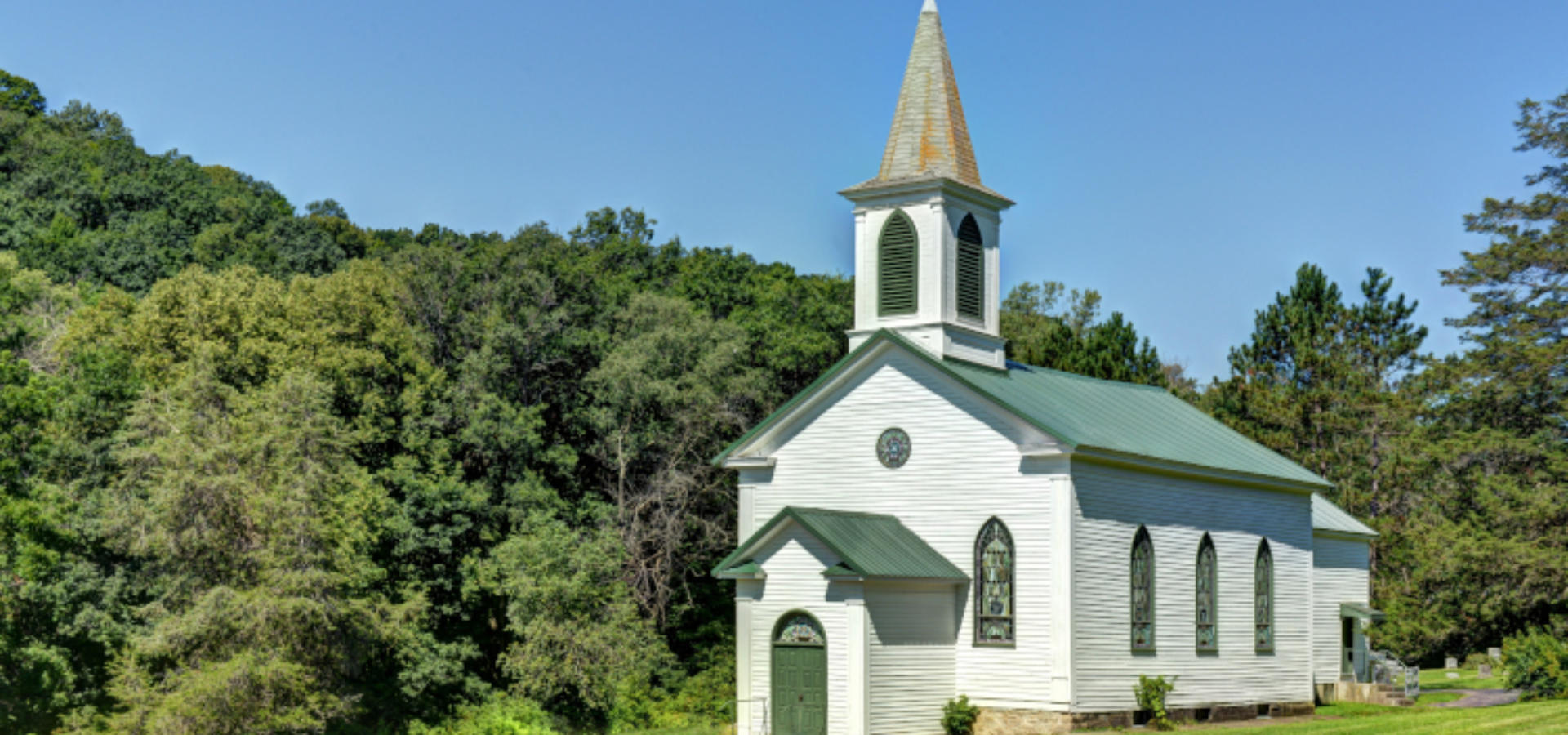 **FOR IMMEDIATE RELEASE** June 13, 2018
My Faith Votes: The Place to Worship Initiative Is a Powerful Tool to Advance Religious Freedom and Prevent Government Overreach
"The Place to Worship Initiative is simply one more way faith is being protected from discrimination in America."
— Jason Yates
DALLAS — Jason Yates, CEO of My Faith Votes, releases the following statement in support of the "Place to Worship Initiative," which will focus on protecting the ability of houses of worship and other religious institutions to build, expand, buy, or rent facilities:
"All people of faith, whether Christian, Muslim, Jewish, Sikh, Buddhist, Hindu or atheist should be free to worship — or not — as they see fit without fear of government discrimination or intrusion. In recent years, local, state and federal governments have pushed too far against this right, seizing on land use as a way to stifle freedom of religion despite its guarantee by the Constitution. Thankfully, the Trump administration has been tireless in its defense and advocacy for religious freedom for all Americans. The DOJ announcement of the Place to Worship Initiative is simply one more way faith is now being protected from discrimination in America."
###
My Faith Votes—is a nonpartisan movement that motivates, equips and activates Christians in America to vote in every election, transforming our communities and influencing our nation with biblical truth. By partnering with national faith leaders, My Faith Votes provides resources to help Christians Pray, Think, and Act to create an America where God is honored in the public square.
Website | www.myfaithvotes.org Twitter | @MyFaithVotes Facebook | My Faith Votes
---
React
---
Comments