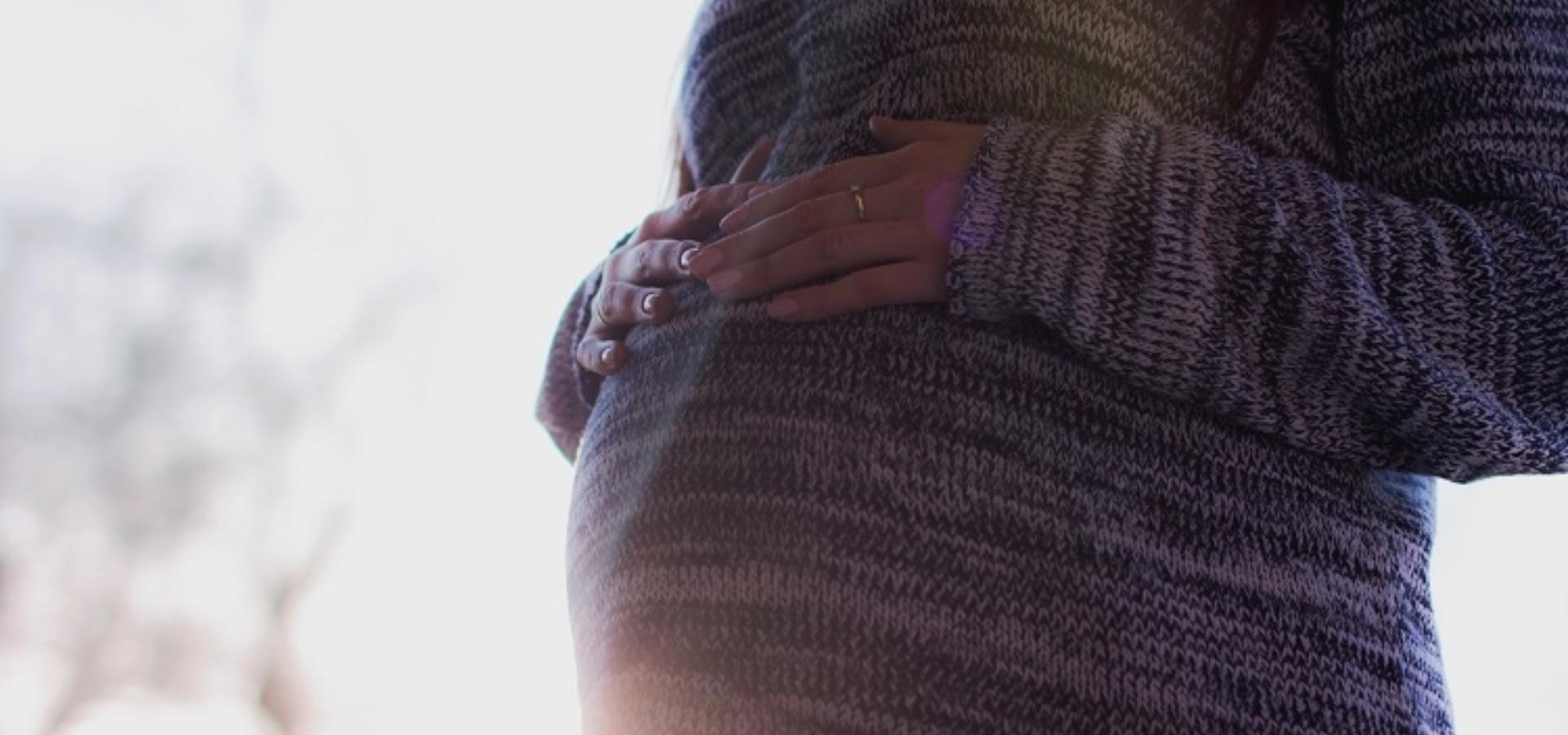 BREAKING: House Passes Late-Term Abortion Ban
**FOR IMMEDIATE RELEASE** October 10, 2017 CONTACT: The KAIROS Company for My Faith Votes | MediaInquiries@theKcompany.co
BREAKING: House Passes Late-Term Abortion Ban
This Tuesday, the House of Representatives voted 237-189 against to pass the Pain-Capable Unborn Child Protection Act. The bill was based on scientific evidence that at 20 weeks — and perhaps even earlier — fetuses have developed receptors capable of making them feel pain. If enacted into law, the bill would criminalize abortions after 20 weeks, making abortion provides, not the women who get an abortion, subject to fines and even imprisonment.
The bill provides exceptions, including when abortion is necessary to save the life a pregnant woman or when the pregnancy is a result of rape or incest.
President Trump's administration has said they would recommend the president sign the bill, explaining in a statement, "The United States is currently out of the mainstream in the family of nations, in which only 7 out of 198 nations allow elective abortions after 20 weeks of pregnancy."
It's now up to the Senate to vote on the bill and determine whether it'll make it to President Trump's desk.
"The fact that this bill is based on scientific data, which says that at 20 weeks babies can feel pain, should quell partisan politics and silence any lobbying group attempting to justify abortion," said Jason Yates, CEO of My Faith Votes.
"Whether you're a Republican or a Democrat, pro-life or pro-choice, we cannot in good conscience allow the willful and torturous killing of thousands of American babies every year — especially when we know they're experiencing excruciating pain. As Americans, we should all be able to unite around this issue and say, in America, something like this should never be permitted.
"My Faith Votes is grateful for the representatives who sponsored, defended and voted for this bill in the House and for the administration's promise to sign it into effect once it reaches the president's desk. Now it's time for the Senate to decide if they'll vote for what's unquestionably the morally right choice."
###
My Faith Votes—whose founding honorary national chairman was Dr. Ben Carson—is a non-partisan movement focused on motivating Christians in America to participate in local and national elections and be active members of society. By partnering with local churches, pastors and national faith leaders, My Faith Votes mobilizes and resources Christians to lead the conversation on the place of faith in culture and politics. In the 2016 election, My Faith Votes was largely credited with activating a sizable percentage of the 25 million Evangelicals who were registered to vote in previous elections but had chosen not to, prompting a record turnout by Evangelicals.

Website | www.myfaithvotes.org Twitter | @MyFaithVotes Facebook | My Faith Votes
###
My Faith Votes—is a nonpartisan movement that motivates, equips and activates Christians in America to vote in every election, transforming our communities and influencing our nation with biblical truth. By partnering with national faith leaders, My Faith Votes provides resources to help Christians Pray, Think, and Act to create an America where God is honored in the public square.
Website | www.myfaithvotes.org Twitter | @MyFaithVotes Facebook | My Faith Votes
---
React
---
Comments