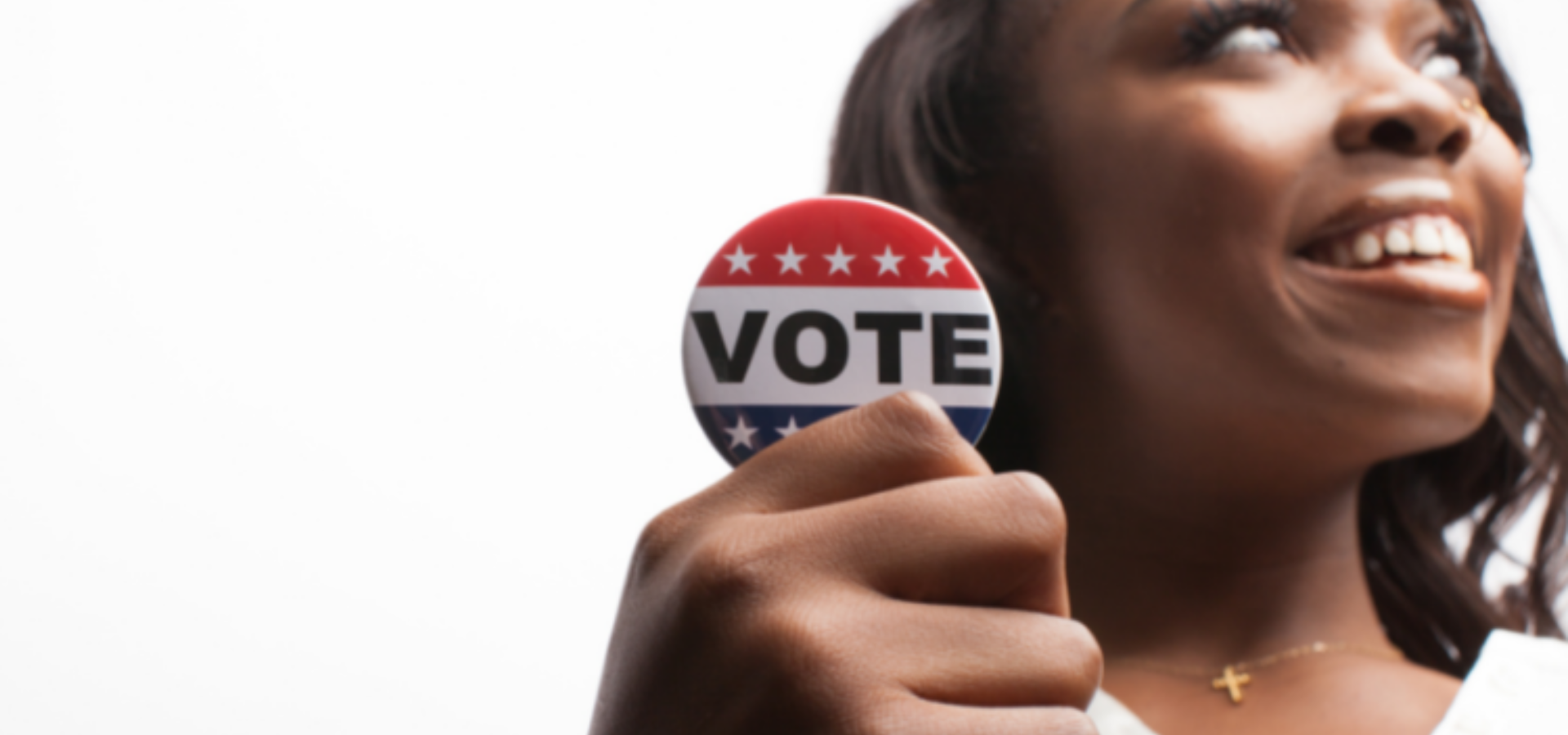 My Faith Votes to host third annual 'National Voter Registration Sunday' Sept. 26
"It's time to awaken Christians to civic engagement in America to see God's principles advanced in our society." - Jason Yates, My Faith Votes CEO
DALLAS — My Faith Votes, a nonpartisan organization that educates and mobilizes Christian voters will host its third annual "National Voter Registration Sunday," Sept. 26.
National Voter Registration Sunday is an annual event for churches across the nation to encourage their congregations to engage civically and register to vote. It is a non-partisan effort, hosted every fourth Sunday of September, that does not endorse any candidate or political party. Instead, National Voter Registration Sunday is about encouraging Christians to bring the solutions of their faith into the ballot box.
According to Barna Research, in 2016, 61% of Evangelical Christians voted. That number increased in 2020, but it remains that 4 out of 10 church members do not consistently vote, with numbers in local elections even lower.
National Voter Registration Sunday will focus primarily on elections occurring throughout 2021 and 2022:
Thousands of elections are taking place at the local level all across the country in 2021, along with state legislature and gubernatorial races in Virginia and New Jersey.
In 2022, a total of 34 seats in the U.S Senate will be up for election.
All 435 seats in the U.S. House of Representatives are up for election.
There are 39 state gubernatorial elections at the state level.
Thirty state attorneys general are up for election.
All but 11 of the 99 state legislative chambers will hold regularly scheduled elections. More than 80% of all state legislative seats that will be up for grabs.
With the free Voter Registration Sunday digital toolkit, churches will be well-equipped with everything necessary to hold a voter registration drive during in-person or virtual church services. The toolkit includes information on voter registration, legal guides, bulletin inserts, flyers, in-service announcement videos, table signs, social media graphics, as well as a step-by-step guide for the church and volunteers.
"We have an enormous opportunity to bring the good of our faith into the public square to influence our government and elect leaders who will stand in defense of our values," said Jason Yates, CEO of My Faith Votes. "Why should we as Christians vote? It's an opportunity for us to love our neighbor by using our voice and our vote to influence the political landscape of our country. It's an opportunity for us to live out biblical principles in every area of our lives as we become a source of good in our communities and our nation. It's time to awaken Christians to civic engagement in America to see God's principles advanced in our society."
To learn more about National Voter Registration Sunday and download the digital toolkit, visit voterregistrationsunday.org.
###
My Faith Votes—is a nonpartisan movement that motivates, equips and activates Christians in America to vote in every election, transforming our communities and influencing our nation with biblical truth. By partnering with national faith leaders, My Faith Votes provides resources to help Christians Pray, Think, and Act to create an America where God is honored in the public square.
Website | www.myfaithvotes.org Twitter | @MyFaithVotes Facebook | My Faith Votes
---
React
---
Comments