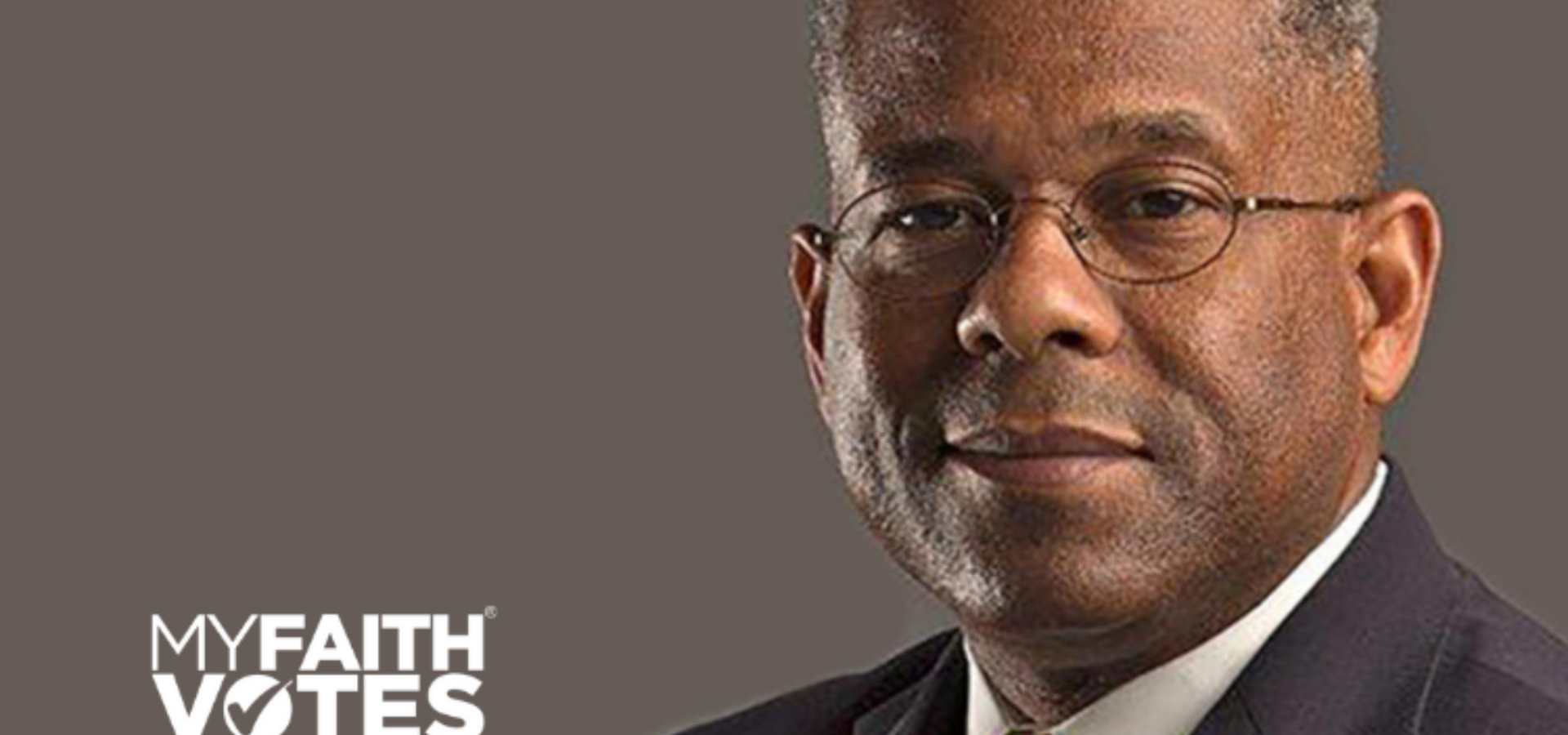 My Faith Votes thanks Lt. Col. Allen West for his faithful service as National Spokesperson
DALLAS — Jason Yates, CEO of My Faith Votes, released the following statement as Lt. Col. Allen West (Ret.) stepped down from his role as National Spokesperson for My Faith Votes and announced his candidacy for Governor of Texas:
"Lt. Col. Allen West has been an invaluable addition to our team at My Faith Votes. As a National Spokesperson, he brought a unique eloquence and wisdom to our organization and has left an impact that will continue to bless us for years to come.
"We want to wholeheartedly thank Lt. Col. Allen West for his faithful service to our organization and his shared commitment to the values and mission of our movement. We know that he will continue working to see Christians engage in the public square and vote in every election."
Direct media inquiries to press@thekcompany.co
###
My Faith Votes—is a nonpartisan movement that motivates, equips and activates Christians in America to vote in every election, transforming our communities and influencing our nation with biblical truth. By partnering with national faith leaders, My Faith Votes provides resources to help Christians Pray, Think, and Act to create an America where God is honored in the public square.
Website | www.myfaithvotes.org Twitter | @MyFaithVotes Facebook | My Faith Votes
---
React
---
Comments