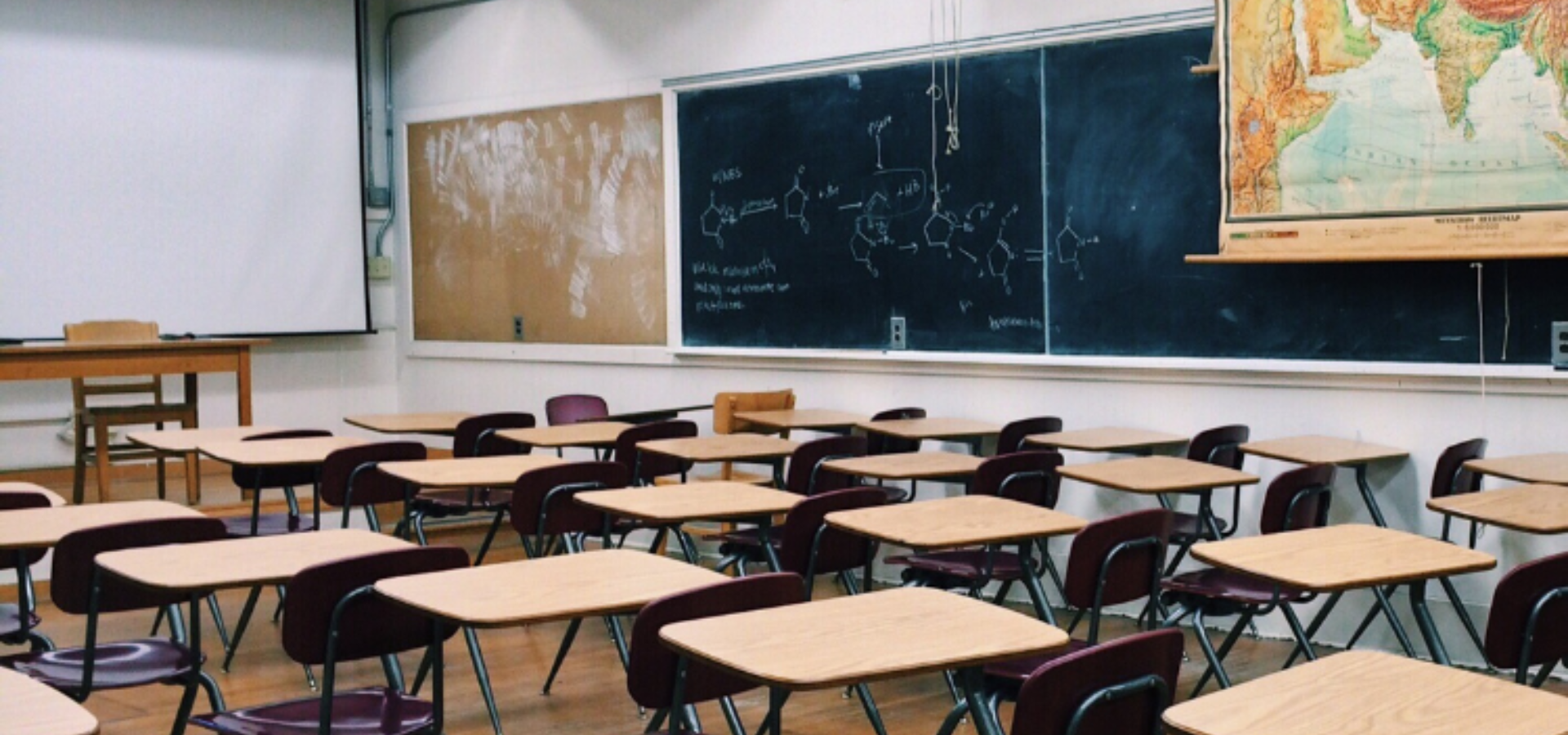 My Faith Votes: National School Boards Association lobs 'a baseless accusation with the sole intent to intimidate them into silence'
DALLAS — Debbie Chaves, Senior Director of Strategy at My Faith Votes, releases the following statement in response to parents being targeted by the U.S. Attorney General and the National Association of School Boards.
"Socialist indoctrination and secular humanism have become the new religion of the government-run education system, driving parents to show up and speak up with disapproval to their local school boards. The National School Boards Association and the Attorney General of the United States are now trying to label these concerned parents as a threat to public servants. Using intimidation tactics to try to silence these parents and cover up the woke agenda that has invaded our tax-funded schools must stop. This is not only outrageous but also a dangerous precedent. Labeling a concerned parent as a 'terrorist' is a baseless accusation with the sole intent to intimidate them into silence. Every parent with a child in a government-run school should stand up and take notice right now."
Debbie Chaves is available for interviews. Direct media inquiries to press@thekcompany.co.
###
My Faith Votes—is a nonpartisan movement that motivates, equips and activates Christians in America to vote in every election, transforming our communities and influencing our nation with biblical truth. By partnering with national faith leaders, My Faith Votes provides resources to help Christians Pray, Think, and Act to create an America where God is honored in the public square.
Website | www.myfaithvotes.org Twitter | @MyFaithVotes Facebook | My Faith Votes
---
React
---
Comments