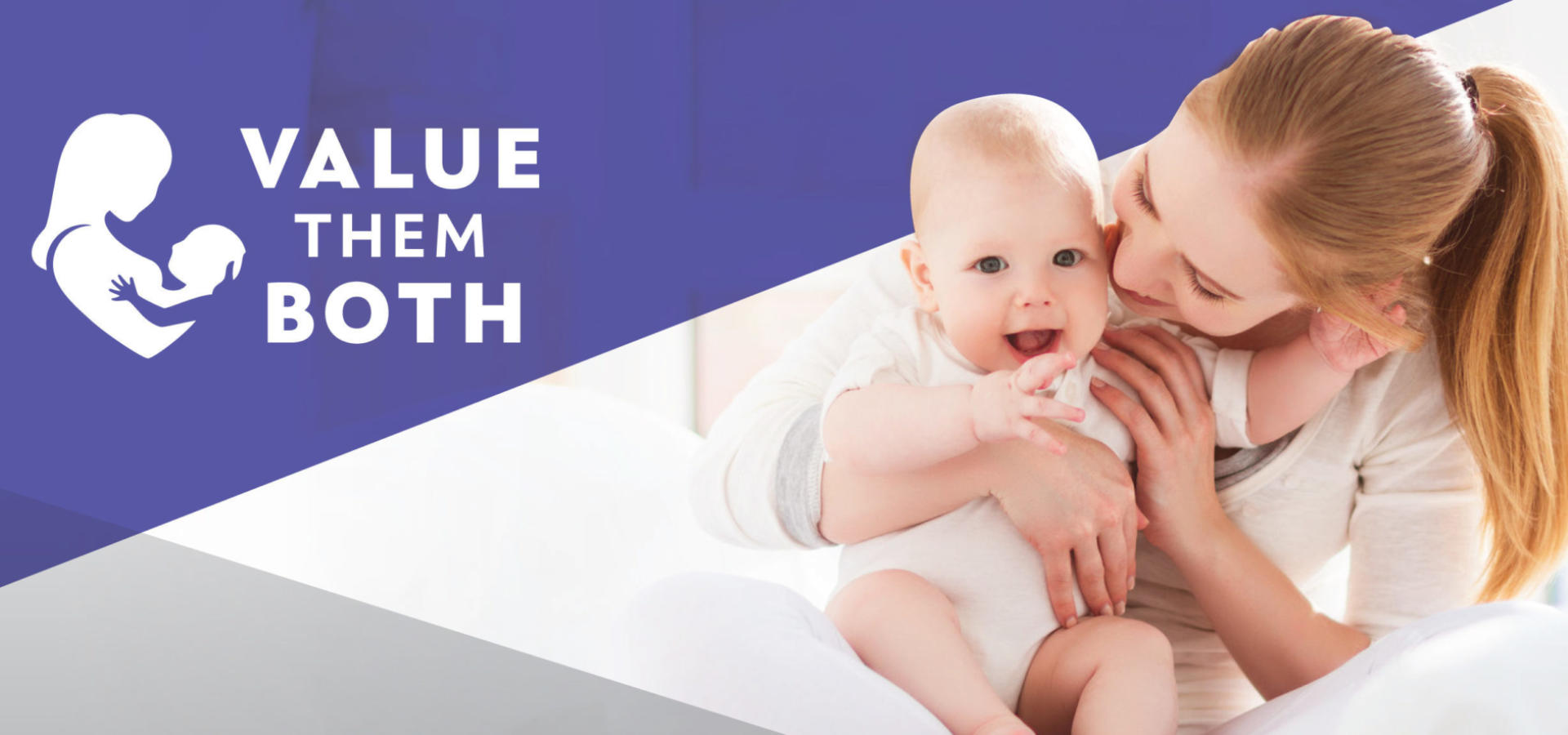 My Faith Votes, Mike Huckabee, Jason Yates Endorse 'YES' Vote on Kansas 'Value Them Both' Amendment
DALLAS — My Faith Votes, a nonpartisan organization that mobilizes people of faith to vote in every election, is proud to endorse the Value Them Both amendment on the ballot in Kansas on August 2. The ministry has committed to contacting Kansas voters ahead of the election through letters and targeted digital marketing encouraging them to get to the polls and vote 'yes' on August 2.
Past letter-writing campaigns sponsored by My Faith Votes have lifted Christian voter turnout in key elections by more than 50% and the ministry anticipates similar success in outreach to Kansans.
Mike Huckabee, the organization's honorary national chairman, commented on the amendment, "Pro-abortion activists are hysterical at the thought of abortion laws and regulations in Kansas being decided by the voters. They are doing everything they can to influence and mislead the people of Kansas with their extreme views. But thanks to the hard work of pro-life advocates, the Value Them Both Amendment gives voters the opportunity to restore the legal foundation for abortion regulations in Kansas. I urge the great people of Kansas to vote YES on August 2 to send a clear message that the heartland of America values human life."
My Faith Votes CEO Jason Yates added, "My Faith Votes is honored to join the efforts of pro-life stalwarts in Kansas who have worked for years to bring this amendment to the ballot. The unity I see in these efforts inspires me, and I pray this becomes common practice across America as we stand for life in all 50 states. I strongly encourage all Christians in Kansas to bring the influence of their faith to the polls on August 2 and vote YES."
Kansas will serve as a litmus test for other state elections when it comes to abortion regulations in 2022 and beyond. All eyes will be on the state in August, and My Faith Votes is grateful to stand with others who are lending their voices to the cause of the unborn.
Polls open for early voting in Kansas on Wednesday, July 13, with Election Day on Tuesday, August 2.
To learn more about the amendment and find voting information for Kansas, click here.
Direct media inquiries to press@jdaworldwide.com
###
My Faith Votes—is a nonpartisan movement that motivates, equips and activates Christians in America to vote in every election, transforming our communities and influencing our nation with biblical truth. By partnering with national faith leaders, My Faith Votes provides resources to help Christians Pray, Think, and Act to create an America where God is honored in the public square.
Website | www.myfaithvotes.org Twitter | @MyFaithVotes Facebook | My Faith Votes
---
React
---
Comments