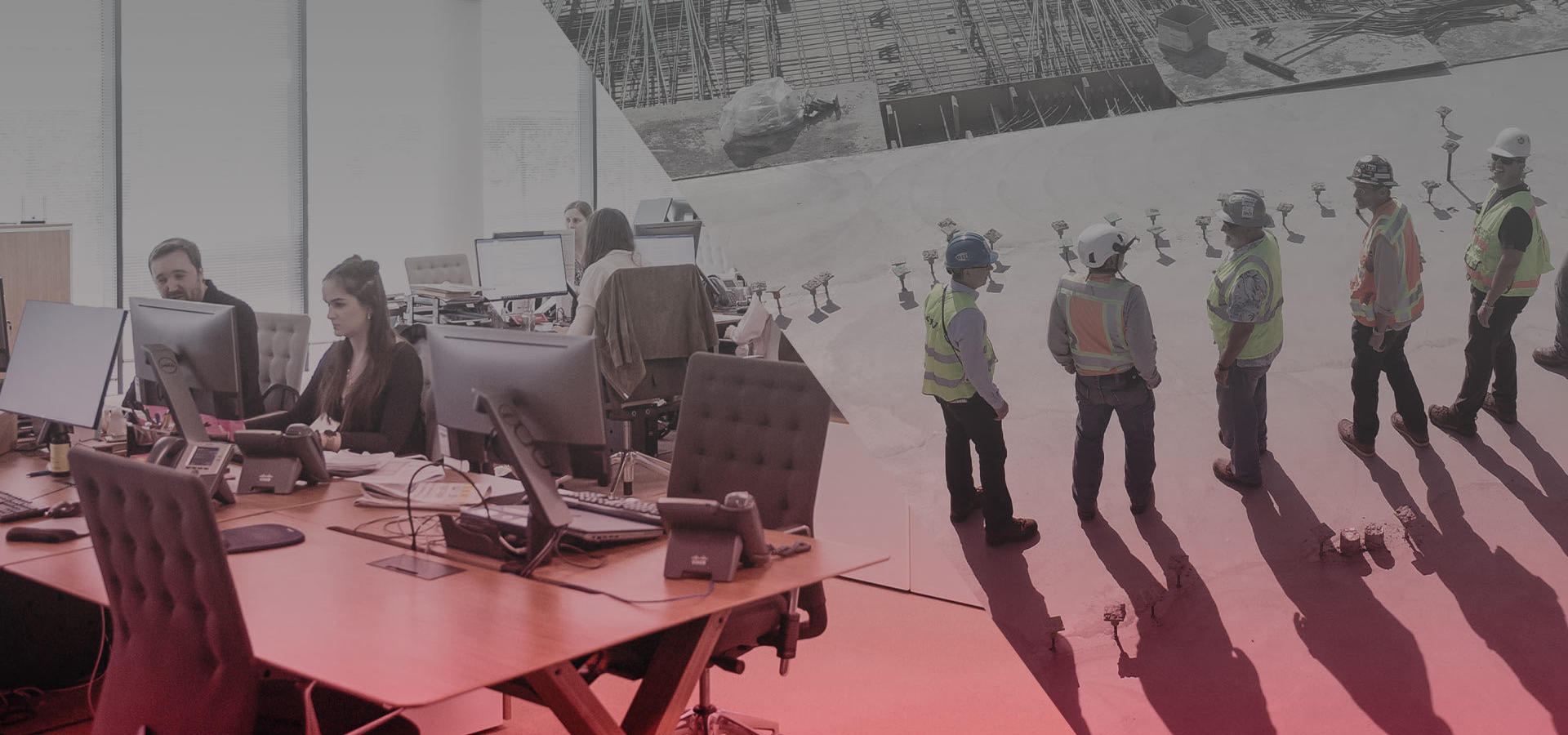 My Faith Votes launches 'Our Workplace Votes,' partners with C12 to equip Christian business leaders and employees to vote
My Faith Votes
"Civic engagement is a stewardship imperative for Christians." — Jason Yates, CEO of My Faith Votes
Press Release: The KAIROS Company for My Faith Votes
Sept. 29, 2020
DALLAS — My Faith Votes, a nonpartisan organization that mobilizes people of faith to vote in local, state, and national elections, has launched "Our Workplace Votes" in collaboration with C12, a network of peer advisory groups for Christian CEOs, business owners and executives. This new initiative equips Christian business leaders and their employees to vote and encourages them to consistently practice civic stewardship.

"Businesses are already taking steps to impact their communities. They're serving at food banks, they're volunteering. They're doing things to make a difference," said Jason Yates, CEO of My Faith Votes, but "we need to help people see voting and influencing our government by electing leaders who represent our values as another opportunity to impact our communities."

"Civic engagement is a stewardship imperative for Christians," Yates said.

An estimated 25 million Christians do not vote in presidential elections, 65 million do not participate in local elections and 15 million are not registered voters. But according to a 2018 Global Strategy Group survey, 76% of Americans "were more likely to work for a company that promoted democracy."

"We live in an era where there's such low voter engagement, such confusion around how things work," said Mike Sharrow, president and CEO of C12. "Business owners particularly steward capital, we steward teams and families. We have influence in industry and communities, and it's oftentimes not stewarded well."

"When we don't vote, we are actually failing to engage the authority that has been entrusted to us," Sharrow said.

My Faith Votes and C12 built out Workplace Civic Toolkits to encourage other Christian businesses across the country to help engage their employees to vote. These free toolkits offer nonpartisan resources to help employees register to vote, request absentee ballots and receive election reminders.

To request a toolkit, click here.

To watch the full conversation between Mike Sharrow and Jason Yates, click here.

To register to vote and for election information, click here.

Media: to request an interview with My Faith Votes CEO Jason Yates about Our Workplace Votes, email press@thekcompany.co.
###
My Faith Votes—is a nonpartisan movement that motivates, equips and activates Christians in America to vote in every election, transforming our communities and influencing our nation with biblical truth. By partnering with national faith leaders, My Faith Votes provides resources to help Christians Pray, Think, and Act to create an America where God is honored in the public square.
Website | www.myfaithvotes.org Twitter | @MyFaithVotes Facebook | My Faith Votes
---
React
---
Comments