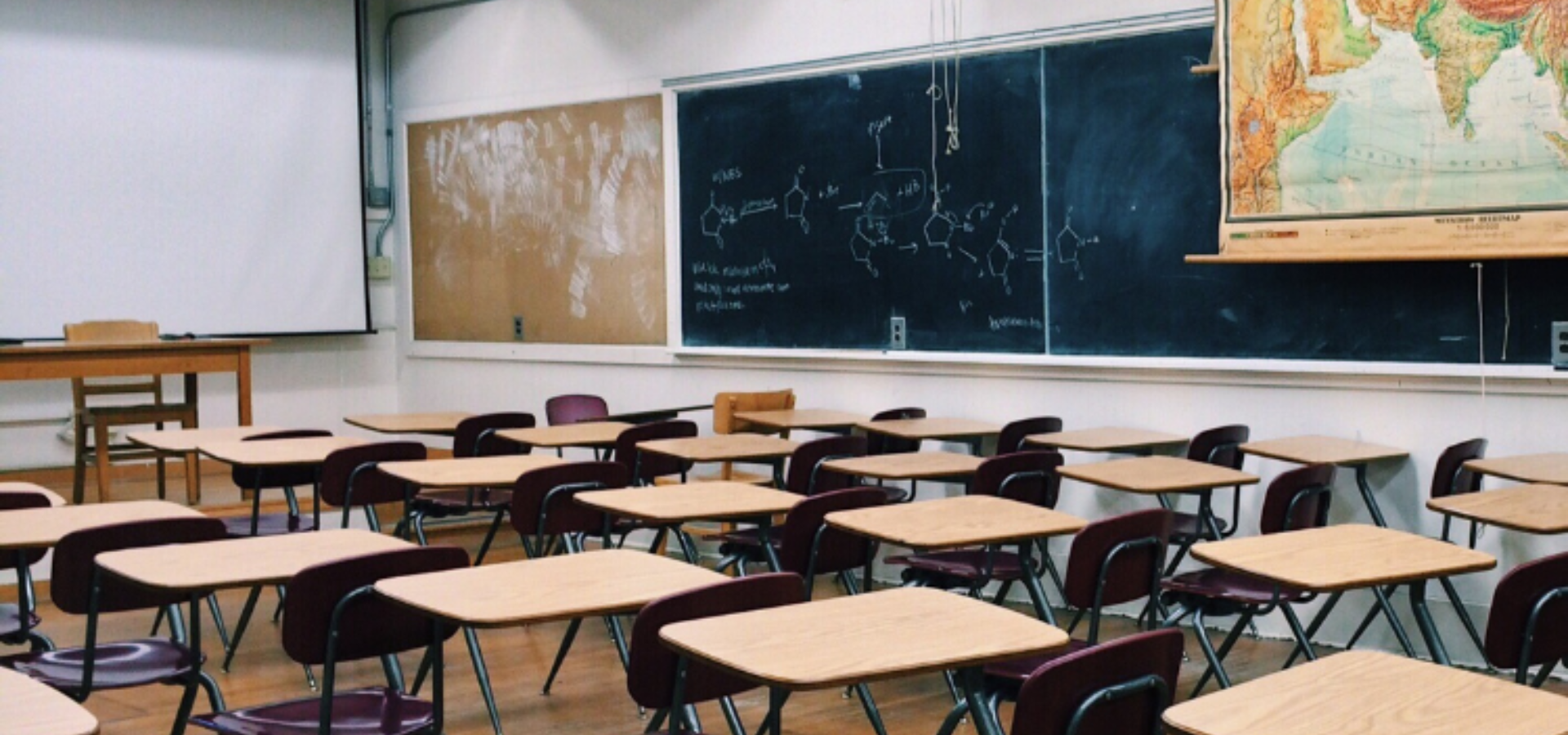 My Faith Votes CEO Jason Yates: 'Families united and stood firm in their resolve to fight for school choice'
DALLAS — Jason Yates, CEO of My Faith Votes, released the following statement in response to the Carson v. Makin decision made by the Supreme Court:
"The SCOTUS ruling in the Carson v. Makin case is yet another display of the importance of parents banding together in their respective states to take on state Blaine amendments. Blaine Amendments have been strategically placed in 37 state constitutions and are being wielded to invalidate school choice options for parents who may seek a faith-based education for their children.
The recent SCOTUS decision showcases the courage and fortitude of two Christian families who united and stood firm in their resolve to fight for school choice for Christians. Their actions will send shock waves of school choice decisions across America. My Faith Votes wants to help more Christians unite and stand for their faith to be included when public policy decisions are made. That is why we are recruiting 'Action Partners' in every one of our 50 states. Together, we can advance God's principles in His three most important institutions, the family, the church, and the government. You can sign up today to be a part of the movement: https://www.myfaithvotes.org/actionpartner"
You can learn more about the case and the SCOTUS decision in our weekly Intersect News here.

###
My Faith Votes—is a nonpartisan movement that motivates, equips and activates Christians in America to vote in every election, transforming our communities and influencing our nation with biblical truth. By partnering with national faith leaders, My Faith Votes provides resources to help Christians Pray, Think, and Act to create an America where God is honored in the public square.
Website | www.myfaithvotes.org Twitter | @MyFaithVotes Facebook | My Faith Votes
---
React
---
Comments