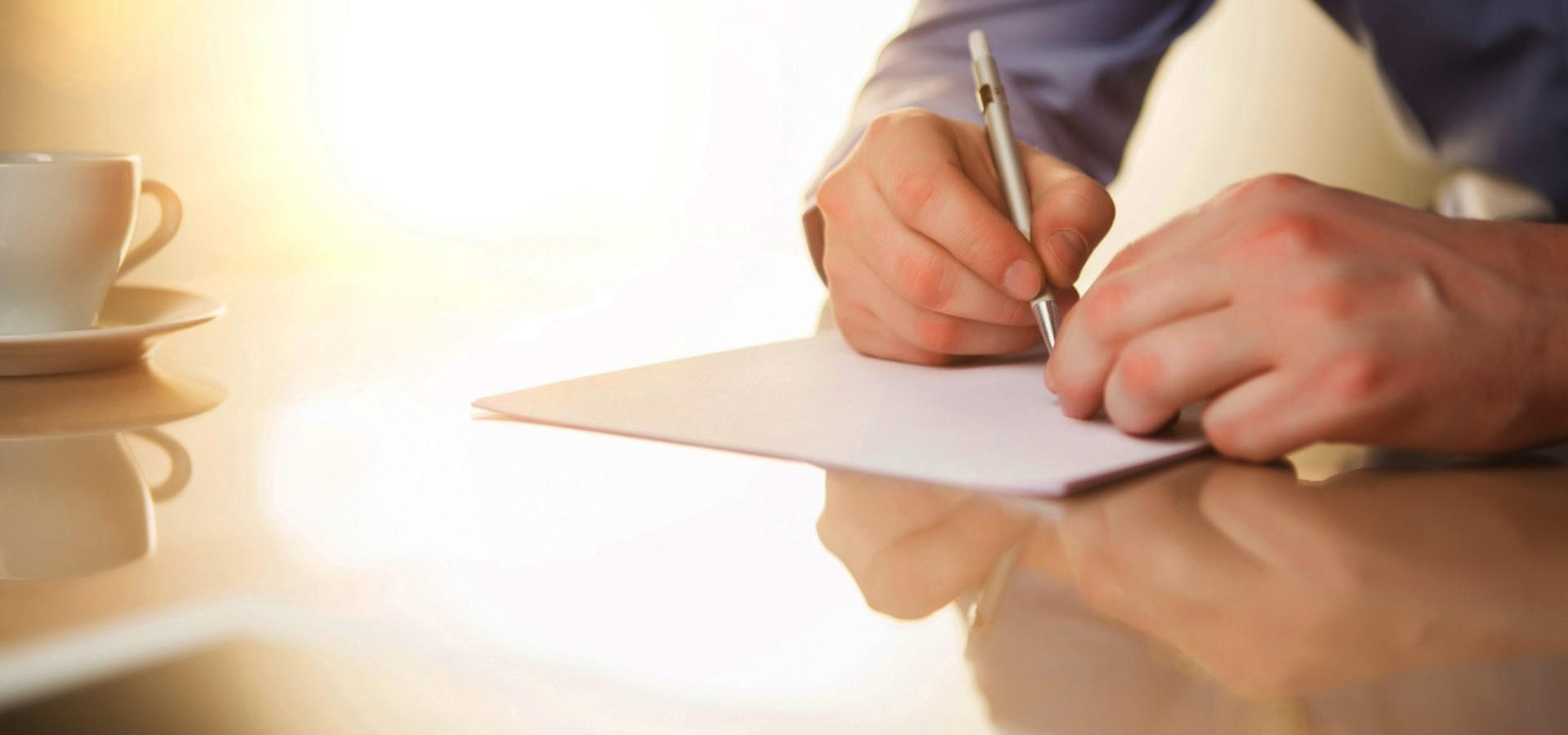 My Faith Votes campaigns to reach 1 million Christian voters in Georgia ahead of Jan. 5 special election
"If there were ever a time for Christians to stand for biblical values, it is right now." — Jason Yates, CEO of My Faith Votes
DALLAS — My Faith Votes, a nonpartisan organization that mobilizes people of faith to vote in local, state, and national elections, has launched a campaign to send 1 million handwritten postcards to Christian voters in Georgia, encouraging them to participate in the highly-contested Senate runoff elections on Tuesday, Jan. 5, 2021.
Initially, My Faith Votes planned to send 500,000 postcards, but that number has doubled to 1 million due to the overwhelming response from volunteers. The initiative has also expanded beyond postcards to include a robust letter-writing campaign.
"These elections will determine who controls the Senate, and therefore, the future of America. If there were ever a time for Christians to stand for biblical values, it is right now," said Jason Yates, CEO of My Faith Votes.
The postcards will be written and sent by hundreds of My Faith Votes volunteers who also helped mobilize Christians to participate in the general elections.
Volunteers will be provided with instructions, postcards, stamps, and lists of names at no cost. Postcards can be written individually or by families, Bible studies and small groups of friends, and entire congregations.
Yates said handwritten postcards have proven to be an effective tool in motivating Christians to vote, but the organization is reaching voters through various efforts. My Faith Votes volunteers are also making phone calls from home or going door-to-door in Georgia.
"2020 was a huge election that will have major consequences for the future," said Mike Huckabee, honorary national chairman of My Faith Votes. "And while the race for the White House continues to play out, the race for the U.S. Senate has been simplified greatly — it all comes down to the two Georgia runoff elections on Jan. 5. Rather than being spread across ten or more states, we're able to hone our focus and mass our resources for these critical elections."
Media: To request an interview with My Faith Votes CEO Jason Yates, email press@thekcompany.co.
###
My Faith Votes—is a nonpartisan movement that motivates, equips and activates Christians in America to vote in every election, transforming our communities and influencing our nation with biblical truth. By partnering with national faith leaders, My Faith Votes provides resources to help Christians Pray, Think, and Act to create an America where God is honored in the public square.
Website | www.myfaithvotes.org Twitter | @MyFaithVotes Facebook | My Faith Votes
---
React
---
Comments