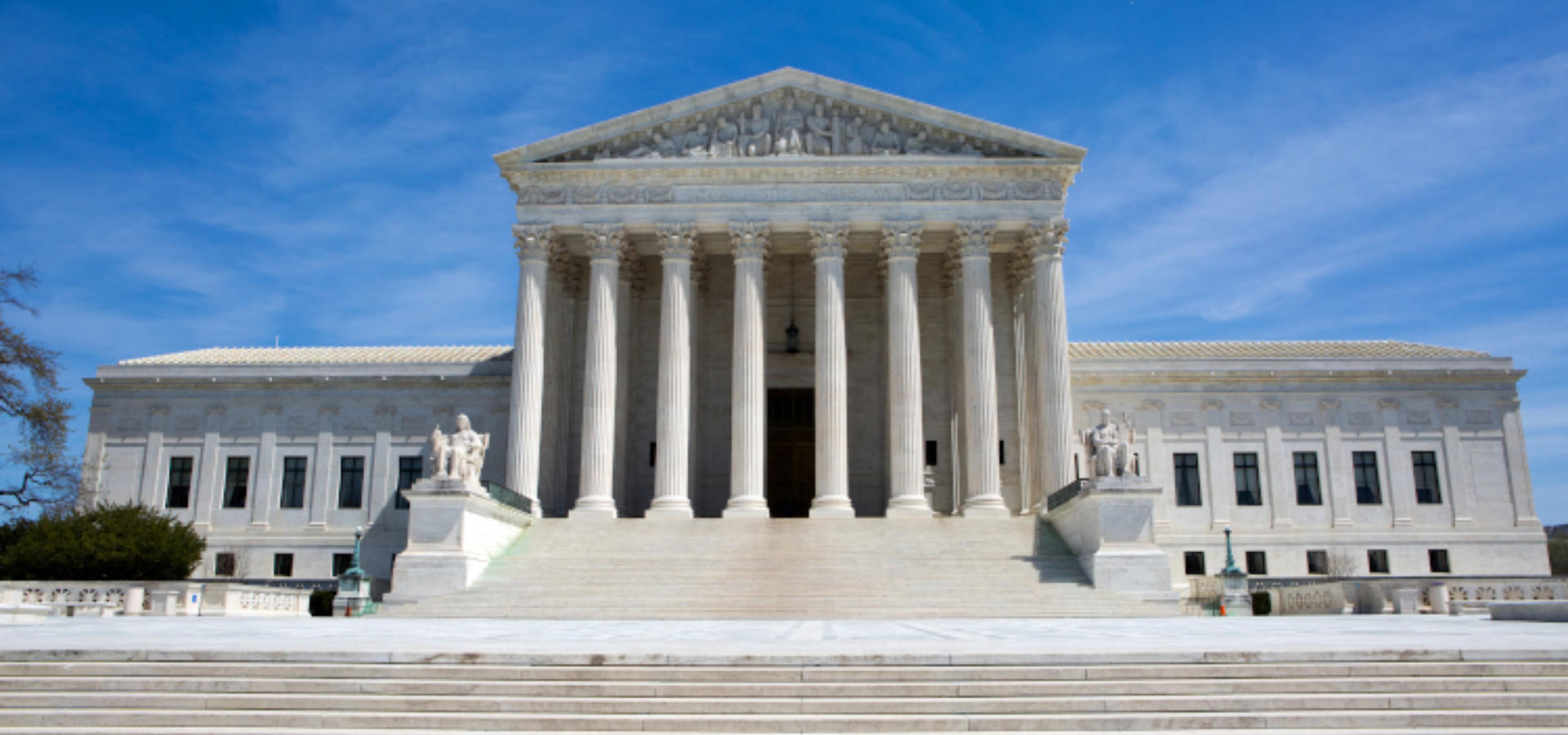 **FOR IMMEDIATE RELEASE** July 9, 2018
Judge Kavanaugh Will Bring 'Intellectual Reasoning and Constitutional Integrity' to Supreme Court
"America needs a Supreme Court committed to upholding and enforcing the law while interpreting the Constitution as it was written and intended by its framers."
– Jason Yates
DALLAS — Jason Yates, CEO of My Faith Votes, releases the following statement in response to President Trump's nomination of Judge Brett Kavanaugh to the U.S. Supreme Court:

"Millions of American Christians supported then candidate Trump based on his promises to nominate solidly conservative, originalist justices to the Supreme Court. The nomination of Judge Kavanaugh to fill the seat vacated by Anthony Kennedy shows, yet again, that President Trump is keeping his promise. America needs a Supreme Court committed to upholding and enforcing the law while interpreting the Constitution as it was written and intended by its framers. Only then will we protect and preserve the rights guaranteed in the Constitution for all Americans to life, liberty and the pursuit of happiness. Judge Kavanaugh fits this prescription. Christians can be particularly heartened by Judge Kavanaugh's stellar record of championing religious freedom, and he no doubt will bring an impeccable record, intellectual reasoning and Constitutional integrity to the Court. Please join me in praying for Judge Kavanaugh as he goes through the confirmation process. May God bless the future of our Supreme Court."
###
My Faith Votes—is a nonpartisan movement that motivates, equips and activates Christians in America to vote in every election, transforming our communities and influencing our nation with biblical truth. By partnering with national faith leaders, My Faith Votes provides resources to help Christians Pray, Think, and Act to create an America where God is honored in the public square.
Website | www.myfaithvotes.org Twitter | @MyFaithVotes Facebook | My Faith Votes
---
React
---
Comments