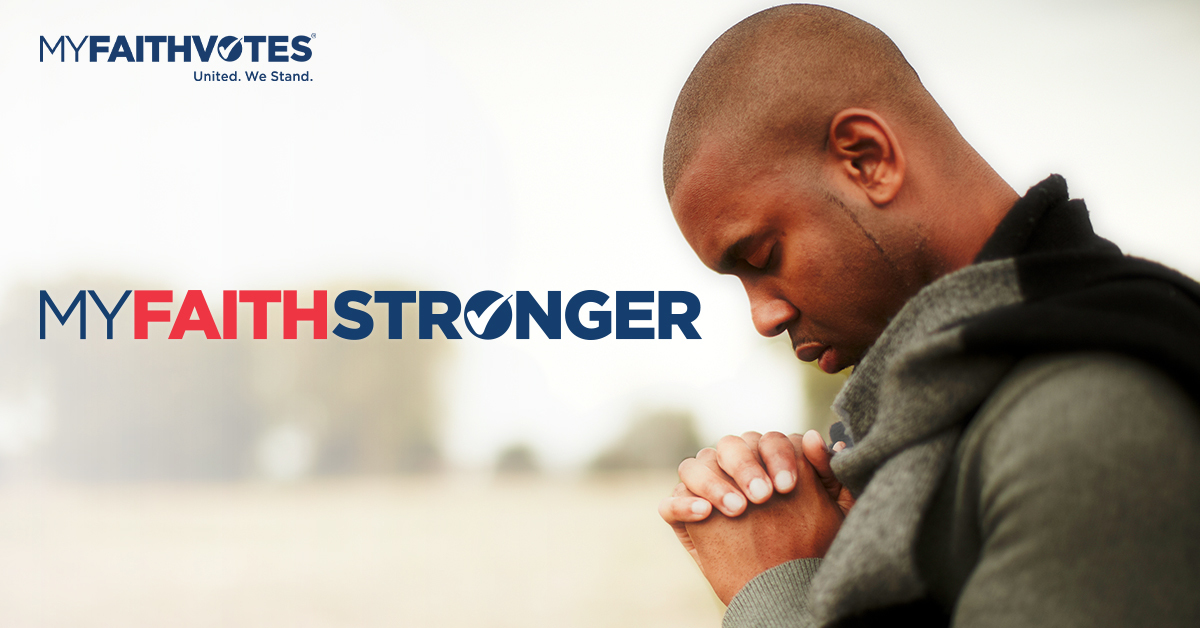 Wisdom - Weekly Devotional
This week's focus:
Wisdom
Wisdom is defined as:
knowledge, and the capacity to make use of it
ability to discern inner qualities and relationships
the ability to know what is true or right
Father, true wisdom is a gift that only You can give. May we always be in right standing with You. Let the words we speak honor You and let us never speak Your name in vain. Let us stay steadfast and live in such a way that Your light will shine through us wherever we go. Thank You, Father, for Your mercy and love.
Psalm 37:30-31 (NKJV)
The mouth of the righteous speaks wisdom,
And his tongue talks of justice.
The law of his God is in his heart;
None of his steps shall slide.
Prayer Points:
In response to the ongoing violence in Chicago, Pastor Edgar Rodriguez of New City Fellowship Church started organizing evening prayer walks around affected neighborhoods in Chicago. Pray for his ministry, for the church to continue to rise up in his community and for a move of God in the lives of communities impacted by the violence in Chicago as well as across the nation.
Father, help us to be agents of intercession for each one of our cities. Let us each step into our God-given roles in boldness. We praise You that You are sovereign and still in control even though everything seems to be out of control. We pray for our major cities where most of the violence is occurring. May You arise, O LORD, and Your enemies be scattered. May You open spiritually blind eyes and unplug spiritually deaf ears to hear Your voice, saying "I AM that I AM."
We want to see God honored in America, and we pray for an unprecedented spiritual awakening.
This devotion was produced in partnership with Every Home for Christ.
This ministry is made possible by the generous support of friends like you.
---
React
---
Comments