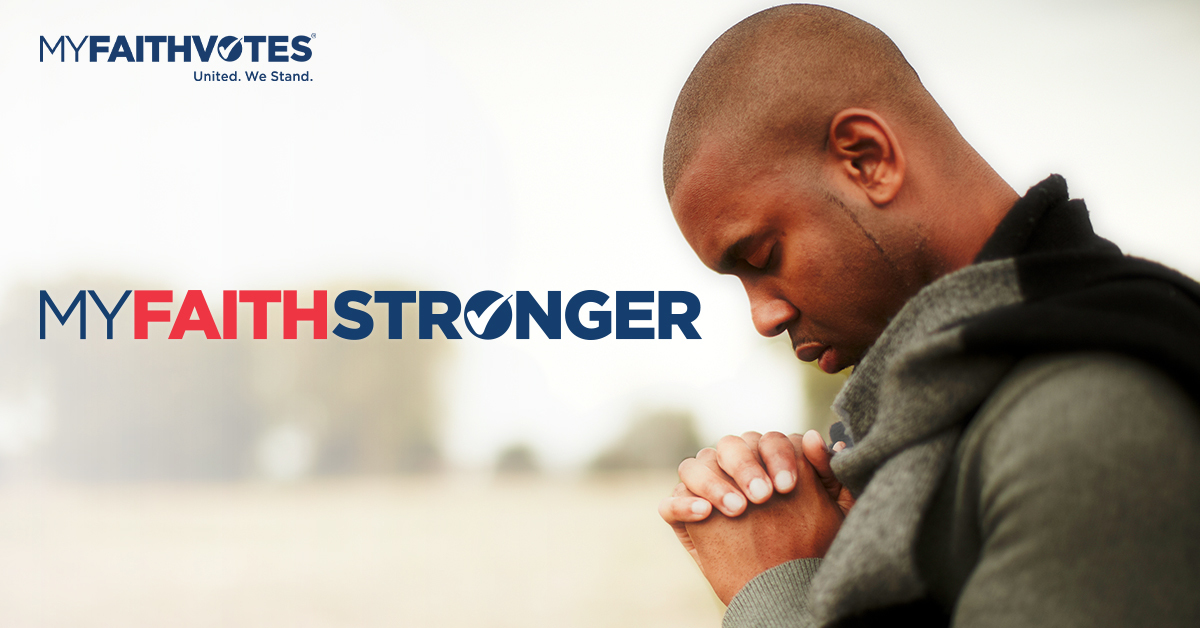 Weekly Devotional - Barriers
This week's focus:
Barriers
Paul relates a laundry list of things that could potentially have the power to barricade us from God's loving presence: life, death, angels, demons, the present, the future, powers, height, depth, and anything else in all creation. With that last item, nothing is left out! And then Paul affirms that none of these things are powerful enough to create a barrier between us and the boundless love of God in Christ. Everything in all the universe, whether in this present life or the life to come, is under God's sovereign control and the dominion of His Son, Jesus Christ our Lord.
We may sometimes feel like our pain, sorrow, and loss distance us from God's affection. But to this deception, Paul asks, "Can anything ever separate us from Christ's love? Does it mean he no longer loves us if we have trouble or calamity, or are persecuted, or hungry, or destitute, or in danger, or threatened with death? ...No, despite all these things, overwhelming victory is ours through Christ, who loved us."
When we feel separated from God's love, the problem is not any lack on His part. The hindrance comes from our perception. When instability and insecurity threaten us, our confidence must rest securely in the knowledge of God's love for us and not in our own feelings. Human love is often erratic, weak, fluctuating. Doubt, circumstances, and fear can obscure our awareness of the Lord's presence. We must stand on the sure promise of God's Word that His love never fails (1 Corinthians 13:8). It is never-ending (Lamentations 3:22). The Lord's faithful love endures forever (Psalm 136:7, 13, 21).

God does not promise us a life free of affliction, but He does promise to be with us through anything and everything we face with His all-powerful, steadfast agape love. For believers in Jesus Christ, God's love is a constant supply poured out by the Holy Spirit (Romans 5:5). His love can be counted on in the calamities of life and leaned upon in the crisis of death.
adapted from "Got Questions"
Romans 8:35-39
Who shall separate us from the love of Christ? Shall tribulation, or distress, or persecution, or famine, or nakedness, or danger, or sword? As it is written, "For your sake we are being killed all the day long; we are regarded as sheep to be slaughtered." No, in all these things we are more than conquerors through him who loved us. For I am sure that neither death nor life, nor angels nor rulers, nor things present nor things to come, nor powers, nor height nor depth, nor anything else in all creation, will be able to separate us from the love of God in Christ Jesus our Lord.
Prayer Points:
Lord, on this Labor Day, we give You thanks for all those who work in stores and markets, in mines and fields, on ships and planes, in the armed forces, in factories and warehouses, in hospitals and churches, in offices and classrooms. Lord, we benefit from the labor of so many people, many of whom we never see. We are grateful for their good work and faithful service. Thank You for our market economy that provides jobs and benefits to so many people. May our work always glorify You. Through Jesus Christ, our Lord. Amen.
Gracious God, our world changed 20 years ago on the 9/11 attacks. We have seen how easily buildings can fall and how quickly lives can end. As we reflect on the anniversary this week, may it remind us that You are our only true security. Give us Your strength to face the memory of this day and the changes it made in our lives. Give us Your compassion to help each other and recognize the needs of others around the world. Thank You that You are sovereign and in control.
We recently talked with Don Bentley, a New York Times best-selling author, veteran, and Army Apache helicopter pilot in Afghanistan. He shared his thoughts on the situation in Afghanistan and how we can be praying. Watch the powerful and emotional conversation here and download our Prayer Guide for Afghanistan here.
We want to see God honored in America, and we pray for an unprecedented spiritual awakening.
This devotion was produced in partnership with Every Home for Christ.
This ministry is made possible by the generous support of friends like you.
---
React
---
Comments