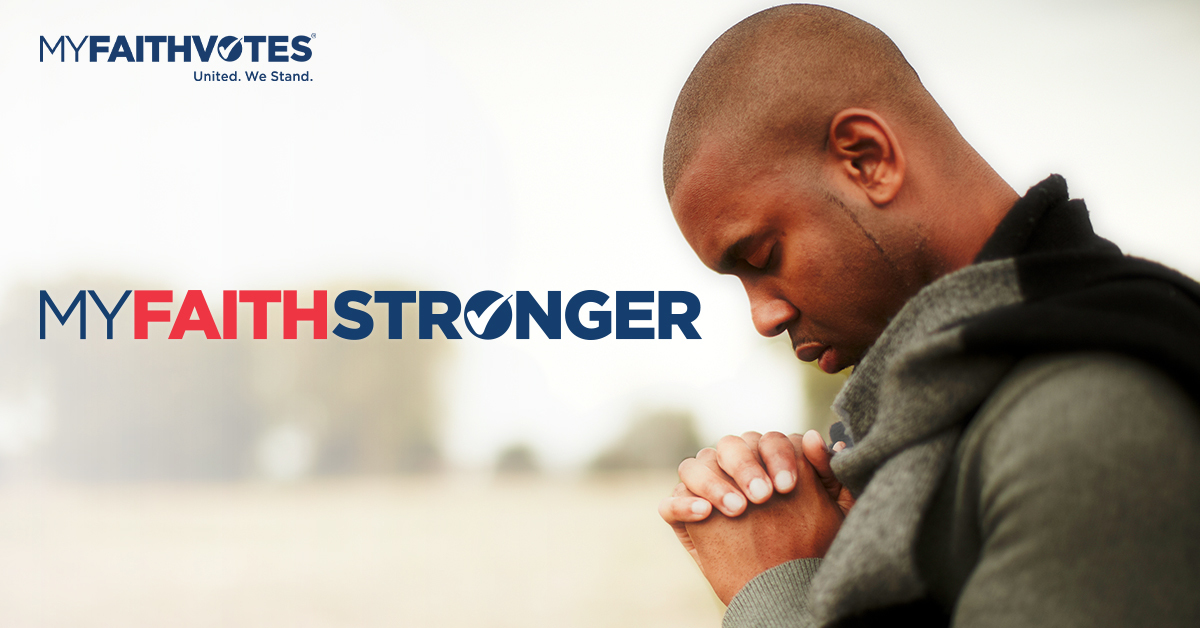 Mercy | Weekly Devotional
This week's focus:
Mercy
Mercy is defined as:
-a compassion or forbearance shown especially to an offender or to one subject to one's power
-a blessing that is an act of divine favor or compassion
-compassionate treatment of those in distress
Merciful Father, today I pray that you would make the leaders of this nation men and women of mercy. I pray that those who are elected to serve our country would be people who have tasted of your mercy—your grace, your salvation—and who will extend that mercy to those they lead. May power be given only to those who will use it in accordance with your righteous mercy.
Titus 3:4-7
"But when the kindness and the love of God our Savior toward man appeared, not by works of righteousness which we have done, but according to His mercy He saved us, through the washing of regeneration and renewing of the Holy Spirit, whom He poured out on us abundantly through Jesus Christ our Savior, that having been justified by His grace we should become heirs according to the hope of eternal life."
Prayer Points:
On any given night, over 550,000 individuals are homeless in America. While homelessness has decreased in general, many cities are seeing a steep rise, such as in San Francisco, Seattle and New York City. Pray for those working to extend mercy and assistance to the homeless and pray for those facing homelessness, that they would find resources, opportunities and help to establish a more stable life.
Pray for New Orleans and the Gulf Coast as they deal with the aftermath of Tropical Storm Barry.
We want to see God honored in America, and we pray for an unprecedented spiritual awakening.
This devotion was produced in partnership with Every Home for Christ.
This ministry is made possible by the generous support of friends like you.
---
React
---
Comments