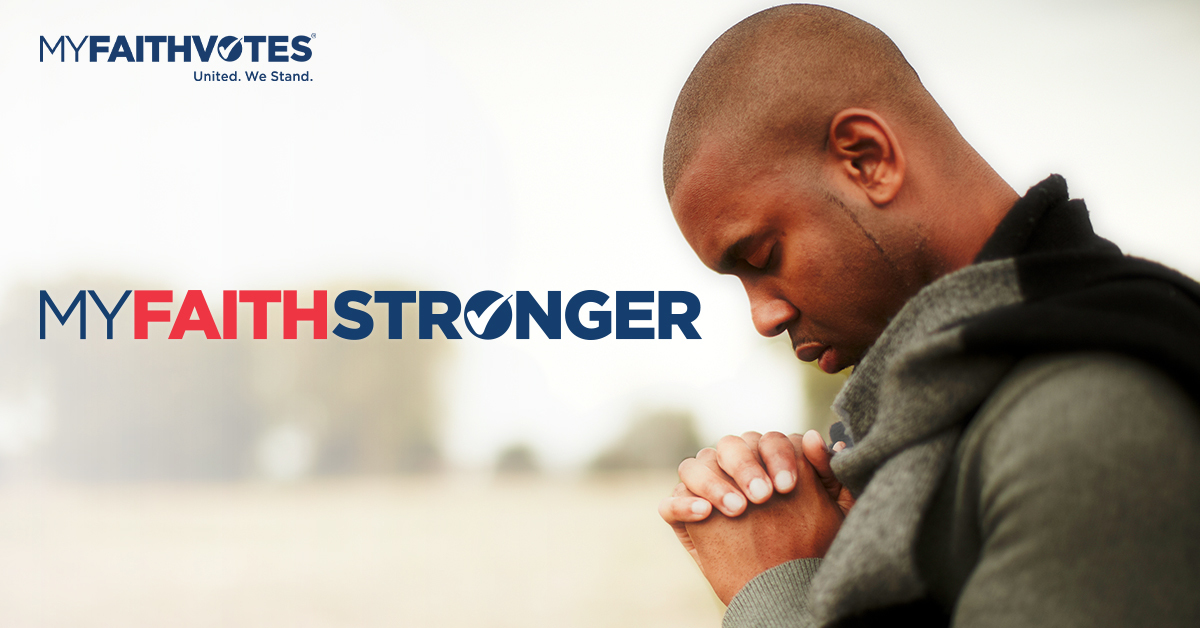 Value - Weekly Devotional
This week's focus:
Value
Value is defined as:
relative worth, utility, or importance
to consider or rate highly
God, I come to you today in humble gratitude that you value me. I pray, Lord, that you would reveal to me the things that you value in every election, and that you would lead me to cast my ballot in accordance with your heart. I pray that you would show me how to value my neighbors—in the same way you value them—through my votes. Use my votes, Lord, to demonstrate care for those you value.
Matthew 6:26-27
"Look at the birds of the air; they do not sow or reap or store away in barns, and yet your heavenly Father feeds them. Are you not much more valuable than they? Can any one of you by worrying add a single hour to your life?"

Prayer Points:
Pray for your Mayor. If they don't know Christ, pray they come to understand the Gospel through loving Christian witnesses (Romans 10:14). Pray that they will become a part of restoring godliness in your community.
Pray against the latest censorship of pro-life messaging on social media and the suppression of truth. Pray for Americans to put a priority towards valuing the sanctity of life. Download our pro-life prayer guide here.
We want to see God honored in America, and we pray for an unprecedented spiritual awakening.
This devotion was produced in partnership with Every Home for Christ.
This ministry is made possible by the generous support of friends like you.
---
React
---
Comments