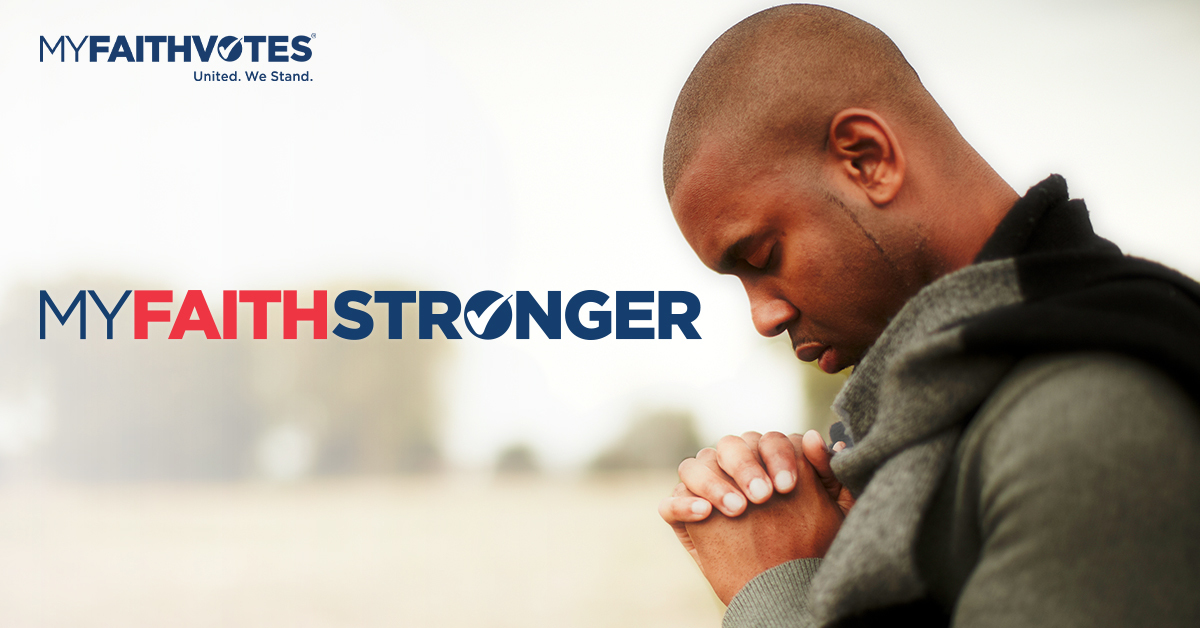 Unmet Expectations
This week's focus:
Expectation
William Shakespeare once said, "Expectation is the root of all heartache," and I agree. Think about it, what has been the cause of all past unhappiness, depression, or even despair, if not unmet expectations?
We make a huge mistake by believing that other people or circumstances have the power to make us whole or happy. We forget that although we are imperfect people who live in an imperfect world, we expect perfection. We expect a promotion at work, we expect our kids to always make good choices, and we expect others to always be there when we need them. Problems arise when we look to anyone or anything other than God to fulfill our needs. Many marriages have been destroyed when the husband or wife feels their spouse is responsible for their happiness.
Years ago, I read a story about a missionary couple who had faithfully served others their entire lives in a remote, third-world country. The time had come for them to pass the baton and return home to the United States. After the plane landed, they looked out the window and saw a group of smiling people gathered around. The husband was overjoyed to see so many there to welcome them back. His joy was short-lived when they got off the plane and realized the group wasn't waiting for them but for a celebrity who was onboard their flight. With tears in his eyes and his expectations shattered, the husband whispered to his wife, "Not one person showed up for us, not even one. Why? We've given our whole life for others, and this is our reward?" The wife lovingly took her husband's arm and gently reminded him of a glorious truth. "Honey, we aren't home yet."
The Bible tells us no eye has seen or ear has heard all the wonderful things God has in store for His children, but we need to remember that we aren't home yet. Someday, our expectations will be exceedingly, abundantly met. In the meantime, we are being trained for eternity and taught to trust Him in every situation. Our story is still being written, so let's refuse to allow unmet expectations to rob us of our joy because, as children of God, the best is yet to come.
By: Jennifer McAlister, Communications, My Faith Votes
Ephesians 3:20
"Now to him who is able to do far more abundantly than all that we ask or think, according to the power at work within us..."
Prayer Points:
Pray: Father, We praise You for saving us for all eternity because that is how long it will take to thank You for be being a God who exceeds our expectations. You are our great reward. "Come, thou long expected Jesus."
Think: "Unmet expectations are tough when it's your wife or your husband, but it's really tough when it's God. And yet, it can be a time of growth and a time of faith, a time of understanding who God is." - Max Lucado

Act: It's time to cover Georgia in prayer. We're asking Christians across the country to join us in prayer for the people of Georgia as they prepare to vote in the runoff election for U.S. Senate on Tuesday, December 6. We call it "Pray GA" and we created a website to help you pray specifically—county-by-county—for the entire state.
We want to see God honored in America, and we pray for an unprecedented spiritual awakening.
This devotion was produced in partnership with Every Home for Christ.
This ministry is made possible by the generous support of friends like you.
---
React
---
Comments