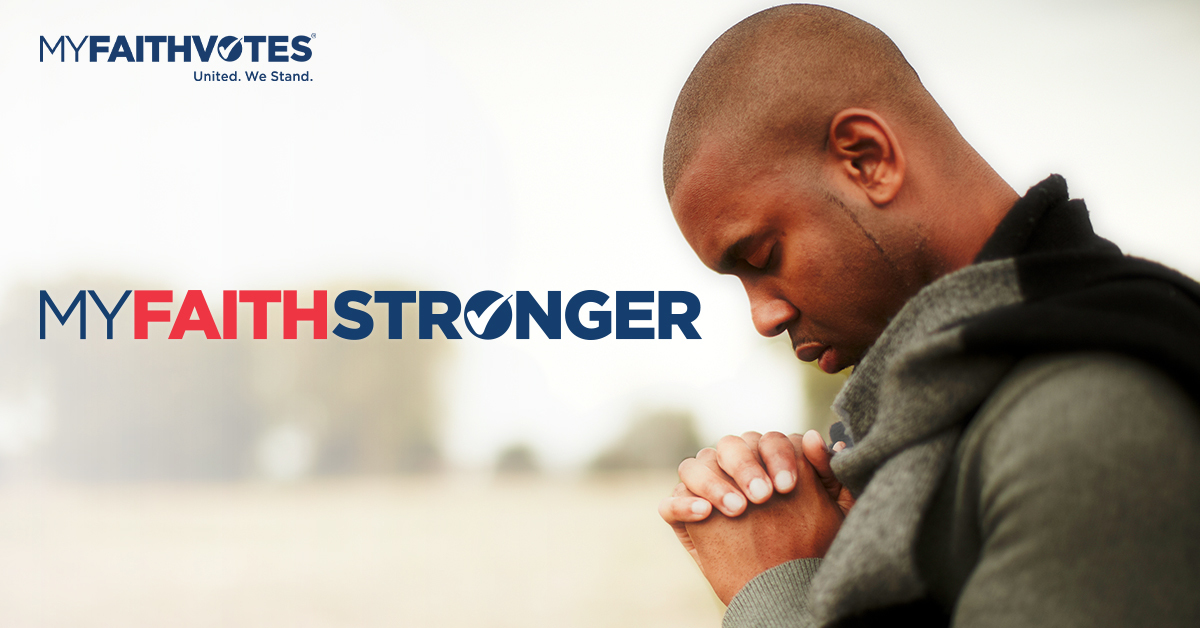 Understanding - Weekly Devotional
This week's focus:
Understanding
Understanding is defined as:
a mental grasp
the power of comprehending, especially the capacity to apprehend general relations of particulars
the power to make experience intelligible by applying concepts and categories
Father, I pray that you would equip me with your spirit of wisdom and understanding during this election season. As I research, participate, advocate and vote, I pray that I would be filled with your counsel and knowledge. May my decisions be motivated by "delight in the fear of the Lord." I pray, also, that your spirit of understanding would fall on all your people in America today.
Isaiah 11:1-3 (NIV)
"A shoot will come up from the stump of Jesse; from his roots, a Branch [Messiah] will bear fruit. The Spirit of the Lord will rest on him—the Spirit of wisdom and of understanding, the Spirit of counsel and of might, the Spirit of the knowledge and fear of the Lord—and he will delight in the fear of the Lord. He will not judge by what he sees with his eyes, or decide by what he hears with his ears…"
Prayer Points:
Pray for a critical Supreme Court case being heard on March 4th. The case involves a Louisiana abortion clinic and could pave the way for Roe v. Wade to be overturned. While SCOTUS hears the case on Wednesday, they aren't expected to give a ruling until June. Learn more about the case here.
Join our CEO, Jason Yates, as he does a LIVE prayer call this Friday with Intercessors for America. Learn how your prayers can help shape the elections in 2020. The call takes place on Friday, March 6, at 12:15 p.m. ET. Call the number (712) 775-7430 (no code needed) or join us on our Facebook page.
We want to see God honored in America, and we pray for an unprecedented spiritual awakening.
This devotion was produced in partnership with Every Home for Christ.
This ministry is made possible by the generous support of friends like you.
---
React
---
Comments