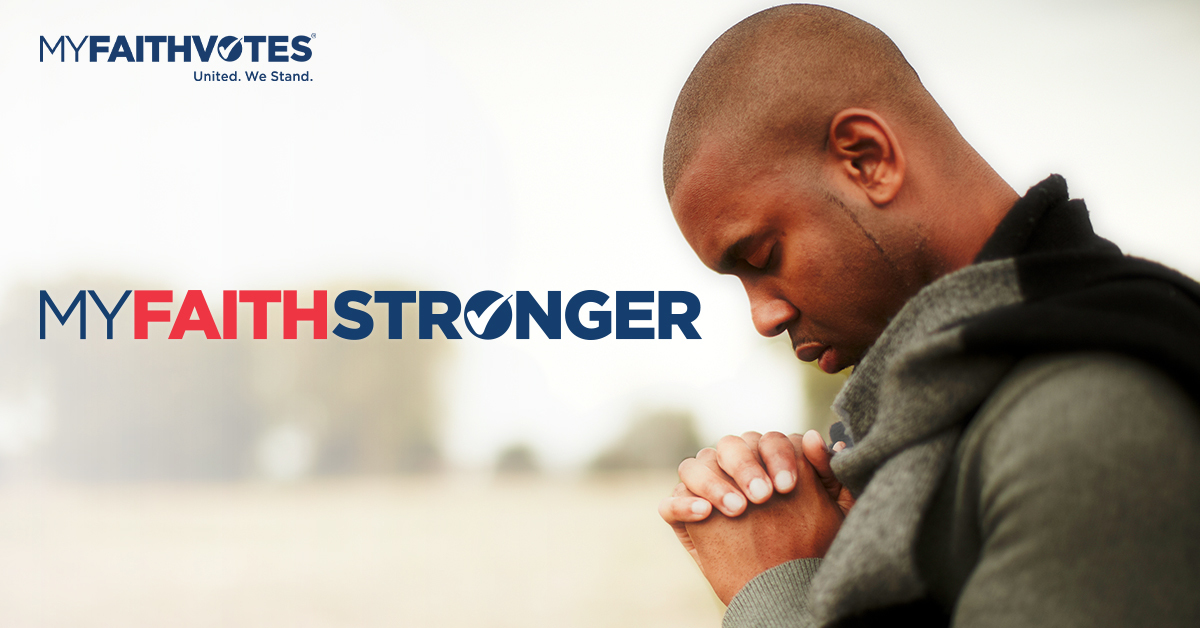 The Power of Words
This week's focus:
Thoughtfulness
Words are powerful. On the first day of creation, God didn't think the world into existence; He spoke it. At His command, light pierced the darkness and entered the world. His powerful voice continued to bring forth life, and on the sixth day of creation, He formed humankind in His image. Along with graciously giving us dominion over the earth, He gave us the gift of words. The ability to communicate through speech is a great blessing—with great responsibility.
Proverbs 18:21 confirms this when it says that death and life are in the power of the tongue. Our words can heal or hurt, build up or tear down, bless or curse, encourage or hinder, bring joy, or cause grief. The words we allow out of our mouths are so crucial that we will one day have to give an account for every careless word we've spoken (see Matthew 12:36-37).
Knowing this, we should strive to be reflections of Jesus, who shined with goodness and light, and His words were no exception. Psalm 45:2 highlights that the beauty of the King extends to His words when it says, "Grace is poured upon Your lips; Therefore, God has blessed You forever." In Luke 4:22 we find that all who heard Jesus speak marveled at the gracious words that proceeded out of His mouth, and in Luke 19:48, we read that all the people were hanging on to every word He said. Even His adversaries declared, "No man ever spoke like this Man!" (John 7:46).
Our words, good or bad, carry weight and matter. We may not always get it right, but we must strive to encourage and build each other up as we walk through this broken world. As God's children made in His image, we get the privilege of reflecting our Savior by piercing the darkness with words that speak life—a great blessing with great responsibility.
by: Jennifer McAlister for My Faith Votes
Psalm 19:14
"Let the words of my mouth and the meditation of my heart be acceptable in your sight, O Lord, my rock and my redeemer."
Prayer Points:
Pray: Dear Lord, we confess that it can be hard to always speak in love, but we know that with You all things are possible. Please help us to honor You with the words we speak.
Think: "Words which do not give the light of Christ increase the darkness." - Mother Teresa
Act: You are invited to watch the recording of our prayer call last week with Pastor Rafael Cruz, father of U.S. Senator Ted Cruz. The words he prayed over our country were powerful and needed!
We want to see God honored in America, and we pray for an unprecedented spiritual awakening.
This devotion was produced in partnership with Every Home for Christ.
This ministry is made possible by the generous support of friends like you.
---
React
---
Comments