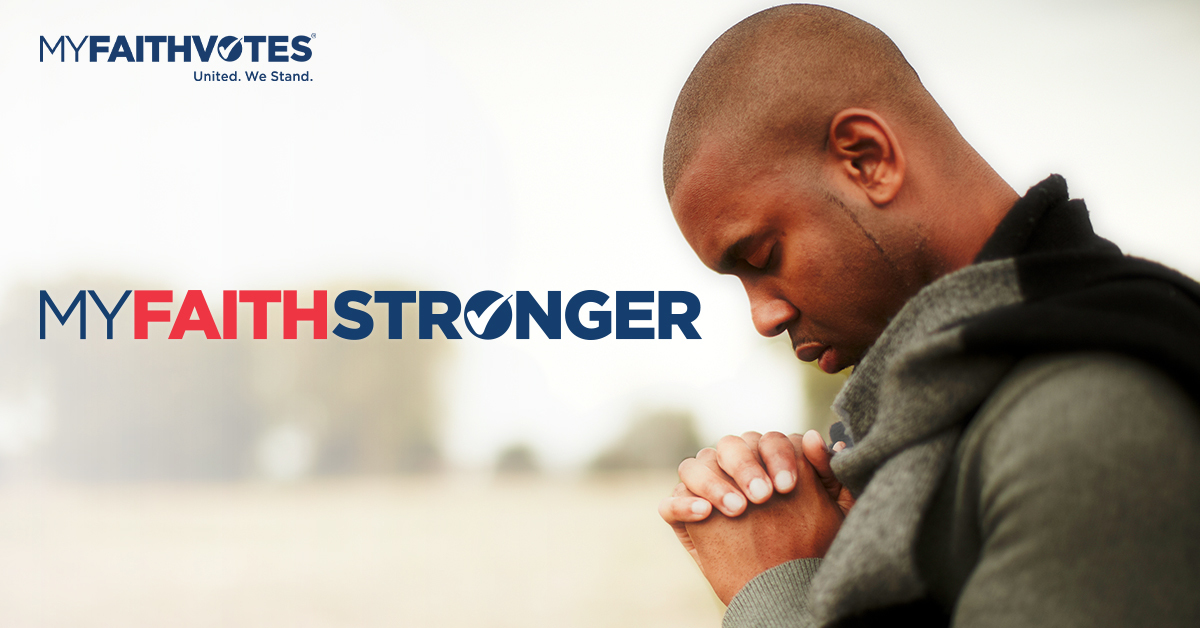 The Movie Industry
This week's focus:
Arts and Entertainment
Stories have always moved the hearts of Americans. Not only stories, but good stories. We like to see happy endings, stories of redemption, and restoration. Our desire for good stories stems from our one great desire to be a part of God's story. It's the story that we were made to live, and sometimes movies remind us of this story. However, movies also reflect our fallen flesh and our desire for the things of this world. Pray that God will invade the movie industry. Pray that He will send in bold witnesses who will produce films that draw Americans and turn their hearts back to God. Pray that Americans would no longer crave the filth and defilement that fill the industry because of changed hearts. Pray for the production of films that reach audiences who would not otherwise be open to hearing about the story of Jesus. Pray that the profits from godly films would go toward spreading the Good News about Jesus around the world.
Titus 2:11-13; Colossians 3:5
For the grace of God has appeared that offers salvation to all people. It teaches us to say "No" to ungodliness and worldly passions, and to live self-controlled, upright and godly lives in this present age, while we wait for the blessed hope—the appearing of the glory of our great God and Savior, Jesus Christ.
Put to death, therefore, whatever belongs to your earthly nature: sexual immorality impurity, lust, evil desires and greed, which is idolatry.
Prayer Points:
Praise God the Supreme Court ruled that the Bladensburg Cross will remain standing. In the 7-2 decision, the WWI Peace Cross war memorial can remain on public land outside Washington, D.C., determining it does not violate the Establishment Clause of the Constitution.
Pray for our brothers and sisters around the world facing rising violence due to religious persecution. One in nine Christians are persecuted in some way for their faith. Pray for the church in America to wake up to the atrocities and take action.
We want to see God honored in America, and we pray for an unprecedented spiritual awakening.
This devotion was produced in partnership with Every Home for Christ.
This ministry is made possible by the generous support of friends like you.
---
React
---
Comments