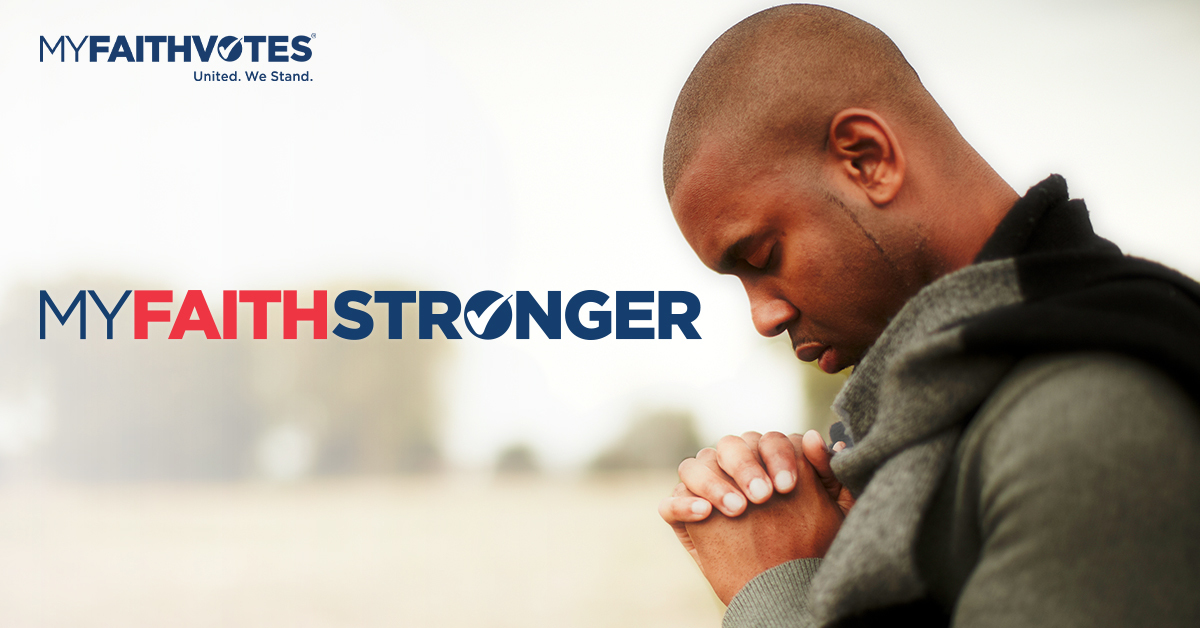 The Military
This week's focus:
Government
Men and women who serve in the armed forces are willing to make the ultimate sacrifice, giving their lives to protect this nation and help maintain peace in the world. Pray for the various branches of the military in our nation, as the Holy Spirit leads. Ask God to hold back any armies that may seek to create arbitrary conflicts that may lead to war in various regions of the world. Pray especially that Christians in all branches of service will "put on the whole armor of God" as described in Ephesians 6:10-20. Pray that godly officers and chaplains will lead their troops with moral character and courage. Intercede for conflicts now underway in the nations, that peace will be restored so that the Gospel can go freely throughout those nations or regions. Pray, by name, for servicemen and women you may know. Ask God to help you minister to the spiritual, emotional, and practical needs of the spouses, children, and family members of military personnel who are away on dangerous deployments around the world.
Psalm 33:12-20
Blessed is the nation whose God is the LORD, the people he chose for his inheritance. From heaven the LORD looks down and sees all mankind; from his dwelling place he watches all who live on earth—he who forms the hearts of all, who considers everything they do. No king is saved by the size of his army; no warrior escapes by his great strength. A horse is a vain hope for deliverance; despite all its great strength it cannot save. But the eyes of the LORD are on those who fear him, on those whose hope is in his unfailing love, to deliver them from death and keep them alive in famine. We wait in hope for the LORD; he is our help and our shield.
Prayer Points:
Pray for the growing immigration crisis at our southern border. Right now, a staggering 600 migrants are arriving each day, including unaccompanied minors, in El Paso, TX alone.
Pray for cities, towns and farms along the Mississippi River. High levels of water have caused flooding and damage. The state of Mississippi has been hit particularity hard.
We want to see God honored in America, and we pray for an unprecedented spiritual awakening.
This devotion was produced in partnership with Every Home for Christ.
This ministry is made possible by the generous support of friends like you.
---
React
---
Comments