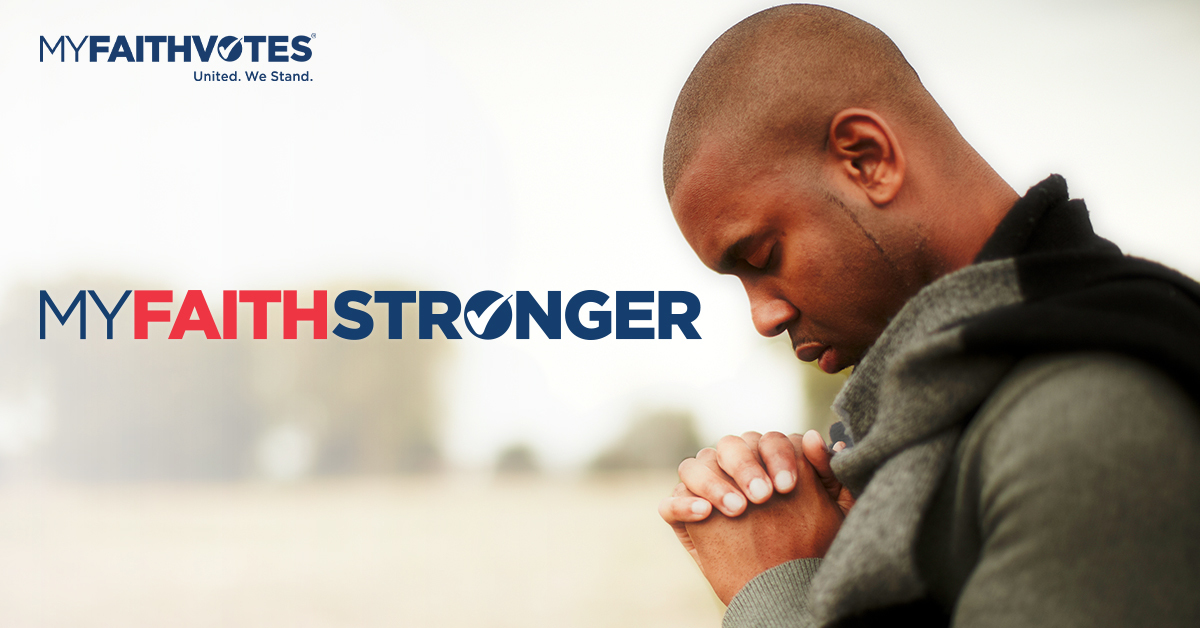 The Influence of the Marketplace
This week's focus:
Business
Pray for businesses in your community or nation that God will use them to accomplish His purposes. Ask God to raise up godly businessmen and women to be witnesses for Him wherever they serve. Apply today's passages of Scripture specifically to the marketplace. Pray that God will release funds from businesses in your area and throughout the world to make possible the advancement of Christ's Kingdom and the completion of the Great Commission.
Isaiah 60:1-5
"Arise, shine, for your light has come, and the glory of the LORD rises upon you. See, darkness covers the earth and thick darkness is over the peoples, but the LORD rises upon you and his glory appears over you. Nations will come to your light, and kings to the brightness of your dawn. Lift up your eyes and look about you: All assemble and come to you; your sons come from afar, and your daughters are carried on the hip. Then you will look and be radiant, your heart will throb and swell with joy; the wealth on the seas will be brought to you, to you the riches of the nations will come."
In Your Prayers, Remember:
The families of the 4 U.S. soldiers ambushed and killed in Niger
That there will be bipartisan tax reform legislation that benefits all Americans
We want to see God honored in America, and we pray for an unprecedented spiritual awakening.
This devotion was produced in partnership with Every Home for Christ.
This ministry is made possible by the generous support of friends like you.
---
React
---
Comments