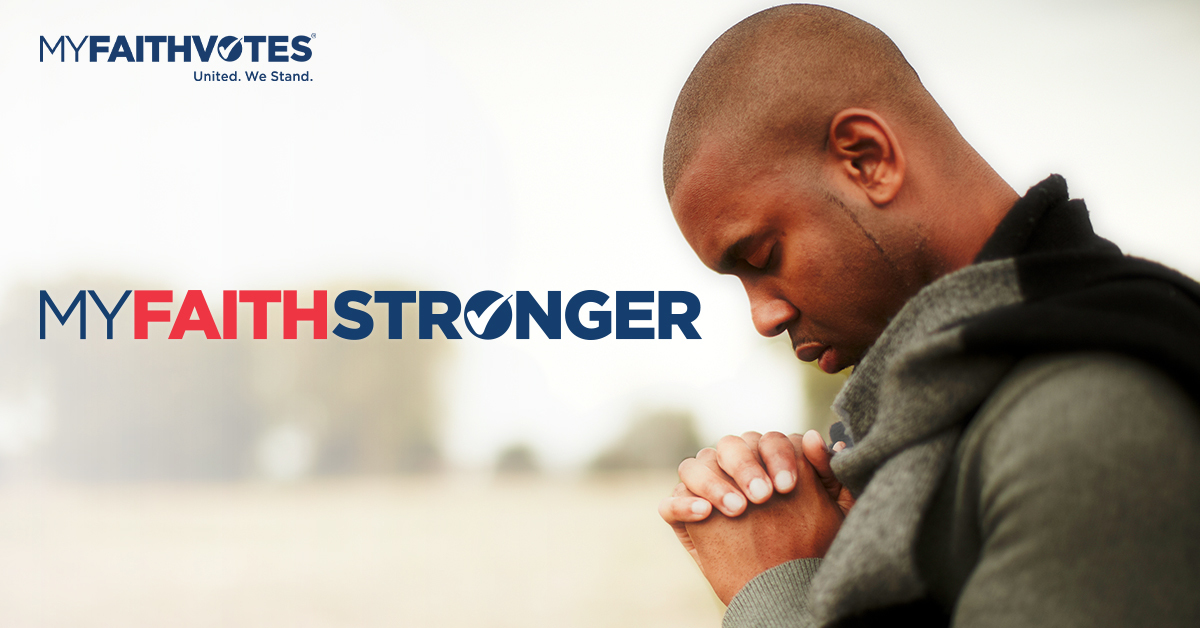 The God of Second Chances
This week's focus:
Grace
Have you ever wished you could rewind time the moment you said or did something wrong?
If life reflected the game of golf, we could choose to take a mulligan (a second shot, not counted against the score, as a substitute for a poorly played shot­­­­­­­). We've all needed a mulligan from time to time, a do-over, a second chance, because every one of us has missed the mark and come up short. Romans 3:23 says it this way; "All have sinned and fall short of the glory of God." This is bad news because the consequences of breaking God's laws are eternal. Romans 6:23 warns that the wages of sin is death. Thankfully, we have a merciful God who gave us the gift of something far better than a mulligan. He gave us Jesus. Romans 6:23 goes on to say that the gift of God is eternal life in Christ Jesus our Lord.
Jesus is our second chance. When we look to Him with a repentant heart and ask Him to forgive our sins and erase our mistakes, He does. We become brand new creations in Christ­­—born again. Psalm 103:12 states, "as far as the east is from the west, so far has he removed our transgressions from us."
Jesus became our substitute on the cross and mercifully, He doesn't count our sins (past, present, and future) against us. This is a gift that cannot be earned. It is grace—the free and undeserved favor of God. "For by grace you have been saved through faith; and that not of yourselves, it is the gift of God; not as a result of works, so that no one may boast" (Ephesians 2:8-9).
The gift of grace God has freely given; should motivate us to offer it to others. We reflect Jesus the most when we model forgiveness, love, and mercy—especially towards those who don't deserve it. May this love in action draw them to our compassionate and gracious God—our God of second chances.
Psalm 103:12
As far as the east is from the west, so far has he removed our transgressions from us.
Prayer Points:
Pray: Dear Lord, Thank you for saving me and giving me a second chance—a brand new life with You. Great is Your faithfulness!
Think: Salvation is a second chance from the Lord.
Act: "THE MULLIGAN" movie is an inspiring reminder that second chances are only one shot away. My Faith Votes is honored to partner with the upcoming movie The Mulligan to extend that message. See it in theaters for two nights only: Monday, April 18, or Tuesday, April 19. https://themulliganmovie.com/
We want to see God honored in America, and we pray for an unprecedented spiritual awakening.
This devotion was produced in partnership with Every Home for Christ.
This ministry is made possible by the generous support of friends like you.
---
React
---
Comments