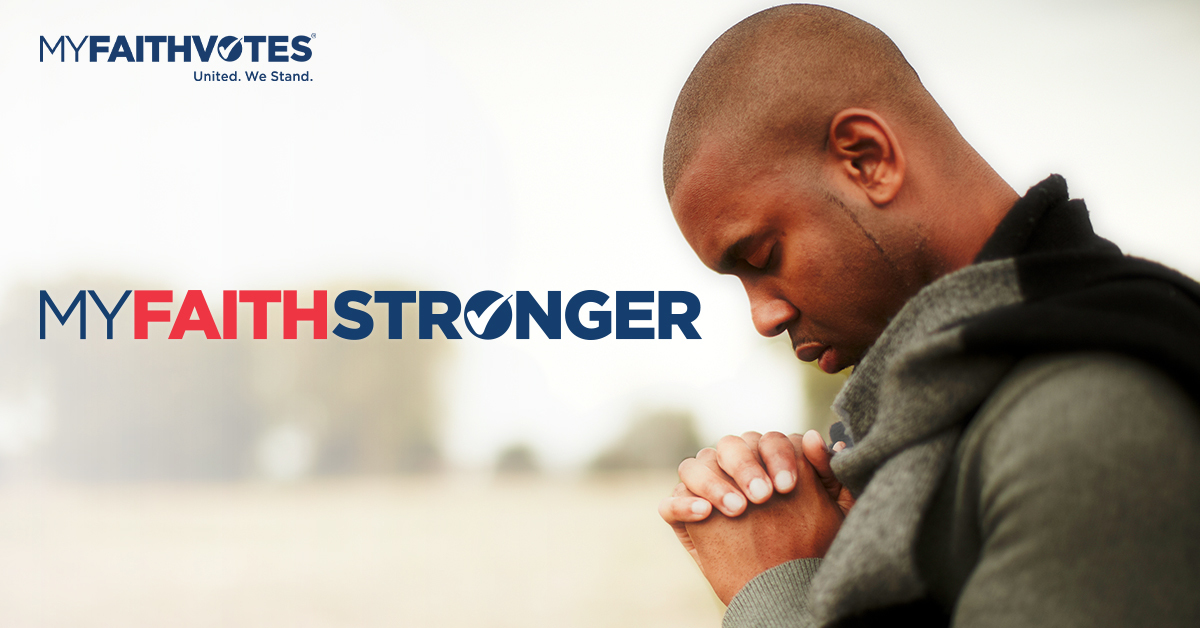 The Dash
This week's focus:
Priorities
In the book of Judges, scripture introduces us briefly to Jair, who judged Israel for twenty-two years. Judges 10:4 tells us that he had thirty sons who rode on thirty donkeys, and they had thirty cities. Judges 10:5 ends the introduction with, "And Jair died and was buried in Kamon."

I don't know about you, but if I could be featured in the Bible, I would not want my legacy remembered mainly by what I accumulated on earth. Owning fancy transportation and lots of property isn't necessarily wrong, but it's not eternal. An excerpt from a poem titled The Dash by Linda Ellis illustrates the importance of how we spend our time on earth—the dash between the day we were born and the day we die:
"For it matters not how much we own, the cars, the house, or the cash. What matters is how we live and love, and how we spend our dash."
Worldly, temporary possessions will rust, rot, and fade away. Knowing that we can't take things with us when we go, we would be wise to store our treasures in Heaven by pursuing what is eternal. True, lasting fulfillment isn't found in what we possess or the passing pleasures of sin—it's found by belonging to the Lord. A legacy worth leaving is achieved by loving God, loving others, and directing them to Jesus, the Savior of the world.
It's been said that the only thing we can take to Heaven is people. Since this is the case, I pray that Jair mercifully pointed his thirty sons to our Eternal King for their good, his joy, and God's glory—while living in the dash.
by: Jennifer McAlister for My Faith Votes
1 Thessalonians 2:19-20
"For what is our hope or joy or crown of boasting before our Lord Jesus at His coming? Is it not you? For you are our glory and joy."
Prayer Points:
Pray: Dear Lord, as Your ambassadors, we desire a holy boldness to share the gospel so that we can take as many people to Heaven with us as we can. May we not be distracted by temporal things but choose to fix our eyes on what is eternal. You are our great reward. We love You, Lord. Amen.
Think: "You'll never see a U-Haul behind a hearse." - Denzel Washington
Act: The recent Maui wildfire now ranks as the fifth deadliest in US history and is an example of how short the "dash" of our earthly life can be. Samaritan's Purse has deployed their resources to help with physical needs as well as provide chaplains to give emotional support and spiritual comfort to residents reeling in the wake of so much loss. Consider supporting their ministry and work in Maui here.
We want to see God honored in America, and we pray for an unprecedented spiritual awakening.
This devotion was produced in partnership with Every Home for Christ.
This ministry is made possible by the generous support of friends like you.
---
React
---
Comments