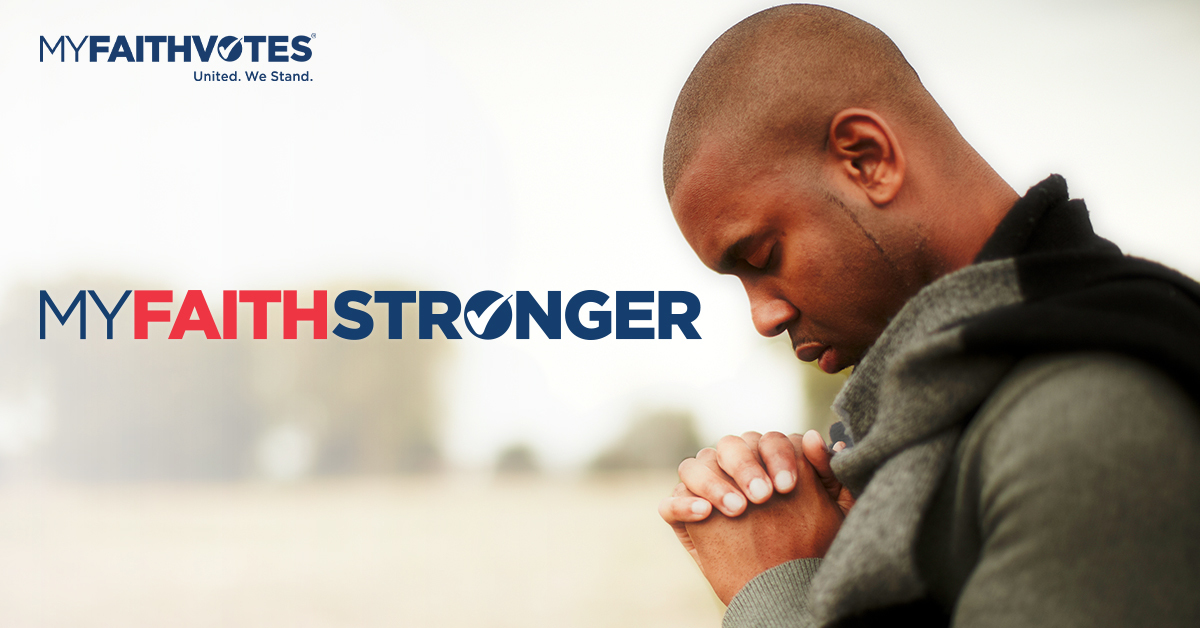 The Danger of Forgetting
This week's focus:
Remember
Why is it so easy to forget what we want to remember and remember what we want to forget?
Throughout scripture, we read how God's people suffered from forgetfulness. For example, Judges 8:34 says, "The sons of Israel did not remember the Lord their God, who had delivered them from the hands of all their enemies on every side…"
It seems unimaginable how quickly they forgot all that God had done for them, and we wonder at their lack of faith; until... a problem arises in our own life. That's when we join the ranks of the Israelites who did not remember the Lord their God. This is dangerous for many reasons, a few being:

If we forget how God has graciously forgiven us, we won't forgive others.
If we forget that God meets all our needs according to the riches of His glory in Christ Jesus, we become discontent and complain.
If we forget the promise that God will never leave us or forsake us, we live in bondage to fear.

To keep this from happening, we must be intentional about remembering.

Daily Bible reading and memorizing scripture help us fight against spiritual amnesia. When scripture is memorized, the Holy Spirit can remind us of the truth when lies try to invade our thoughts.
Praise, worship, and gratitude will cause us to recall what God has done for us in the past. When we start thanking Him for every blessing in our life, we will be encouraged by His perfect record of faithfulness to us.
Keep a journal. When we document our prayers, we can go back and be reminded of how our needs were met. When doubt and difficulty arise, our own words will serve as reminders of God's provision and grace. In the Old Testament, altars of remembrance were created to serve this same purpose. The written word is beneficial to us now as well as for future generations. It's been said, "the palest ink is better than the sharpest memory."
Remind each other. 2 Peter 1:12 is a reminder that we need to be reminded! "Therefore I will always remind you of these things, even though you know them..." We live in a broken world, which is why it's important to remind each other of the hope we have in Jesus.
Our ability to remember is a gift from God that we should value. If we study and remember God's word, we can learn from the past, have power in the present, and have confidence in the future because we know how the story ends. The same cannot be said for people and nations who forget God, "The wicked will return to Sheol, even all the nations who forget God." Psalm 9:17 (NASB)
May that remind us to never forget!
Psalms 103:2 (NLT)
Let all that I am praise the Lord; may I never forget the good things He does for me.
Prayer Points:
Pray: Dear Lord, help us remember You in every moment.
Think: "Those who cannot remember the past are condemned to repeat it." George Santayana
Act: SCRIPTURE REMINDER: - Exodus 20:1-26 - God's original law for His people was given to Moses in the 10 Commandments. Now, more than ever, we cry out for His order amidst the chaos and wickedness around us. Please take a minute to download and print out this pdf of the 10 Commandments.
We want to see God honored in America, and we pray for an unprecedented spiritual awakening.
This devotion was produced in partnership with Every Home for Christ.
This ministry is made possible by the generous support of friends like you.
---
React
---
Comments