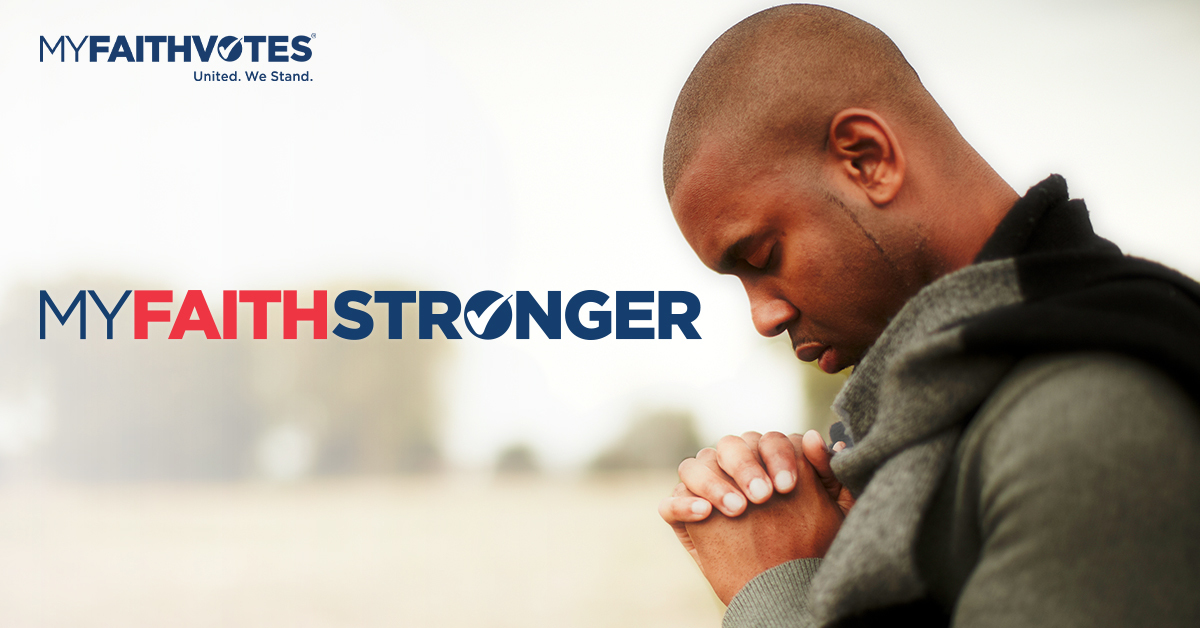 The Book of Life
This week's focus:
A friend recently asked me what I was thankful for, and I jokingly said, "I'm thankful that social media and smartphones didn't exist when I was in school." I couldn't imagine the possibility of having every awkward moment recorded for the world to see.
My comment led me to wonder if the people found in the Bible would have behaved differently had they known they would make the pages of the most read book in the world.
In the Old Testament, most of the kings who ruled are remembered as doing evil in the sight of the Lord. After reading about one leader after another who abused their position of power, what a breath of fresh air it was to learn that King Josiah did what was right in the eyes of the LORD (2 Kings 22:2).
Josiah was so unique in his commitment and obedience to God that the Bible says this of him; "Neither before nor after Josiah was there a king like him who turned to the LORD as he did—with all his heart and with all his soul and with all his strength..." (2 Kings 23:25). What an honor to be commemorated this way!
Whether we realize it or not, our lives are being recorded. 2 Corinthians 5:10 reminds us, "For we must all appear before the judgment seat of Christ, so that each one may be recompensed for his deeds in the body, according to what he has done, whether good or bad." The only way to escape judgment is to repent and trust Jesus alone as Savior. When we do, we can rejoice that God records our names in the Lamb's book of life (Revelation 3:5 and 20:12).
In appreciation, may we love the Lord with all our heart, soul, and strength, understanding that because of Jesus, we made it into the pages of His book.
by: Jennifer McAlister, Communications, My Faith Votes
Revelation 20:12
"And I saw the dead, great and small, standing before the throne, and books were opened. Another book was opened, which is the book of life. The dead were judged according to what they had done as recorded in the books."
Prayer Points:
Pray: Dear Jesus, Thank you for removing our transgressions from us and hiding our life behind Yours. It is an honor to be included in the Lamb's book of life if we choose to follow You. May this knowledge increase our love, commitment, and obedience to You. You are worthy of all our praise and adoration.
Think: Coram Deo is a Latin phrase that means "in the presence of God." May we honor the Lord with our life by remembering that all we do is seen by Him, and nothing escapes His notice. To live Coram Deo is to live in the face of God, under the authority of God, to the Glory of God.

Act: When was the last time you took the opportunity to pray for those in leadership, particularly at the federal level? Take a few moments today to spend time interceding for them and for our nation. We've created a helpful list of those in federal leadership positions, including their name and title, that you can pray for. You can access and download it here.

We want to see God honored in America, and we pray for an unprecedented spiritual awakening.
This devotion was produced in partnership with Every Home for Christ.
This ministry is made possible by the generous support of friends like you.
---
React
---
Comments