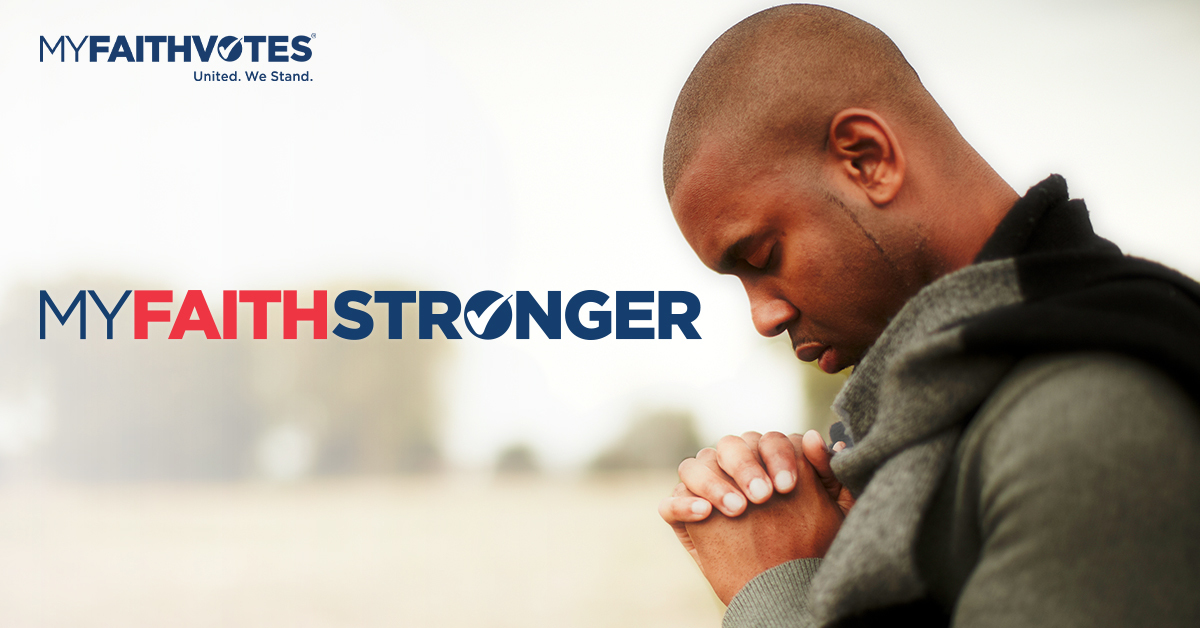 The Beatitudes - Weekly Devotional
This week's focus:
Beatitudes
The introduction to Jesus's Sermon on the Mount is no doubt the most familiar section of His message (Matthew 5:1–12). Commonly called "The Beatitudes," this section is the most descriptive word-portrait of a servant ever recorded.
Let me suggest three general observations. First, these are eight character traits that identify true servanthood. When all eight are mixed together in life, balance emerges. It is helpful to realize this is not a "multiple choice" list where we are free to pick and choose our favorites. Our Savior has stated very clearly those qualities that lead to a different lifestyle that pleases Him. A close examination of each is therefore essential.
The eight character traits listed in The Beatitudes are not a multiple-choice list where we pick our favorites. — Charles R. Swindoll
Second, these traits open the door to inner happiness. (The word blessed in Greek is makarios, which means happy) Here are the fundamental attitudes which, when pursued and experienced, bring great satisfaction. Jesus offers fulfillment here like nothing else on earth. Study how each begins: "Blessed are..." This is the only time our Lord repeats the same term eight times consecutively. Those who enter into these attitudes find lasting happiness.
Third, attached to each character trait is a corresponding promise. Did you notice this? "Blessed are... (the trait) for...(the promise)." Christ holds out a particular benefit for each particular quality. And what great promises they are! Small wonder when He finishes the sermon we read: When Jesus had finished these words, the crowds were amazed at His teaching; for He was teaching them as one having authority, and not as their scribes. (7:28–29)
Never before had His audience heard such marvelous truths presented in such an interesting and meaningful manner. They longed to have those promises incarnate in their lives. So do we.
Adapted from Improving Your Serve by Charles R. Swindoll
Matthew 5:3-12 (NASB)
"Blessed are the poor in spirit, for theirs is the kingdom of heaven. Blessed are those who mourn, for they shall be comforted. Blessed are the gentle, for they shall inherit the earth. Blessed are those who hunger and thirst for righteousness, for they shall be satisfied. Blessed are the merciful, for they shall receive mercy. Blessed are the pure in heart, for they shall see God. Blessed are the peacemakers, for they shall be called sons of God. Blessed are those who have been persecuted for the sake of righteousness, for theirs is the kingdom of heaven. Blessed are you when people insult you and persecute you, and falsely say all kinds of evil against you because of Me. Rejoice and be glad, for your reward in heaven is great; for in the same way they persecuted the prophets who were before you."
Prayer Points:
The Beatitudes describe the ideal disciple, both present and future. The person whom Jesus describes in this passage has a different quality of character and lifestyle than those still "outside the kingdom." Ask God to help you to be set apart from the world, displaying these 8 character traits that Jesus talked about.
Lord, we thank you for the unanimous decision by the Supreme Court that preserves religious liberty and the Free Exercise Clause of the First Amendment. Story: First Liberty Institute's President and Chief Counsel Kelly Shackelford said, "Punishing religious organizations for acting consistently with their sincerely held religious beliefs is wrong. The Court ensured that religious adoption providers can continue their centuries-old work serving families and children without suffering government discrimination because they believe that the best home for a child includes a mother and father. This is a tremendous victory for religious liberty."
We want to see God honored in America, and we pray for an unprecedented spiritual awakening.
This devotion was produced in partnership with Every Home for Christ.
This ministry is made possible by the generous support of friends like you.
---
React
---
Comments