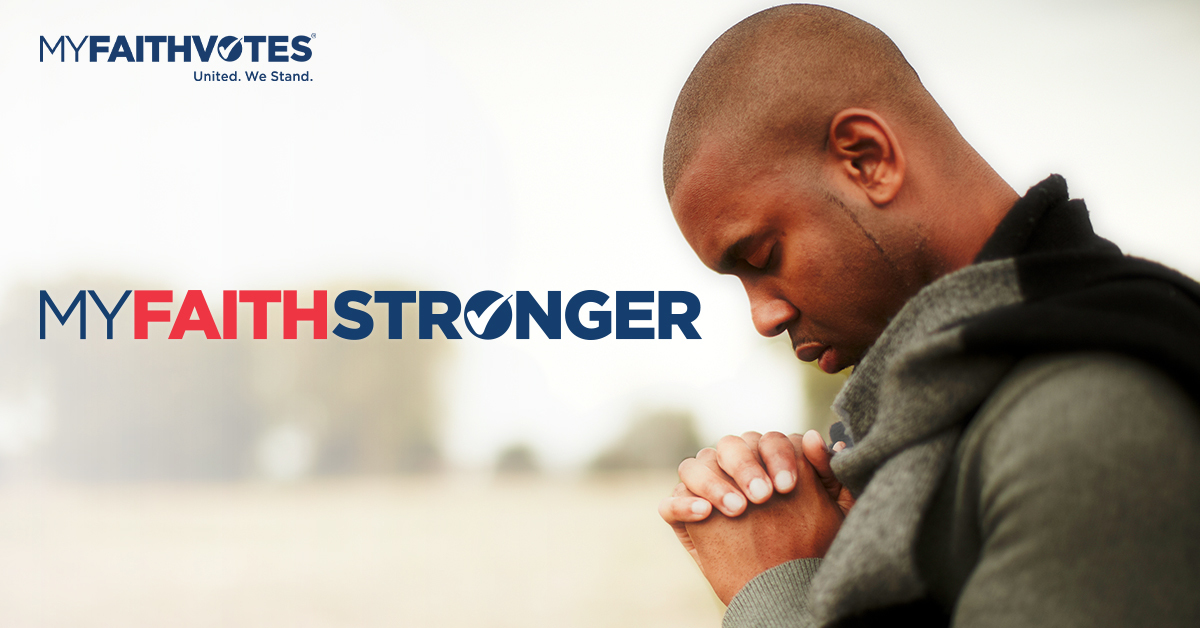 Sympathy - Weekly Devotional
This week's focus:
Sympathy
Sympathy is described as:
the act or capacity of entering into or sharing the feelings or interests of another, and the feeling or mental state brought about by such sensitivity
Your grace, Jesus, is so clear through your sympathy— the sympathy you have because you entered into our world, in the flesh. I thank you for that incredible gift, and I pray that you would make me sympathetic like you. Help me, as I consider all the issues and candidates on my ballot, to enter into the feelings and experiences of my neighbors and to cast my votes through a lens of sensitivity, true sympathy, for their plight.
2 Corinthians 1:2-3 (AMP)
"Grace (favor and spiritual blessing) to you and [heart] peace from God our Father and the Lord Jesus Christ (the Messiah, the Anointed One). Blessed be the God and Father of our Lord Jesus Christ, the Father of sympathy (pity and mercy) and the God [Who is the Source] of every comfort (consolation and encouragement) …"
Prayer Points:
Pray for the judges in your community. Pray that they would be able to seek God's point of view as they uphold justice. Pray they would interpret law correctly. Let those who serve as a judge remember that they judge not for man but for the Lord, who is with them in giving judgment.
Pray for the upcoming elections on November 5th. 33 states have elections taking place. We've got everything you need to make an informed vote for your specific elections here.
We want to see God honored in America, and we pray for an unprecedented spiritual awakening.
This devotion was produced in partnership with Every Home for Christ.
This ministry is made possible by the generous support of friends like you.
---
React
---
Comments