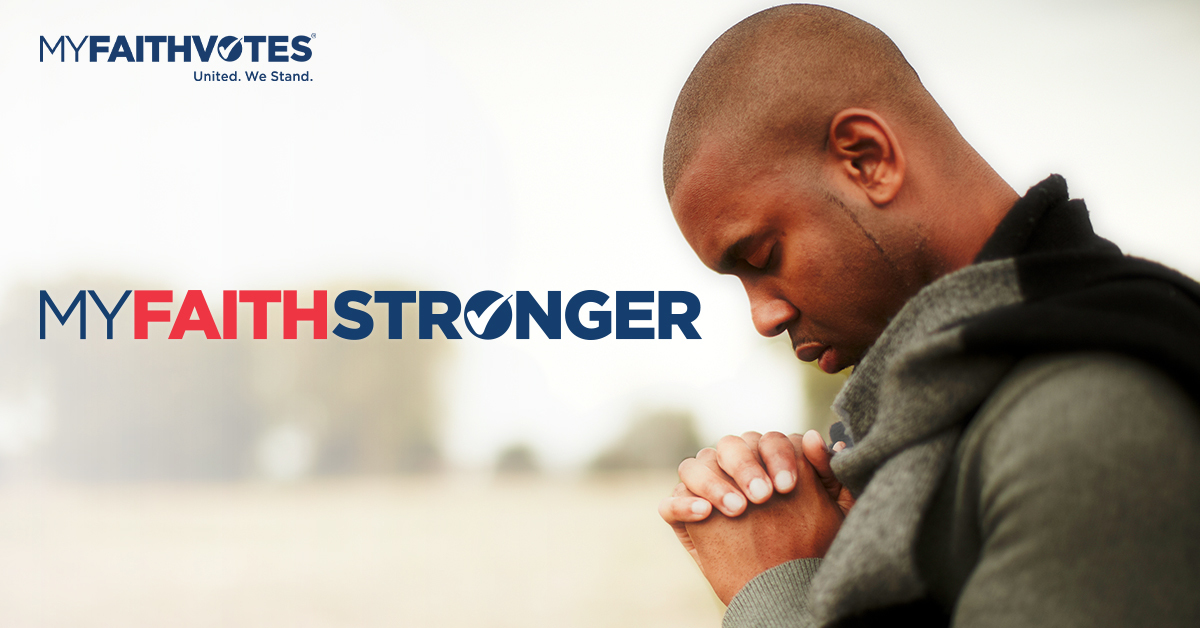 Surprised by Joy
This week's focus:
Kindness
I went to a Thai restaurant the other day, and the waiter was very intense, rushed, and not overly friendly—but the food was great, so I said to him, "this is the best Panang curry I've ever had." He stopped what he was doing, looked at me, and with a big smile, said, "that makes my heart sing." His unexpected response surprised me—which made my heart sing!
The Bible reminds us that we should not return evil for evil or insult for insult but give a blessing instead. As we all know, this is a challenging requirement! However, remembering what Jesus did on the cross for us should encourage humble obedience. Jesus was insulted, mocked, and tortured—if anyone had a reason to vindicate Himself, it would be our sinless Savior, but He didn't. With trust in God the Father's plan, He chose to obey even when it hurt (physically, spiritually, and mentally). With amazing grace, He didn't respond in kind but returned a blessing when He prayed, "Father, forgive them, for they do not know what they are doing."
The undeserved kindness He displayed had such an impact on the man next to Him (who was previously mocking Jesus along with everyone else) that it changed his heart and eternal destination.
"One of the criminals who were hanged there was hurling abuse at Him, saying, "Are You not the Christ? Save Yourself and us!" But the other responded, and rebuking him, said, "Do you not even fear God, since you are under the same sentence of condemnation? And we indeed are suffering justly, for we are receiving what we deserve for our crimes; but this man has done nothing wrong." And he was saying, "Jesus, remember me when You come into Your kingdom!" And He said to him, "Truly I say to you, today you will be with Me in Paradise" (Luke 39-43).
The WORD of life chose to speak words of life, and blessings resulted. Can you imagine how the guilty criminal—who did nothing to deserve Paradise— must have felt when he ended up there? Can you imagine how we will feel when we find ourselves there? It's a good thing we have all eternity to praise Jesus for His indescribable gift!
God's grace toward us should make all our hearts sing!
by: Jennifer McAlister, Communications, My Faith Votes
1 Peter 3:9
"not returning evil for evil, or insult for insult, but giving a blessing instead; for you were called for the very purpose that you might inherit a blessing."
Prayer Points:
Pray: Dear Jesus, We praise You for loving us when we didn't deserve it. In gratitude, help us point others to You by sharing the same grace you've generously given us.
Think: "Lord, make me an instrument of thy peace. Where there is hatred, let me sow love." - St. Francis of Assisi
Act: The world gives us many opportunities to practice forgiveness, kindness, and grace. As we go through our week, let us choose not to return evil for evil or insult for insult but give a blessing instead. Write down the ways you were surprised by joy by being obedient to God's word.
We want to see God honored in America, and we pray for an unprecedented spiritual awakening.
This devotion was produced in partnership with Every Home for Christ.
This ministry is made possible by the generous support of friends like you.
---
React
---
Comments