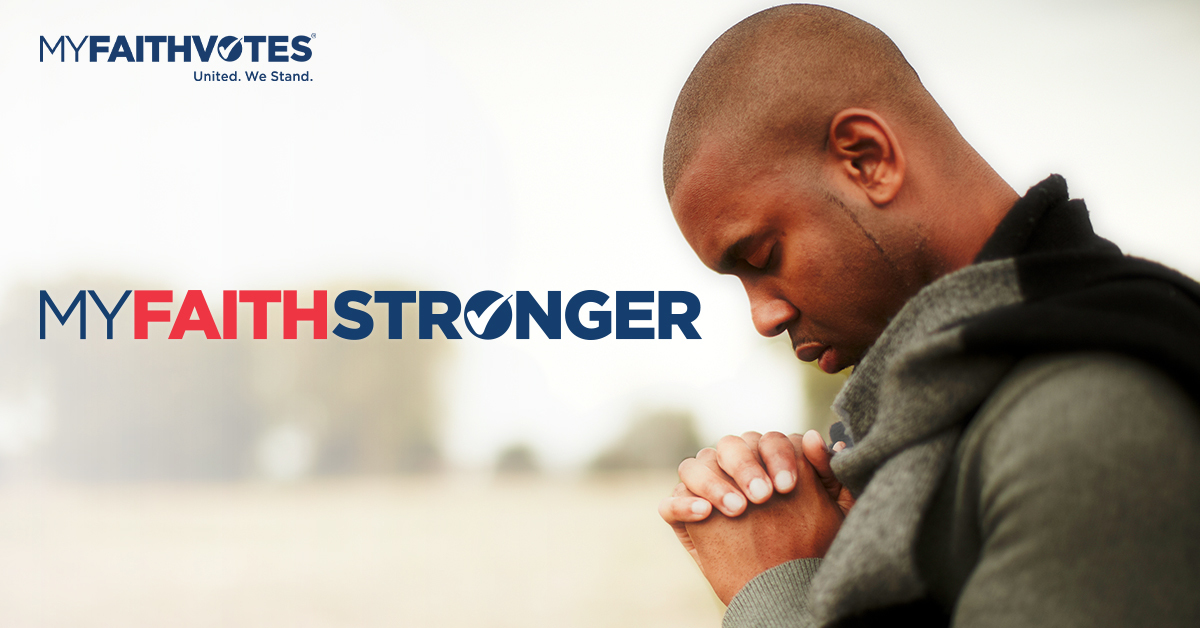 Support - Weekly Devotional
This week's focus:
Support
Support is defined as:
to show that you approve of someone or something
to give help or assistance to someone or something
God, I pray that you would show me where your support falls in this election. Direct my support to issues and candidates that have your support. I pray, also, that you would support your Church in America in your grace—make us live in "mutual harmony" and "full sympathy with one another, in accord with Christ Jesus," that we would demonstrate your love to the world around us through our participation in this election season.
Romans 15:5-6 (AMP)
"Now may the God Who gives the power of patient endurance (steadfastness) and Who supplies encouragement, grant you to live in such mutual harmony and such full sympathy with one another, in accord with Christ Jesus, That together you may [unanimously] with united hearts and one voice, praise and glorify the God and Father of our Lord Jesus Christ (the Messiah)."
Prayer Points:
In these uncertain times, we are to remember that "do not fear" is not God's suggestion, it's His command. Take a moment to pray Psalm 91 over you and your family. Pray for peace over panic, strength over weakness, wisdom over worry.
Pray for the country of Nigeria. Over 350 Christians have been killed since the beginning of 2020. Terrorists are focusing their attacks on Christians and Christian villages for a specific reason, which is to trigger a religious war and throw the nation into chaos. The United Nations estimates that about 2 million people have been internally displaced across Nigeria and 11 million people in need of assistance.
We want to see God honored in America, and we pray for an unprecedented spiritual awakening.
This devotion was produced in partnership with Every Home for Christ.
This ministry is made possible by the generous support of friends like you.
---
React
---
Comments