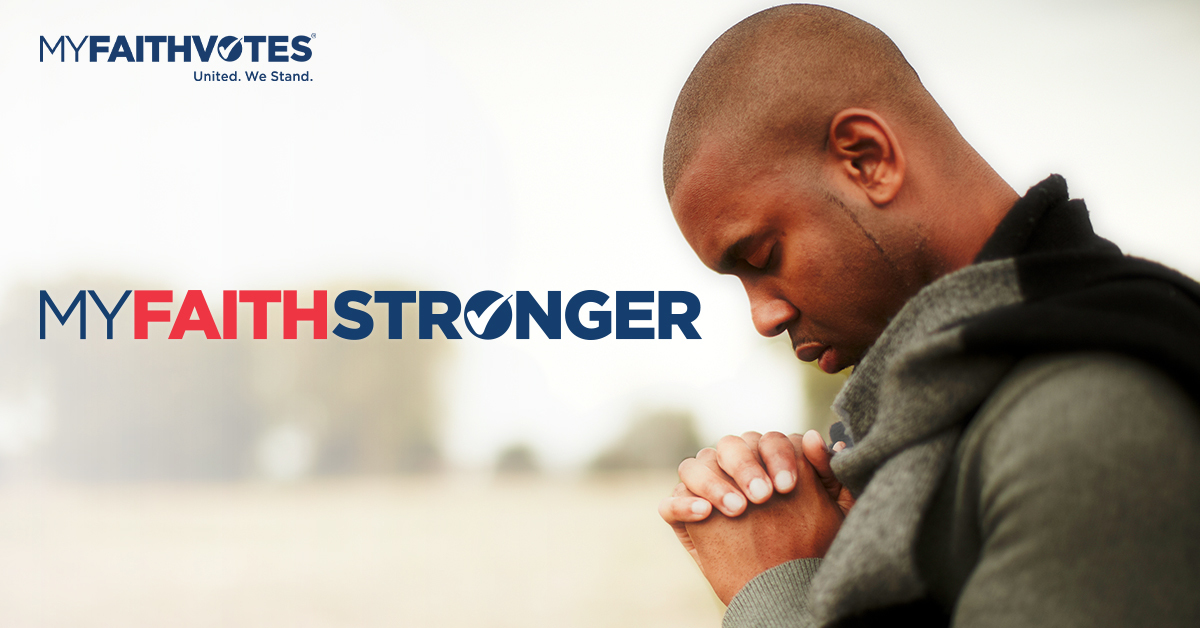 Strength - Weekly Devotional
This week's focus:
Strength
Strength is defined as:
the degree of intensity of a feeling or belief
the quality or state of being physically strong; capacity for exertion or endurance
O Lord, today we face many hardships in a time when our faith is continually tested. But we know there is nothing to fear because You, Lord, are in control of all things. You are our strength and our defender; there is nothing too hard for You. Therefore, let us be confident in our faith and bold in telling others of Your marvelous and unconditional love.
Psalm 27:1-3 (KJV)
The LORD is my light and my salvation; whom shall I fear? the LORD is the strength of my life; of whom shall I be afraid? When the wicked, even mine enemies and my foes, came upon me to eat up my flesh, they stumbled and fell. Though an host should encamp against me, my heart shall not fear: though war should rise against me, in this will I be confident.
Prayer Points:
Our nation is in chaos. Brothers and Sisters in Christ, would you stop right now and pray? Our cities are on edge. Violence is threatened and carried out. Everyone is concerned. The unjust death of George Floyd was the match that lit the fire but now the fire is about much more than his death. Justice must win, but the pervasive and threatened violence and destruction isn't about justice. Evil has been turned loose all across our nation and its time for us to fervently pray. Pray for Christ to reign over our cities and for evil to be thwarted.
Father, in the Name of Jesus, I thank You for this great nation. I thank You that it was founded on Your Word. Father, I know our strength as believers lies in our unity because Your Word says a house divided against itself cannot stand (Mark 3:25). So, today, in the Name of Jesus, I pray against the spirit of division and strife in the Body of Christ and the enemy's mission to divide believers into separate groups. Help us to understand that our identity is found in You alone.
Pray for the 22 state primary elections taking place during the month of June. Many were rescheduled to June because of Covid-19. If you live in one of these states, check here for all the information you need to vote, including voting guides.
We want to see God honored in America, and we pray for an unprecedented spiritual awakening.
This devotion was produced in partnership with Every Home for Christ.
This ministry is made possible by the generous support of friends like you.
---
React
---
Comments