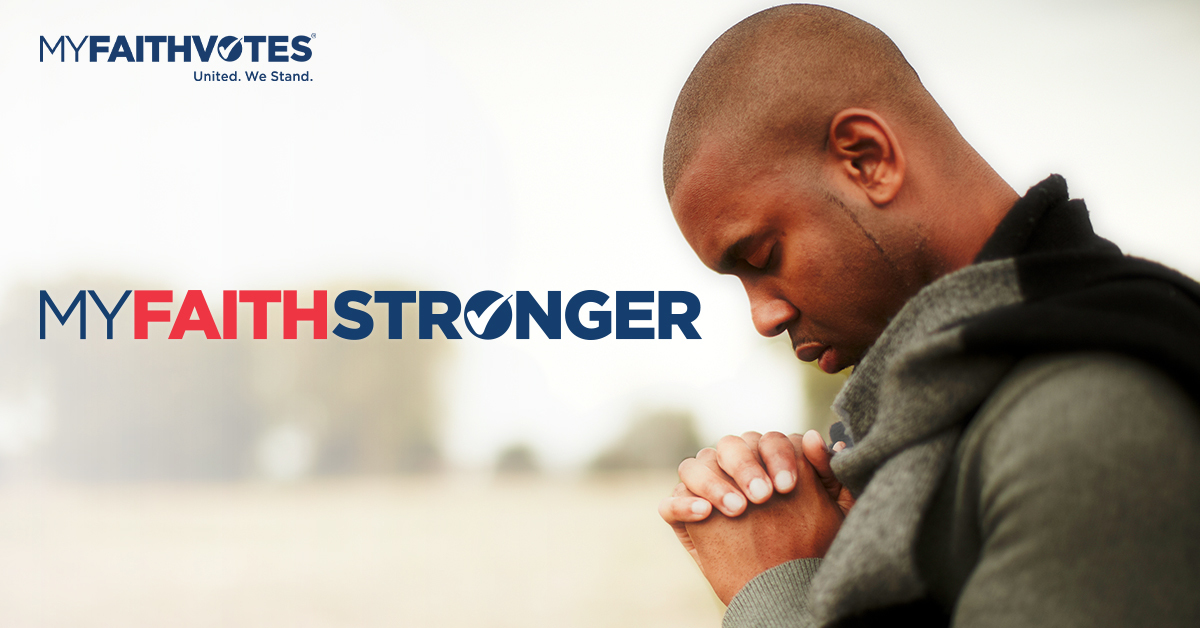 Steadfastness - Weekly Devotional
This week's focus:
Steadfastness
Steadfastness is described as:
firmly fixed in place; not subject to change
firm in belief, determination, or adherence
Jesus, I praise you today for your steadfastness. I thank you that regardless of the outcomes of this election year, we have your hope to anchor our souls, sure and steadfast. No matter the policies our leaders put in place, we can trust in the steadfastness of your kingdom and your sovereignty. I pray that you would remind your people of your steadfastness as we participate in the political arena this year.
Hebrews 6:19-20 (NKJV)
"This hope we have as an anchor of the soul, both sure and steadfast, and which enters the Presence behind the veil, where the forerunner has entered for us, even Jesus, having become High Priest forever according to the order of Melchizedek."
Prayer Points:
Today is Martin Luther King Jr. Day, a day to honor the legacy of the Baptist minister and civil-rights activist who had a seismic impact on race relations in the United States. Division and hate still retains its grip over too many hearts. Pray for Christians to allow God's love to flow through us and to live out what MLK professed in a sermon, stating "This is what the book of Revelation means when it says He King of Kings and Lord of Lords. He is the center not only of our faith but of history and all nations must bow before him."
This week is the 47th annual March for Life in Washinton, DC and we'll be there giving LIVE updates on our Facebook page. Pray for a culture of life to prevail in our nation as millions continue to lose their lives to abortion. Download and pray through our pro-life prayer guide here.
We want to see God honored in America, and we pray for an unprecedented spiritual awakening.
This devotion was produced in partnership with Every Home for Christ.
This ministry is made possible by the generous support of friends like you.
---
React
---
Comments