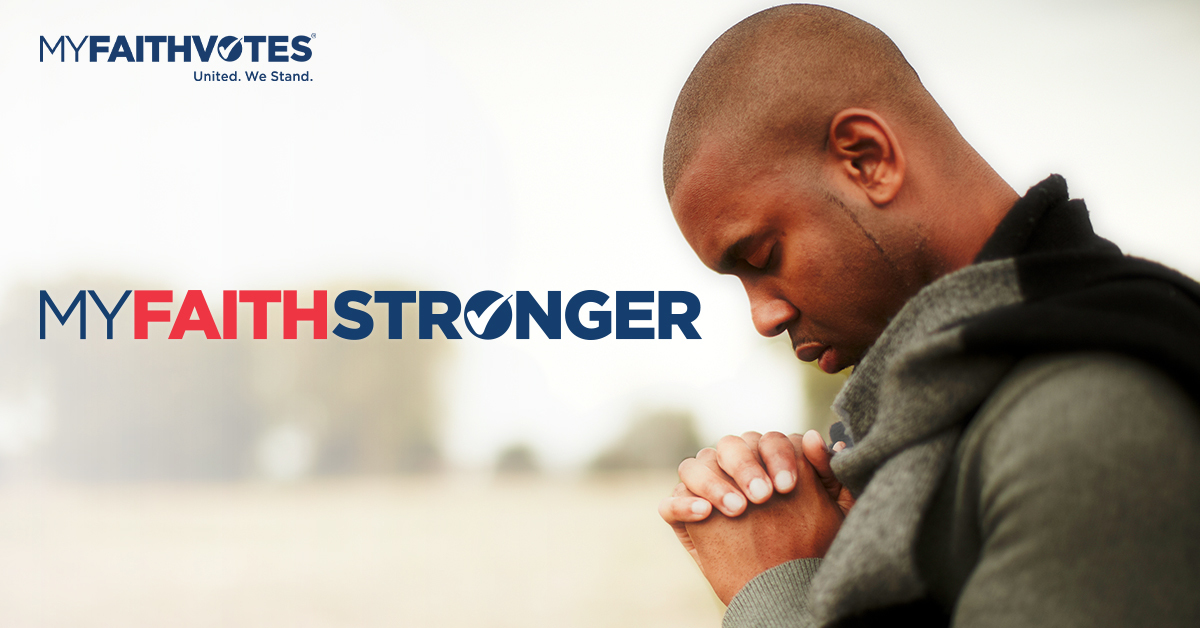 Shine in the Darkness
This week's focus:
Love
My nephew, Michael, was learning to read and was eager to show me his new superpower. He confidently pointed to a plaque hanging on the wall and began to sound out the following words: "For God so loved the world, that He gave His only begotten Son, that whoever believes in Him shall not perish, but have eternal life. John 3:16." I was very impressed but even more so when he prayed at the dinner table that evening. With John 3:16 still fresh on his mind, he prayed, "Dear God, Thank You for loving me, thank You for loving the world...and thank You that You still do!"
We can learn a lot from kids. I remember Michael's prayer every time I get frustrated with a world that seems to be getting crazier by the minute—but still, a world that God wants to rescue. It helps to remember that many people we don't understand or agree with are spiritually blind. The Bible tells us that Satan, who is the god of this world, has blinded the minds of those who don't believe (see 2 Corinthians 4:4).
We can all agree that it would be a waste of time to debate with a blind man over what color the sky is, no matter how sincere and passionate he argues his case. With seeing eyes, we can rest while he rants because we have truth on our side. The same is true for those who the enemy has blinded. They may be sincere in their arguments and beliefs—but sincerely wrong. Understanding this, we can redirect our frustration, take the fight to the spiritual realm, and earnestly pray that God will remove the veil from their eyes so they may see the light and escape the lies holding them captive.
In appreciation for God's amazing grace towards us (I was blind, but now I see), we should do all we can to reach the lost. If a physically blind man were about to step in the path of a speeding vehicle, we wouldn't argue with him; we would urgently extend our hand and pull him back before it was too late. Let us do the same for the spiritually blind by shining in the darkness and showing them the love of Christ—urgently desiring to reach them and hold them back from eternal death. Proverbs 24:11-12 says this: "Rescue those who are being taken away to death, And those who are staggering to the slaughter, Oh hold them back!"
As followers of Christ, our superpower is the Holy Spirit, who graciously enables us to see, obey, and love a world that He still does.

by: Jennifer McAlister, Communications, My Faith Votes

Colossians 1:13
"For He rescued us from the domain of darkness, and transferred us to the kingdom of His beloved Son."
Prayer Points:
Prayer - Dear God, Thank You for loving us, thank You for loving the world...and thank You that You still do. We pray that many turn to You for forgiveness and salvation through Jesus, who opens our eyes and gives us a new heart to love You and our neighbors.
Think - "I once was lost, but now am found. Was blind, but now I see." - John Newton
Act - How well do we know our neighbors, let alone how often do we pray for our neighbors? Will you consider walking around your community this week and commit to pray for your neighbors? This incredible tool by Bless Every Home helps you pray for your neighbors, by name! Let's bring the light of Christ to a dark and hurting world right where we live.
We want to see God honored in America, and we pray for an unprecedented spiritual awakening.
This devotion was produced in partnership with Every Home for Christ.
This ministry is made possible by the generous support of friends like you.
---
React
---
Comments