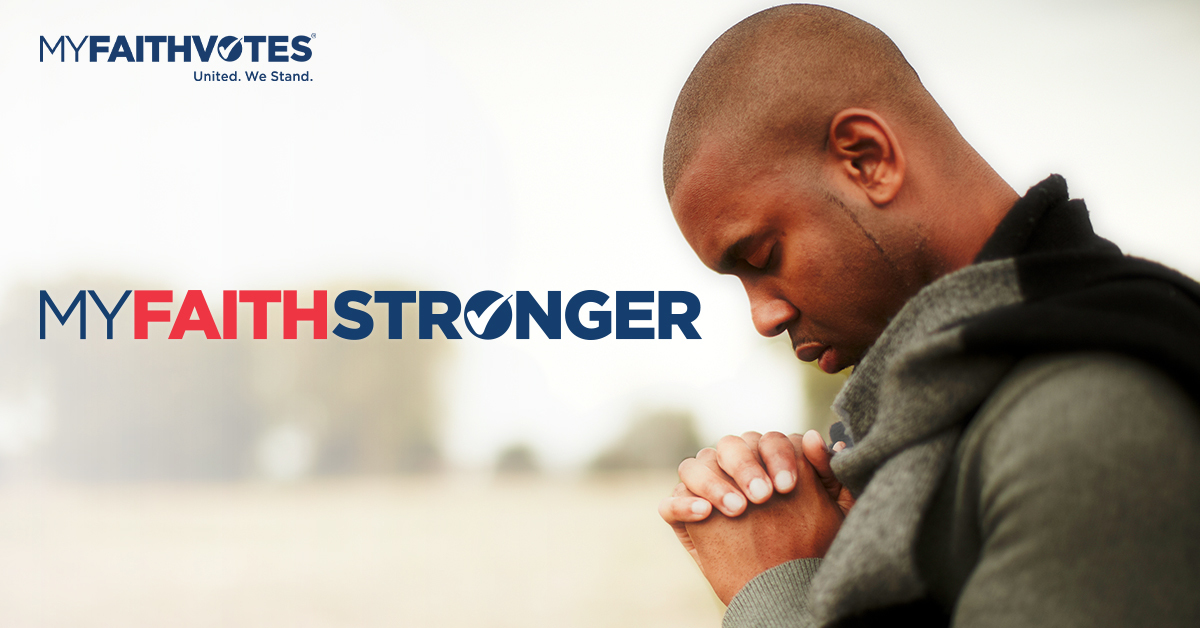 Sensitivity - Weekly Devotional
This week's focus:
Sensitivity
Sensitivity is defined as:
awareness and understanding of the needs and emotions of others
Today, I pray for the leaders we will elect in the coming months. Father God, I pray that the men and women we choose would have sensitive hearts. Make them especially sensitive to you, Lord. May they "press on to know" you so that you will respond and heal our nation. Make them sensitive, also, to the needs of the people they are elected to represent. Lord, in this uncertain time in our nation and our world, help us to be especially sensitive to those around us. As people around us are desperate for hope, help us to be a source of comfort and strength so they may be able to see your love through our actions.
Hosea 6:2-3 (NLT)
"In just a short time he will restore us, so that we may live in his presence. Oh, that we might know the Lord! Let us press on to know him. He will respond to us as surely as the arrival of dawn or the coming of rains in early spring."
Prayer Points:
Heavenly Father, we pray for our leaders—for all those in authority—our president, our governors, the leaders of our cities and towns—give them wisdom and understanding from You. Direct their decisions that we might live peaceful lives in godliness and holiness. Grant us a spirit of unity and cooperation. Silence the voices of division and hate. We are a land in need of healing. We have accepted your great blessings and enjoyed your protection but, in our pride, we have declared ourselves the source of these divine gifts. Forgive us of our pride, our arrogance, and our idolatry. As your people, we know you are a God of justice but also a God of great mercy and forgiveness. We come today in humility to acknowledge our sin and to repent before You. May your name be exalted, and your Word honored across our nation — in the churches, in our homes, in our classrooms, in our courtrooms, and throughout our government. In Jesus' name, amen.
1 Timothy 2:1-4 (NIV)
1 I urge, then, first of all, that requests, prayers, intercession and thanksgiving be made for everyone– 2 for kings and all those in authority, that we may live peaceful and quiet lives in all godliness and holiness. 3 This is good, and pleases God our Savior, 4 who wants all men to be saved and to come to a knowledge of the truth.
Psalm 33:12 (NIV)
12 Blessed is the nation whose God is the LORD, the people he chose for his inheritance.
We want to see God honored in America, and we pray for an unprecedented spiritual awakening.
This devotion was produced in partnership with Every Home for Christ.
This ministry is made possible by the generous support of friends like you.
---
React
---
Comments