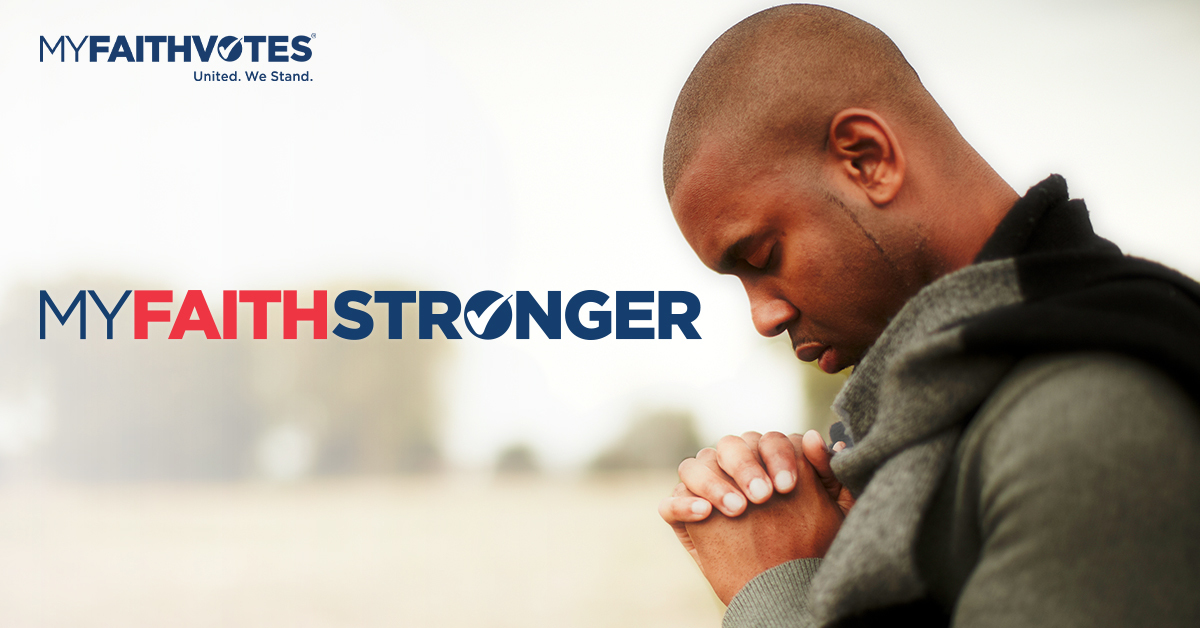 Search Me and Know Me - Weekly Devotional
This week's focus:
Search Me
God knows us even better than we know ourselves and when we surrender to Him, He leads us into peace and freedom.
Isn't it incredible to think that God knows you better than you know yourself? Every anxious thought, every hidden fear, even deep desires that you haven't recognized yet - He knows and covers in His love.
Our culture is inundated with noise and it can be hard to truly listen for God's still, small voice. Turn off your phone. Turn off any background noises and spend time alone in silence. Practice listening for His voice. Are there any areas in your life you need to surrender to Him? Is there anything in you that is not aligned with Him and His word? Ask Him to give you eyes to see and a heart that is obedient towards His prompting.
Psalms 139:23-24 NIV
Search me, God, and know my heart; test me and know my anxious thoughts. See if there is any offensive way in me, and lead me in the way everlasting.
Prayer Points:
Father, You know my heart. You know my fears and my worries. I pray that You search me and root out anything inside me that is not of You. Take my anxious thoughts about the future of our nation and replace them with Your peace. Make me sensitive to Your voice.
Lord, as we celebrate Thanksgiving this week, may we have a posture of thankfulness and gratitude toward You. Thank You for your amazing power and work in our lives, thank You for Your goodness and for Your blessings over us. Thank You for your great love and care. Thank You for Your sacrifice so that we might have freedom and life. Forgive us for when we don't thank You enough, for who You are, for all that You do, for all that You've given. Help us to set our eyes and our hearts on You afresh. Renew our spirits, fill us with Your peace and joy. We love You and we need You, this day and every day. We give You praise and thanks, for You alone are worthy! In Jesus' Name, amen.
We want to see God honored in America, and we pray for an unprecedented spiritual awakening.
This devotion was produced in partnership with Every Home for Christ.
This ministry is made possible by the generous support of friends like you.
---
React
---
Comments