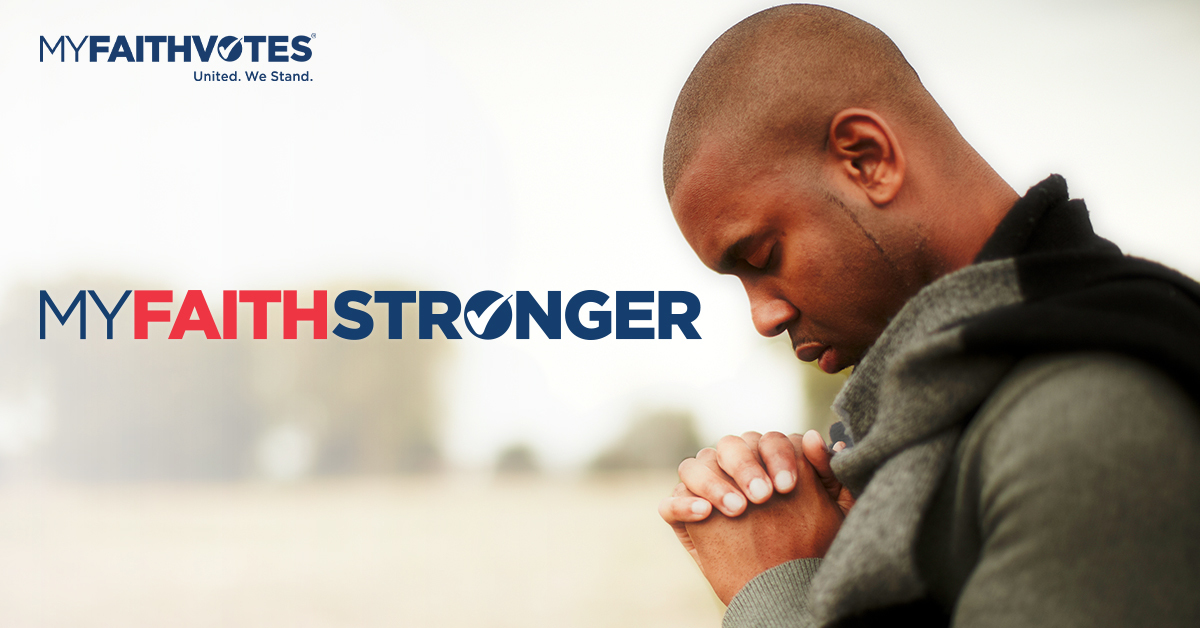 The Sanctity of the Unborn Life
This week's focus:
Sanctity and Dignity of Life
Since Roe v. Wade in 1973, an estimated 54 million pregnancies have been terminated through abortion in America. Pray this week for the unborn children of our nation. Pray for their protection in a society that debates their humanity. Children are a blessing from the Lord and something He has fashioned very purposefully. Pray that they will be treasured and seen as gifts. Pray for mothers who face the overwhelming prospect of an unplanned pregnancy. Pray that God will give them courage and provide them with supportive communities that will love and guide them through a trying season. Pray for children born to parents unable to care for them, that God will place them into loving homes where they will be nurtured and taught the love of Jesus. Pray also for the medical doctors who perform the abortion procedure, that God will open their eyes to the reality of what they are doing and convict their hearts to do it no longer. Pray for those mothers who have already undergone an abortion that, rather than shame and condemnation, they will come to know the forgiveness and grace Jesus. And finally, pray for the people of the United States – especially the younger generations – to see clearly that all life is a sacred gift worthy of our protection and love.
Psalm 139:13-16
For you created my inmost being; you knit me together in my mother's womb. I praise you because I am fearfully and wonderfully made; your works are wonderful, I know that full well. My frame was not hidden from you when I was made in the secret place, when I was woven together in the depths of the earth. Your eyes saw my unformed body; all the days ordained for me were written in your book before one of them came to be.
In Your Prayers, Remember:
That the next U.S. Supreme Court Justice would be a pro-life conservative
More Christian-based pregnancy centers would be established across the country
That churches would take a more active role in promoting the sanctity of the unborn
We want to see God honored in America, and we pray for an unprecedented spiritual awakening.
This devotion was produced in partnership with Every Home for Christ.
This ministry is made possible by the generous support of friends like you.
---
React
---
Comments