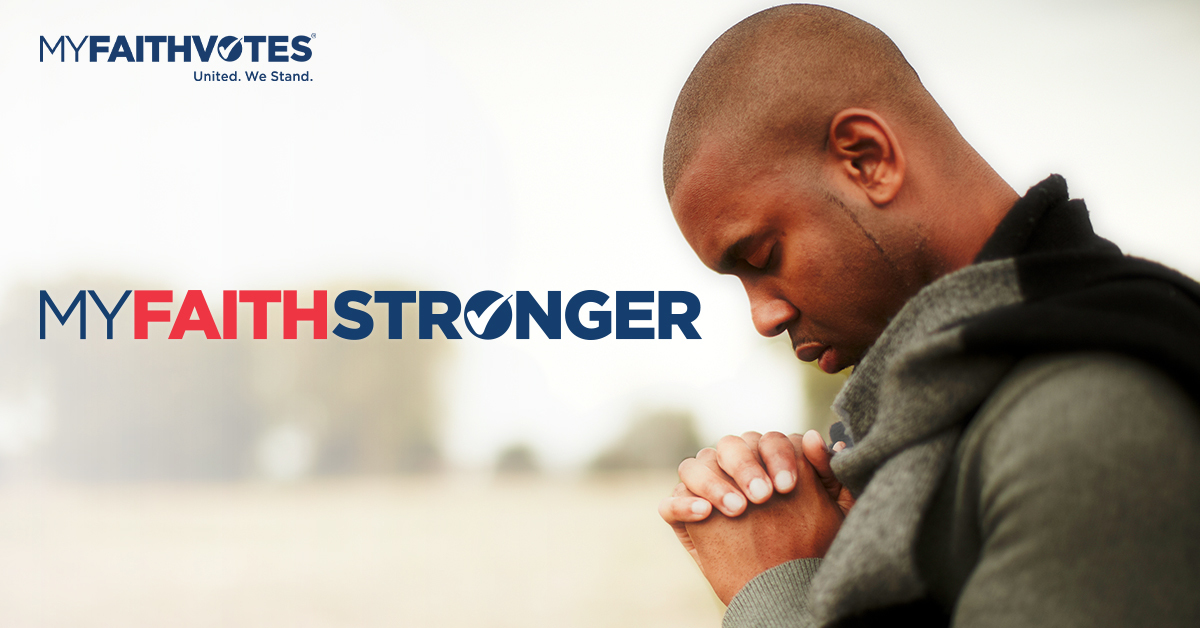 Salt and Light - Weekly Devotional
This week's focus:
Salt and Light
What would our world look like if God's children fully understood the power we have over darkness?
Jesus is the light of the world and as His followers, we too are light-bearers. As we shine for Him, we have authority over the enemy because light has power over darkness. It's our position in Christ, our prayers, and our presence that exposes evil and invades the darkness.
If the world is getting darker, we must remember that darkness is simply the absence of light. It's both a privilege and responsibility for God's children to fight the shadows by rising up, showing up, and speaking up. Light separates darkness and sends it running. Since this is the case, we must boldly shine in the midst of a wicked generation.
"The power of God's Word and the prayers of His children are stronger than the evil that seeks to destroy us."
A divided nation is in desperate need of healing and restoration. It's not government agencies, elected officials, money, or military might that can save our land. It's only the prayers of God's people. In His goodness and patience, we're told that if we do our part; humble ourselves before Him, seek His face, and turn from our wicked ways, then He will hear from Heaven, forgive our sins and heal our land (2 Chronicles 7:14).
The power of God's Word and the prayers of His children are stronger than the evil that seeks to destroy us. In light of this truth, may those who belong to Jesus be reminded: We are not to hide, but to shine. We are not to bow to fear but rise in faith. We are not to be silent, but to speak.
By: Jennifer McAlister
Matthew 5:14-15 (ESV)
"You are the light of the world. A city set on a hill cannot be hidden. Nor do people light a lamp and put it under a basket, but on a stand, and it gives light to all in the house."
Prayer Points:
Heavenly Father, may the darkness in our nation be overwhelmed by the light of Your people humbling themselves before You. Give us the courage to rise up, show up, and speak up. As we look to You alone, may revival sweep across the land causing the darkness to flee in the presence of Your children.
Today, June 14th is Flag Day and our friend, Emily Moulin, a 10th grader, Christ-follower, and history buff, wrote this beautiful piece about its importance and what it means to her. "May this Flag Day cause our nation to remember what our flag stands for, the patriots that sacrificed on our behalf, and our Pledge of Allegiance affirming that we are, 'one nation under God.'" Read and watch here.
We want to see God honored in America, and we pray for an unprecedented spiritual awakening.
This devotion was produced in partnership with Every Home for Christ.
This ministry is made possible by the generous support of friends like you.
---
React
---
Comments