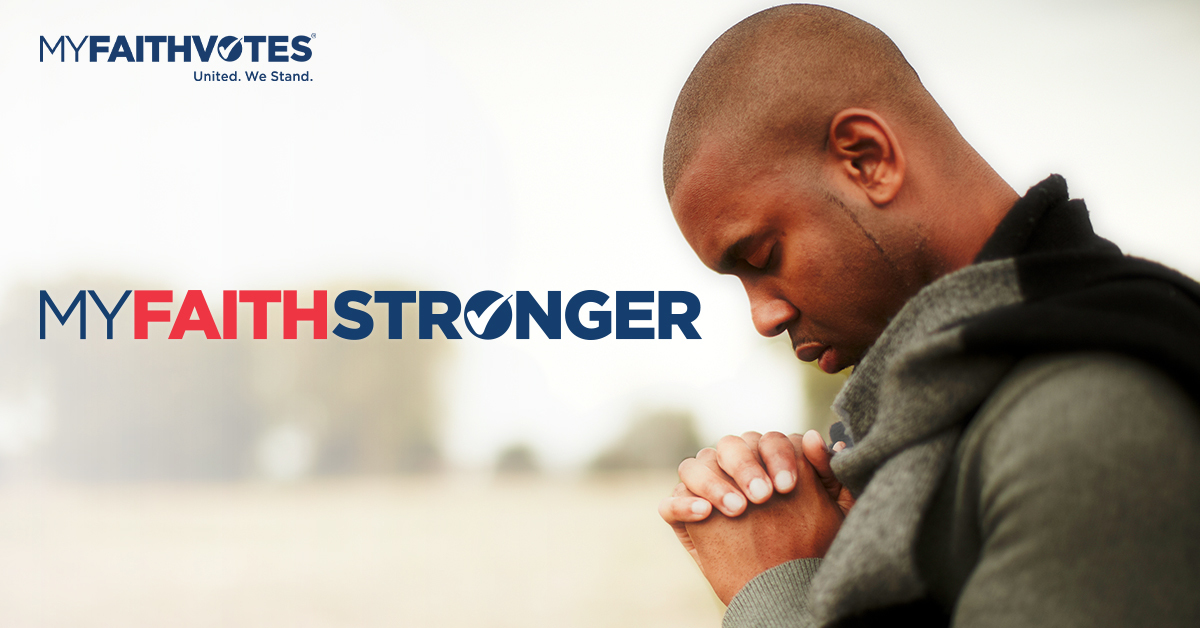 Religion, Revival, and Spiritual Awakening
This week's focus:
The Church
Pray specifically this week for your church and other churches within your community or area. As you pray through the Scripture passages, apply these promises to this specific focus – Religion (and more specifically, the Church). Include churches and denominations by name, asking God to bless them with true revival. Pray specifically for revival in your church and the churches in your area and for a resulting spiritual awakening in your community so that many might come to Christ as the result. Additionally, remember people of other faiths and religions, that they might experience the transforming grace of Jesus Christ.
Ephesians 3:14-21; Ephesians 1:17-19
For this reason I kneel before the Father, from whom every family in heaven and on earth derives its name. I pray that out of his glorious riches he may strengthen you with power through his Spirit in your inner being, so that Christ may dwell in your hearts through faith.
I keep asking that the God of our Lord Jesus Christ, the glorious Father, may give you the Spirit of wisdom and revelation, so that you may know him better. I pray that the eyes of your heart may be enlightened in order that you may know the hope to which he has called, the riches of his glorious inheritance in his holy people, and his incomparably great power for us who believe.
In Your Prayers, Remember:
The divisive climate in the country (politically, economically, racially, etc.) and that the Church would be instrumental in bringing people together
All communities across the U.S. in the path of Hurricane Harvey, the strongest storm to hit the mainland in 12 years
We want to see God honored in America, and we pray for an unprecedented spiritual awakening.
This devotion was produced in partnership with Every Home for Christ.
This ministry is made possible by the generous support of friends like you.
---
React
---
Comments