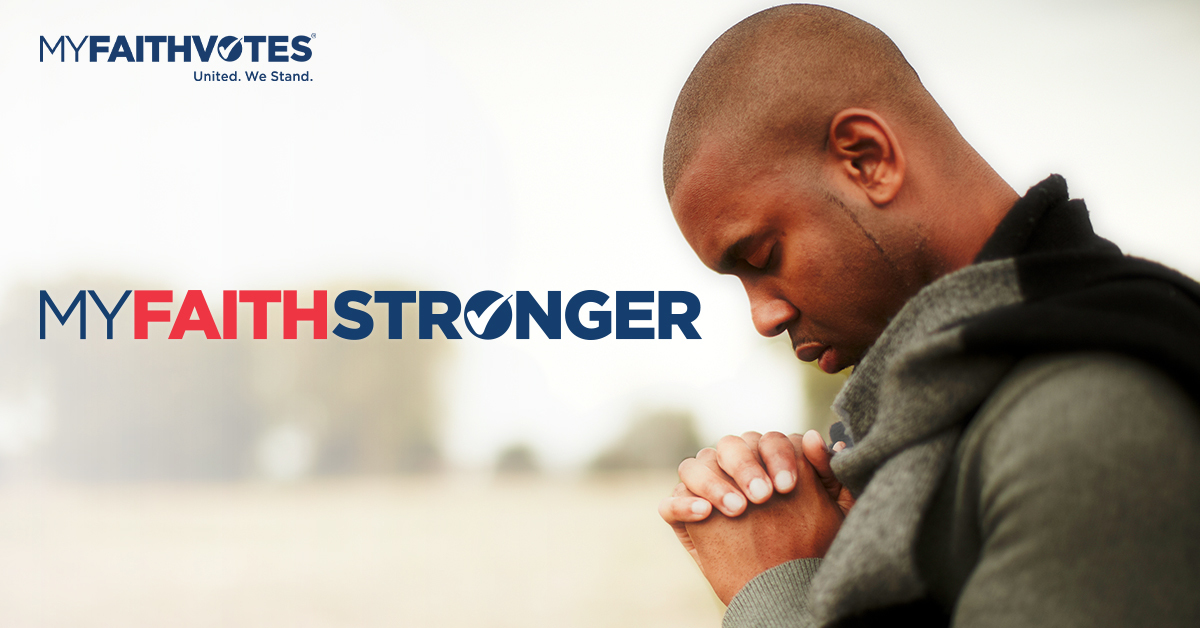 Radio, Television, Print, and Internet
This week's focus:
Media
The impact of all forms of media in the American culture cannot be overemphasized. Whether it is the print media (newspapers and magazines), television, radio, or the rapidly spreading influence of the Internet and all forms of social networking, media should be an object of our daily prayers. This is why you will see this on our daily list for focused prayer as one of the "seven spheres of influence." Today, take added time to concentrate our prayers specifically on this vital focus. Pray that God will use publishers of newspapers and magazines as well as Internet websites to report in such a manner that is ethically and morally sound. Ask that God will redeem the media to advance His Kingdom. Claim the same for the television industry. Ask that God will continue to use radio in a significant way to spread the Gospel globally. Especially pray for the growing influence of the Internet and social networking. Pray against the spread of pornography on the Internet and that God will cause those who use the Internet to come upon godly websites that draw them to salvation in Jesus Christ.
Ephesians 2:1-7
As for you, you were dead in your transgressions and sins, in which you used to live when you followed the ways of this world and of the ruler of the kingdom of the air, the spirit who is now at work in those who are disobedient. All of us also lived among them at one time, gratifying the cravings of our flesh and following its desires and thoughts. Like the rest, we were by nature deserving of wrath. But because of his great love for us, God, who is rich in mercy, made us alive with Christ even when we were dead in transgressions—it is by grace you have been saved. And God raised us up with Christ and seated us with him in the heavenly realms in Christ Jesus, in order that in the coming ages he might show the incomparable riches of his grace, expressed in his kindness to us in Christ Jesus.
Prayer Points:
Praise God that Asia Bibi was finally able to leave Pakistan and find asylum in Canada. Many of you have been praying for her and her family. Continue to pray for Christians who are still being held unjustly and persecuted all over the world.
Continue to pray for the community of Highlands Ranch, Colorado as they grieve the loss of a student in a school shooting and mourn an unthinkable tragedy that affects so many.
Pray for the upcoming "Equality Act" vote in the House of Representatives, that Congress would have their eyes opened to the dangers of this legislation. This bill threatens religious freedom and biblical values and would unleash federal persecution of Christians in America. Learn more here.
We want to see God honored in America, and we pray for an unprecedented spiritual awakening.
This devotion was produced in partnership with Every Home for Christ.
This ministry is made possible by the generous support of friends like you.
---
React
---
Comments