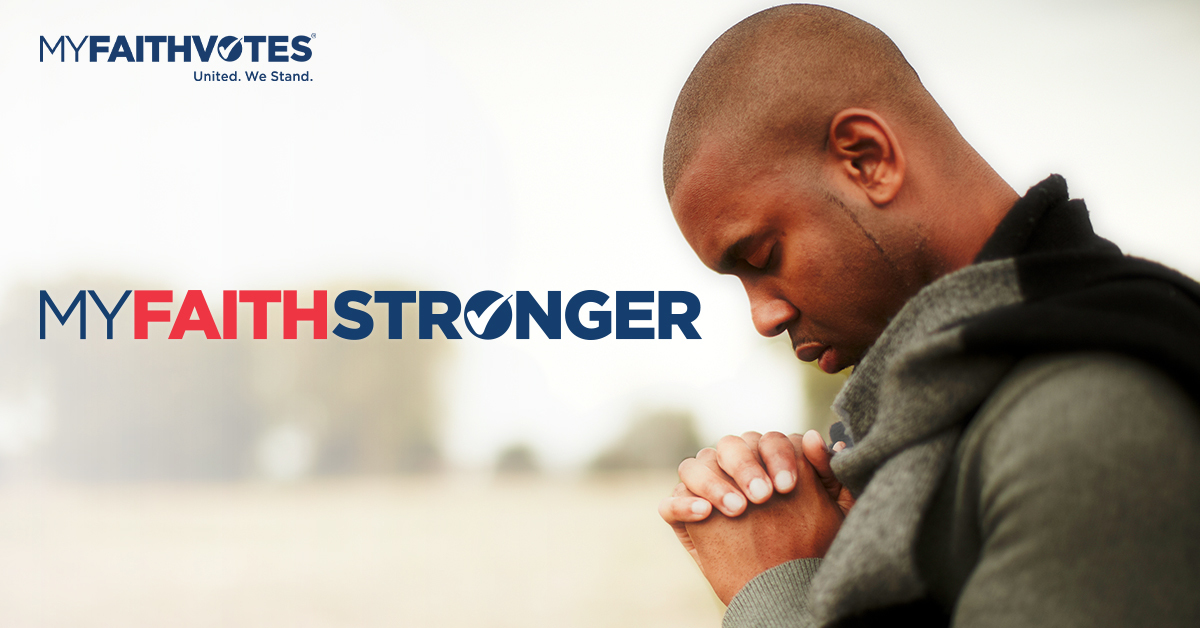 Professional Sports
This week's focus:
Arts and Entertainment
God has given us all different talents and gifts. For some of us and for some of our children, professional sports athletes have served or currently serve as role models. Professional sports athletes have a great opportunity to not only serve as positive role models but to make an impact for Christ. Pray today for Christian professional athletes across America. Pray that they will be given boldness to reflect Christ in the culture of sports and serve as positive role models. Pray that their Christ-centered lives will lead fans and teammates to realize the love of Christ and the joy in living life for Him. Pray that the Lord will cause Christian athletes to stand firm in their faith and convictions despite negative media or comments by fans or others in social media. Pray for the whole of professional sports, that it will be used as a medium to teach ethics, responsibility, and good values to Americans.
Hebrews 12:1-2; 1 Timothy 4:8
"Therefore, since we are surrounded by such a great cloud of witnesses, let us throw off everything that hinders and the sin that so easily entangles. And let us run with perseverance the race marked out for us, fixing our eyes on Jesus, the pioneer and perfecter of faith. For the joy set before him he endured the cross, scorning its shame, and sat down at the right hand of the throne of God."
"For physical training is of some value, but godliness has value for all things, holding promise for both the present life and the life to come."
Prayer Points:
Pray for the Supreme Court justices as they reach decisions on nearly 30 cases over the next two weeks. Many of the cases could have implications for all Americans.
Pray for Illinois as they are now the 9th state to pass laws allowing abortion up to birth. The Governor signed the bill, which is considered to be the most extreme pro-abortion bill in the country.
We want to see God honored in America, and we pray for an unprecedented spiritual awakening.
This devotion was produced in partnership with Every Home for Christ.
This ministry is made possible by the generous support of friends like you.
---
React
---
Comments