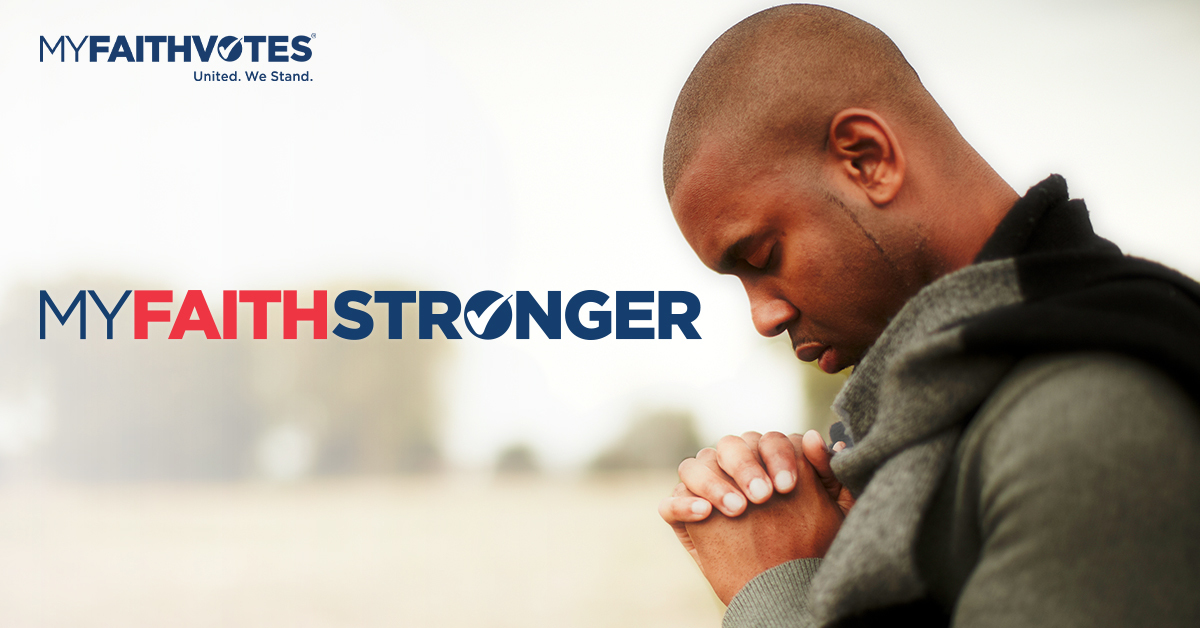 Prayer - Weekly Devotional
This week's focus:
Prayer
Prayer is defined as:
an act of worship that glorifies God and reinforces our need for Him
Father, we seek Your sovereign blessing on our nation. Forgive us for our shortcomings and the times when we have failed You. Draw us back to Your love and strengthen us as a nation to serve and honor You in all that we do. May we forever be faithful to the calling that You have given us. We respectfully and humbly give thanks for Your continued blessing.
2 Chronicles 7:12-15 (KJV)
And the Lord appeared to Solomon by night, and said unto him, I have heard thy prayer, and have chosen this place to myself for an house of sacrifice. If I shut up heaven that there be no rain, or if I command the locusts to devour the land, or if I send pestilence among my people; If my people, which are called by my name, shall humble themselves, and pray, and seek my face, and turn from their wicked ways; then will I hear from heaven, and will forgive their sin, and will heal their land. Now mine eyes shall be open, and mine ears attent unto the prayer that is made in this place.
Prayer Points:
Continue to pray that the coronavirus crisis would be an opportunity for people to turn to Christ. Pray for strength, wisdom, and peace for those facing hardships brought on both physically and economically by the virus. Pray for churches as they continue to try to meet the needs of their congregations despite facing limitations. Pray for revival to be sparked in our nation because of the crisis.
Pray for the continued protection of pre-born life in our nation. There are a number of battles being fought in states trying to stop abortion from being allowed as an "essential" business during the coronavirus.
We want to see God honored in America, and we pray for an unprecedented spiritual awakening.
This devotion was produced in partnership with Every Home for Christ.
This ministry is made possible by the generous support of friends like you.
---
React
---
Comments