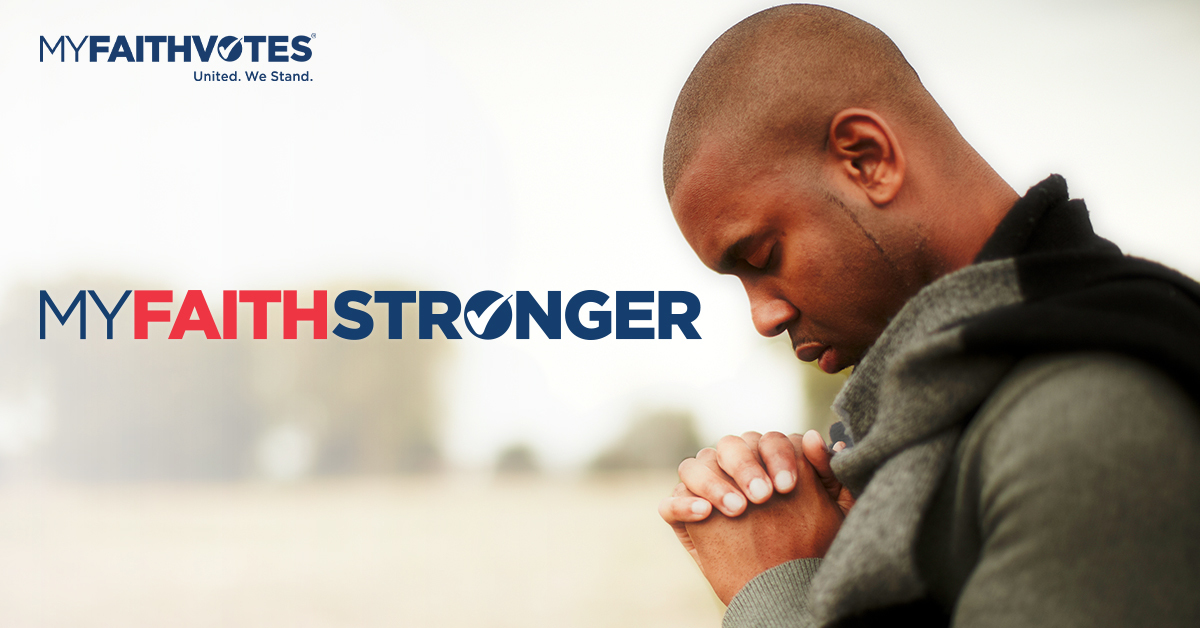 Pornography and Sex Trafficking
This week's focus:
Media
The vile and perverted images that fill the internet are grounds for us to shut down the whole system and render it unbeneficial for the consumption of American society. However, the manifestation of pornography and the sex trafficking industry are sad reflections of the desires of the hearts of Americans. The Internet is not bad in and of itself; it is the people who have chosen to pervert this medium that clearly show where the problem lies. Shutting down the system may help temporarily, but it's our hearts and our minds that need healing so that we as a society do not crave and perpetuate these vile practices. Pray for revival in the hearts of Americans. Pray that we will return to our first love and that every power of sexual immorality we have agreed with will be broken as we turn our hearts back to Jesus. Pray that we will no longer prostitute ourselves to practices that steal the innocence of our children, rob our marriages, and give us counterfeit ideas of intimacy. Pray for the Church to rise up and overcome and be a loving witness to the world that these practices will not make their hearts whole. Pray for a great turning of hearts and that every consumer of this industry will encounter the powerful love of Christ that sets them free. Pray that the framework and ideology that enforces these practices and mindset will be dismantled and replaced with the truth of Christ. Pray for all of the victims of this industry who have been forcefully swept into its chains, that they will be released and healed in the name of Jesus.
Psalm 119:37
"Turn my eyes away from worthless things; preserve my life according to your word."
In Your Prayers, Remember:
The families of those who were killed and the victims injured (some critically) during the Las Vegas massacre
Communities in the path of Hurricane Nate
The many communities struggling to recover after Hurricanes Harvey, Irma, and Maria
We want to see God honored in America, and we pray for an unprecedented spiritual awakening.
This devotion was produced in partnership with Every Home for Christ.
This ministry is made possible by the generous support of friends like you.
---
React
---
Comments