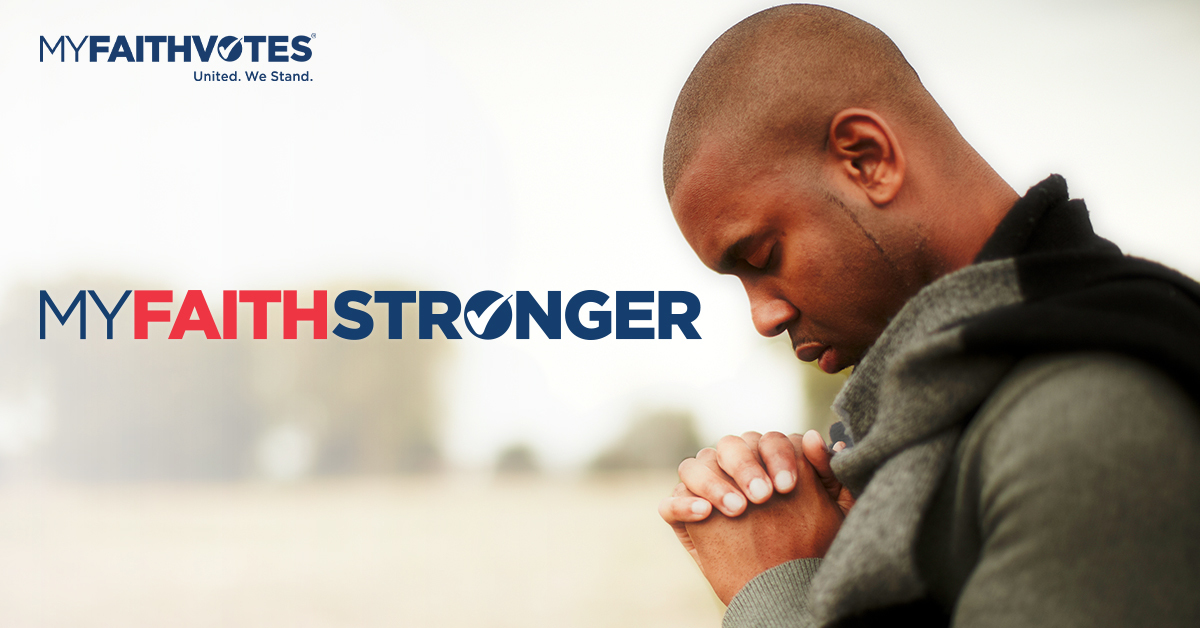 Persecution - Weekly Devotional
This week's focus:
Persecution
The Bible tells us that "all who desire to live godly in Christ Jesus will suffer persecution" (2 Timothy 3:12 NKJV). To reverse that, if you're not suffering persecution, then are you living godly in Christ Jesus?
Persecution shows itself in many ways. It can be physical, obviously. It's very dangerous for Christians in some countries today. In fact, Christians are the world's most persecuted group.
Many of our brothers and sisters in Christ live at risk the moment they declare their faith in Jesus Christ. They're tortured and put to death. Or, their families ostracize them and declare them dead.
Even in the United States, persecution against followers of Jesus is on the rise. If you decide to be a Christian, you can lose friends, jobs, and other things. People may ridicule, marginalize, mock, or even threaten you.
But if no one ever persecutes you, harasses you, mocks you, or challenges you because you are a Christ-follower, then are you living as a child of God? However, if you're living your life devoted to righteousness and godliness and you're getting pushback, it's confirmation that you belong to Him. As Matthew 5 says, "Blessed are those who are persecuted for righteousness sake, for theirs is the kingdom of heaven."
John 15:18-20 (NKJV)
"If the world hates you, you know that it hated Me before it hated you. If you were of the world, the world would love its own. Yet because you are not of the world, but I chose you out of the world, therefore the world hates you. Remember the word that I said to you, 'A servant is not greater than his master.' If they persecuted Me, they will also persecute you."
Prayer Points:
Holy Week began yesterday with Palm Sunday. Pray that as we approach Easter Sunday, the day we celebrate the Resurrection of Christ, that more would come to know God's love for the world through the sacrifice of His son. For those of us who do know Him, let us take time to thank Him for His willingness to die for our sins and rejoice that He is Risen!
Pray for Jack Phillips, the Christian baker in Colorado whose case went all the way to the Supreme Court when he denied baking a cake for a gay wedding. He's now back in court, facing another lawsuit for not baking a cake for a gender transition. "Eight years is a long time to live under the weight of constant litigation that threatens the business you built and the people you love. During his first case, Jack lost a big part of his business and more than half of his employees," said Alliance Defending Freedom, Phillips' legal firm, of his latest legal battle.
We want to see God honored in America, and we pray for an unprecedented spiritual awakening.
This devotion was produced in partnership with Every Home for Christ.
This ministry is made possible by the generous support of friends like you.
---
React
---
Comments