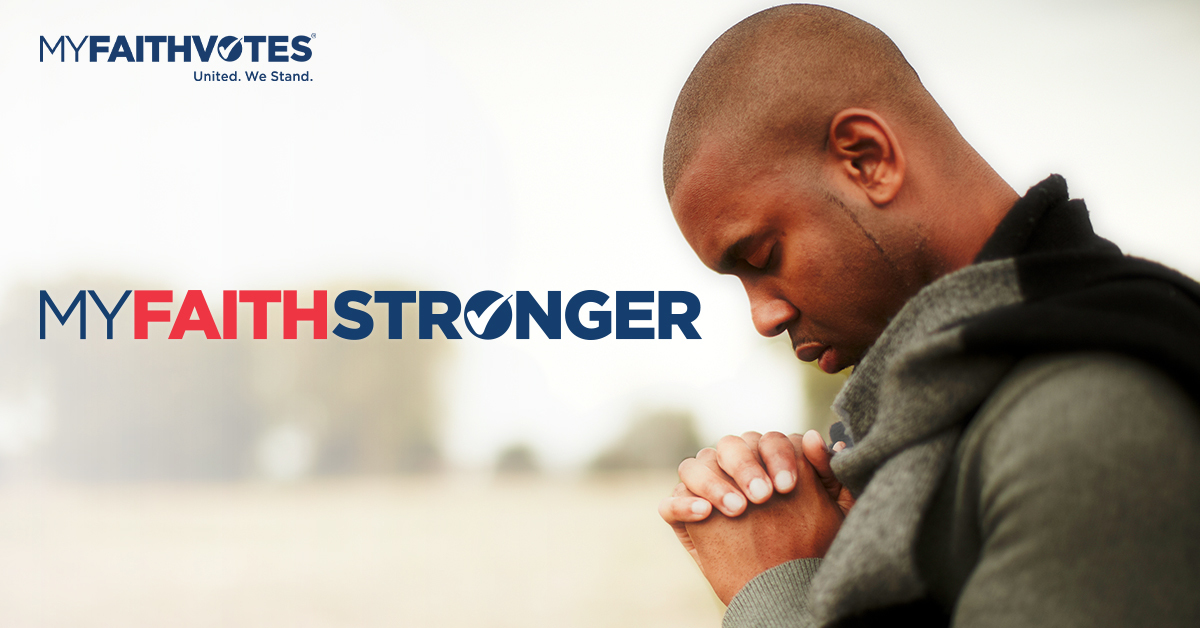 Peace - Weekly Devotional
This week's focus:
Peace
Peace is defined as:
freedom from disturbance; tranquility
a state of security or order within a community provided for by law or custom
Father, the worries of each day are ever around us. Conflict, both within and without, threatens the peace we so desperately want and seek. Father, we come to You with open hearts, seeking Your guidance, and being content with all that You have given us as a nation. Guard our hearts, O Lord, so that we will be faithful to You, and let the peace of Your presence surround us each day.
Philippians 4:6-7
Do not be anxious about anything, but in everything by prayer and supplication with thanksgiving let your requests be made known to God. And the peace of God, which surpasses all understanding, will guard your hearts and your minds in Christ Jesus.
Prayer Points:
Pray for the women who find themselves in an unplanned pregnancy and are seeking an abortion. Many are in stressful situations, seeking abortions at a higher rate. But the Abortion Pill Rescue Network is also seeing a record number of calls from women wanting a second chance to reverse a chemical abortion in progress. In this period of great uncertainty, pray for the women to have hope and that they can find the support to choose life.
In the state of Texas, after the Governor and Attorney General suspended all non-elective surgeries, which included abortion, due to the coronavirus, Texas abortion businesses will begin aborting unborn babies again. Texas Gov. Greg Abbott issued a new executive order loosening restrictions on elective medical procedures. Despite the new order, pray for abortions to become unthinkable to those who may be considering it.
We want to see God honored in America, and we pray for an unprecedented spiritual awakening.
This devotion was produced in partnership with Every Home for Christ.
This ministry is made possible by the generous support of friends like you.
---
React
---
Comments